View All Business Cards
(7)
Helping you do business in more ways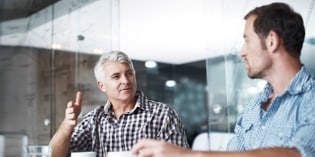 SUPPLEMENTARY CARDS
You can add Supplementary Cards to your Account to gain better visibility of your team's expenses.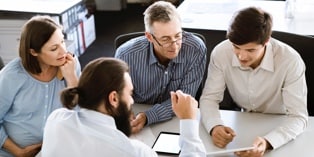 TOOLS TO SUPPORT YOUR BUSINESS
Enjoy the convenience of making purchases with your smart device and keep track of your expenditure by downloading your transactions to Quicken™, Microsoft® Excel or MYOB®.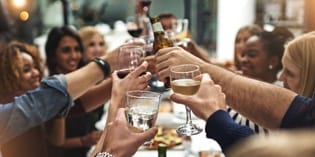 A WIDE RANGE OF REWARD CHOICES
Get rewarded for your business spend with each card offering different reward options to suit your business or personal needs.
Swipe right to view more