Key Benefits
Swipe right to view more
Earn Qantas Points and Membership Rewards points on your company spend
Your company will earn TRIPLE Qantas Points2N for your business travel when employees fly on eligible Qantas flights and pay using their American Express® Qantas Corporate Card. Plus, your company will receive complimentary membership to the Qantas Business Rewards program (saving $89.50) which offers base fare savings of 5 – 8% on eligible flights* and a range of other benefits.
Card Members are automatically enrolled in the Membership Rewards Spirit program10N. They can earn Membership Rewards points on their business spend with flexible redemption options. Plus, if they're Qantas Frequent Flyer members, they will simultaneously earn Qantas Points and Status Credits on Qantas flights.
Earn up to 2 Membership Rewards points per $1 spent
With the Membership Rewards Spirit program11N, Card Members can earn 2 points per $1 spent on eligible Qantas products and services, and up to 1.5 points per $1 spent on all other business spend (up to 225,000 points and 1 Membership Rewards point thereafter).

From 15 April 2019 you will earn 2 points per $1 spent on all spend, except government where you will earn 1 point per $111N. The existing earn rate threshold will also be removed, this means you'll continue to earn points at the new rates regardless of how much you spend in a year.

Point redemption rates will change from 15 April 2019. Click here for full details.
Compare our Corporate Cards
American Express® Qantas Corporate Platinum Card
Welcome Bonus
120,000 Membership Rewards Bonus Points after $15,000 spend in the first two months7N
(Ends: 29th April 2019)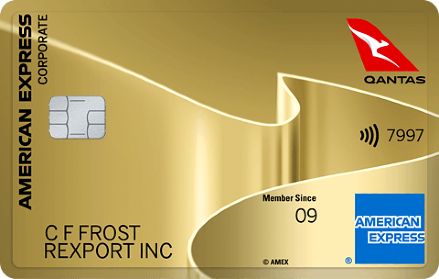 American Express® Qantas Corporate Gold Card
Annual Fee
$105 ($89 optional Membership Rewards fee)
American Express® Qantas Corporate Card
Annual Fee
$70 ($89 optional Membership Rewards fee)
Swipe right to view more
Management Tools
Boost efficiency and productivity with range of innovative tools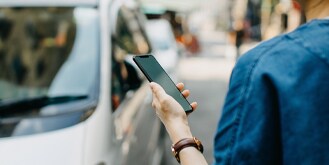 STAY ACROSS COMPANY SPEND
Manage all your employee Cards simply and easily with the online management tool, American Express @ Work®. Simply log in to apply for, cancel and suspend Cards; monitor policy compliance; track expenses; and create reports.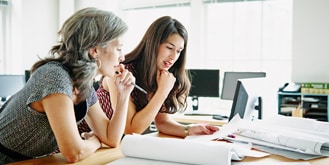 CAPTURE EXPENSES ON THE GO
Simply download the American Express and Concur ExpenseIt® app and every time you use your Corporate Card you'll be reminded to capture a photo of your receipt14N.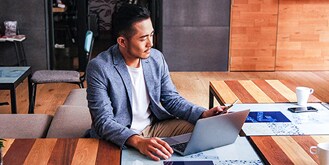 PAY WITH YOUR SMART DEVICES
You can also enjoy the convenience of fast and secure mobile payments with Apple Pay, Samsung Pay and Android Pay13N.
Swipe right to view more
Receive protection and support for your company and Card Members, worldwide
Call the Platinum Concierge
Need to book a table for dinner, find a venue for a business meeting or change a flight at the last minute? The Platinum Concierge Team is available day and night to handle your requests15N.
Receive an emergency Card within 48 hours
If your Card is ever lost or stolen, you can usually get a replacement within 48 hours, virtually anywhere in the world. You can still use your mobile wallet to make payments while you wait for your Card.
Your company and Card Members will not be liable for any unauthorised transactions when online purchases are made using your Corporate Card16N.
Assistance with emergencies
Simply call the Emergency Global Assist hotline to speak with an English-speaking lawyer, doctor or service provider for assistance with cash wires, lost luggage or passports anytime you're more than 200km from home17N.