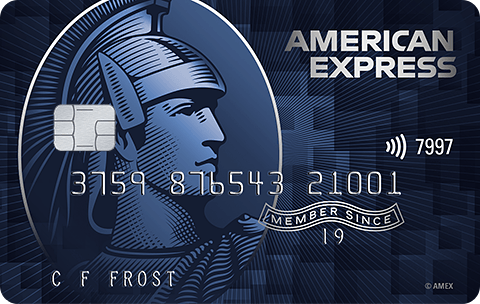 The American Express CashbackTM Credit Card
Respend your money with Cashback
Interest Free Period
Up to 55 days3
for your first 3 months
up to $200. New Card Members Only.1
when you save Shop Small Offer
and spend at participating businesses. Up to $200 Cashback. Valid until 22/03/20224
on all purchases
for every $1 spent, excluding government bodies in Australia where you earn 0.5% cashback5
for your first 3 months

up to $200. New Card Members Only.1

when you save Shop Small Offer

and spend at participating businesses. Up to $200 Cashback. Valid until 22/03/20224

on all purchases

for every $1 spent, excluding government bodies in Australia where you earn 0.5% cashback5
for your first 3 months

up to $200. New Card Members Only.1

when you save Shop Small Offer

and spend at participating businesses. Up to $200 Cashback. Valid until 22/03/20224

on all purchases

for every $1 spent, excluding government bodies in Australia where you earn 0.5% cashback5
Monthly BINGE subscription on us
With new content added daily, BINGE is packed with the world's best shows, the biggest dramas, plus comedy, reality, crime, docos, movies and more. For BINGE Basic valued at $10/month6

Ready to put your wellbeing first? We're partnering with Centr – the program created by Chris Hemsworth's team – to give you a new complimentary 12-month subscription valued at $119.99/year7. Offer ends 14 February 2022.
Smartphone Screen Insurance
Cover for smartphone screen repairs up to $500 for each repair, when you purchase your phone outright or pay your monthly phone bills with your American Express CashbackTM Credit Card. Terms apply.
To save time before you apply for your CashbackTM Credit Card, it's best to make sure you can say 'yes' to the following:
I have an annual income of $40,000 or more

I have no history of bad debt or payment

I am aged 18 years or over

I am an Australian citizen or permanent resident or hold a long term visa
If you answered 'yes', apply today to start enjoying the benefits of Card Membership.
Please click here to read the Key Facts Sheet for this Credit Card.
Applying takes less than 10 minutes, and you could receive a response within 60 seconds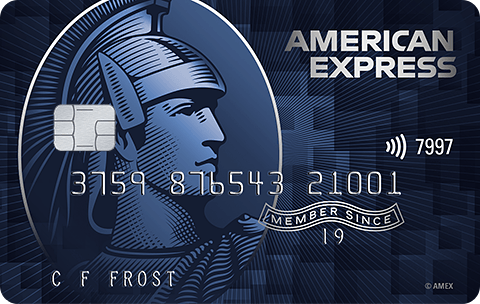 Other Recommended Cards For You