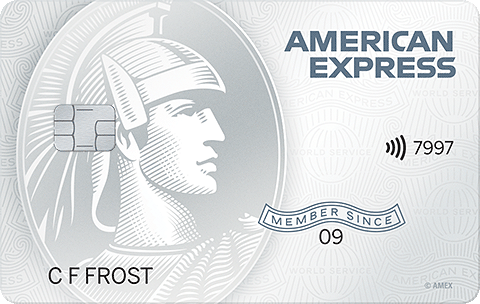 View all Cards
The American Express Essential® Credit Card
A Rewards Card with $0 annual fee
14.99% p.a. on purchases1
Key Benefits
Earn up to 1 Membership Rewards® point for every $1 spent3
SMARTPHONE SCREEN INSURANCE
Protect your Smartphone Screen with Insurance4 (up to $500 for screen repairs to your Smartphone when you pay for your phone or contract with your Essential Credit Card)
0% p.a. on balance transfers for the first 12 months5 — A one-off credit plan establishment fee of 3% applies. Learn More
Low interest rate of 14.99% p.a. on purchases1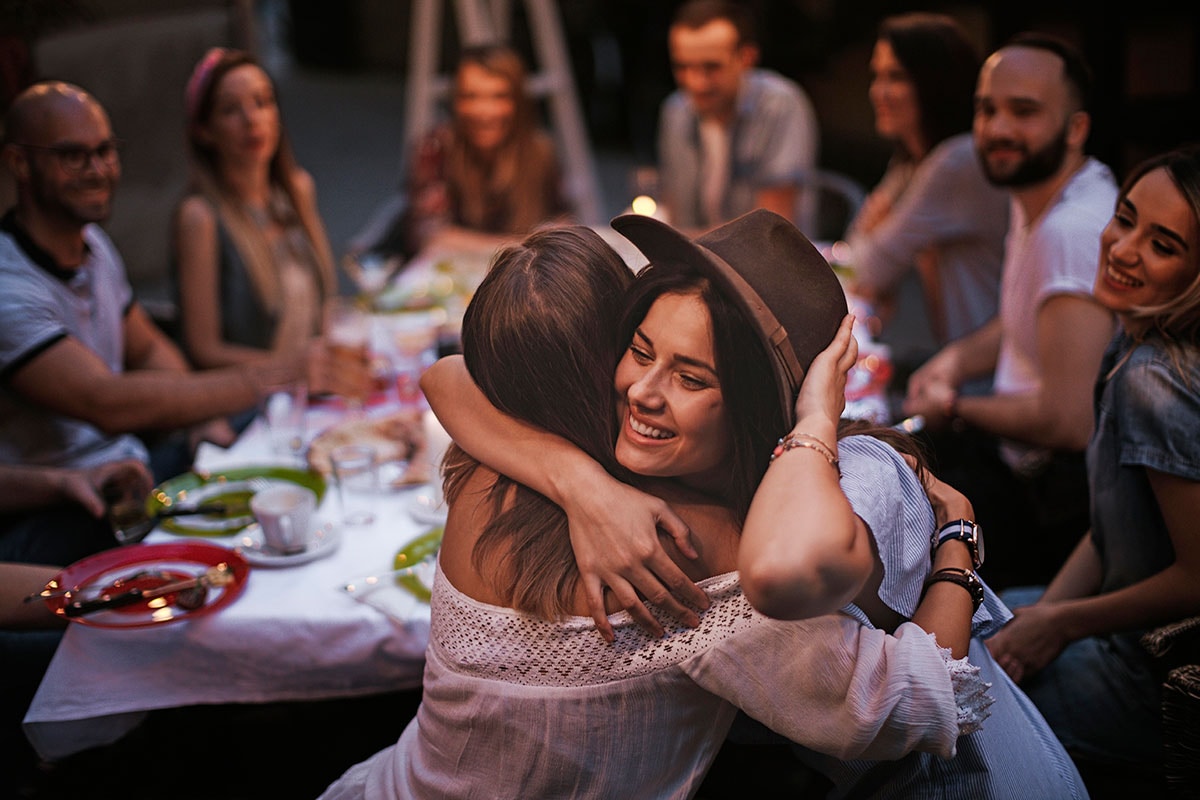 Treat Yourself
Earn points on your eats, those sneakers you just have to have, or tickets to a life changing concert with the Essential Credit Card

For every $1 you spend on purchases, you'll earn 1 Membership Rewards point3 except on those 'not-so-fun' life admin costs including spend on utilities, insurance, telecommunications and government bodies in Australia where you earn 0.5 points per $1 spent

The best thing is that the points you earn from your spend can be redeemed. So the more you spend the more you get to treat yourself! This includes;
Travel with 8 airline partners6. Just transfer your points to one of our airline partners and book your next flight on points!

A fresh new kit from David Jones. Just shop online and checkout with your points

A gift card7 from your favourite retailers. Perfect gift for the friend who has everything

Or pay off your purchases with the Select + Pay with Points program8

Earn points faster with up to 4 Additional Cards for family members or friends for no extra fee9

Point redemption rates will change as of 15 April 2019. Please click here for further details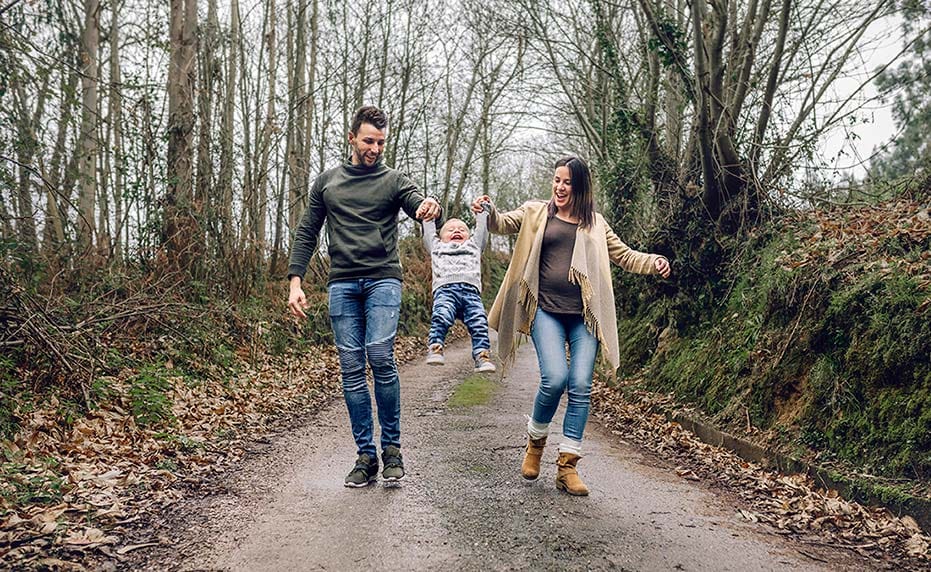 Some sweet benefits
American Express offers unique and effective tools and services to save you time and help you stay on top of your finances
$0 Card with heaps of benefits but no annual fee #winning

A low interest rate of 14.99% p.a. on purchases2 offering you flexibility to pay off those necessary purchases in your own time

Protect your Smartphone Screen from a life shattering crack. Pay your phone bill or monthly contract on your Card and have your own back when it comes to a busted phone. With Smartphone Screen Insurance we'll reimburse you for the cost of the screen repair up to $500 with a 10% excess per claim4

Exclusive discounts and offers from your favourite brands which can be saved straight to your Card with our exclusive Amex Offers program

American Express Invites – giving you access to a wide range of sought-after events, including music, theatre and film, often before tickets go on sale to the general public. Purchase all your friends tickets to earn more rewards points

A promotional balance transfer offer of 0% p.a. for the first 12 months10 to help you pay off your other balances. A one-off establishment fee of up to 3% applies and you can transfer up to 70% of your approved credit limit to a maximum of $10,000. This offer is for new applicants only. See how much you could save with our Balance Transfer Calculator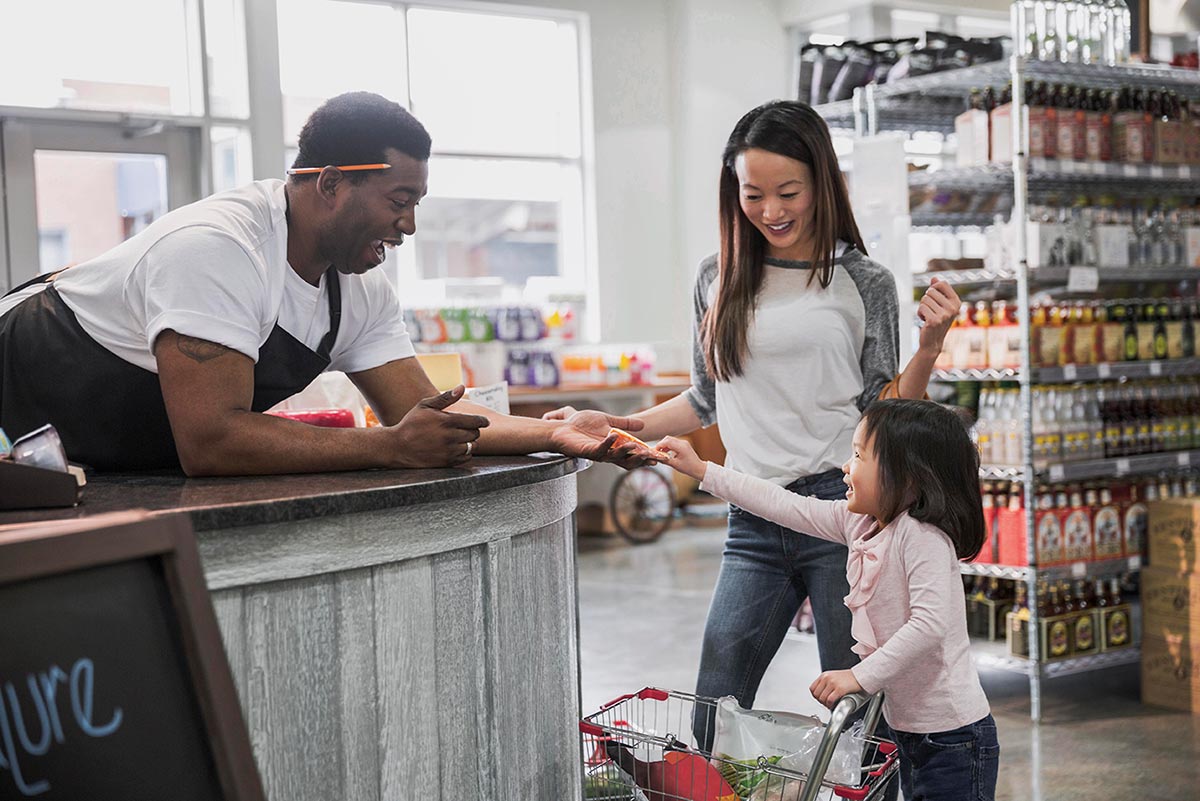 World Class Service
When you pay for purchases using your Essential Credit Card you can enjoy being protected.
Purchase Protection - if an item is stolen or breaks within 90 days of purchase, it can be repaired or refunded up to $2,500 per claim, up to $10,000 per year and with a $50 excess per claim4

Buyer's Advantage – extends the manufacturer's warranty by up to 12 months for up to $7,000 per claim and $7,000 per year, with no excess4

Refund Protection - if you have a change of heart and are refused a refund on an unused item within 90 days of purchase, you will be reimbursed for up to $500 per claim and $2,000 per year, with no excess4

Online Fraud Protection - guarantees you against unauthorised charges. If you see something unusual on your statement, let us know immediately and you won't be held responsible10

Emergency Card replacement - if your Card is lost or stolen, rest assured because we can usually have it replaced within 48 hours, virtually anywhere in the world11
Before you apply for your Essential Credit Card, make sure you can say yes to the following:
If you can say yes, go ahead. Your application takes less than 10 minutes and we may be able to give you a response in less than 60 seconds - so apply now



Read the
Key Facts Sheet
for this Credit Card.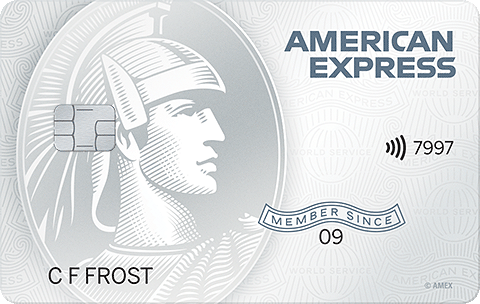 Go for it
Other recommended Cards for you
Receive 50,000 Membership Rewards Bonus Points
1
When you apply online, are approved, and spend $3,000 on your new Card within the first 3 months. This offer is available to new Card Members only
1
Start exploring with a $400 Travel Credit every year4

Earn Membership Rewards points for every $1 spent6

Transfer your points to a choice of

8 Airline Partner Programs7

including Virgin Australia and Singapore Airlines

Smartphone Screen Insurance for up to $500 for screen repairs to your Smartphone when you pay for your phone or contract with your American Express Explorer® Credit Card

8
Discover the Card with no annual Card fee
0% p.a. on balance transfers for the first 12 months

4

— A one-off credit plan establishment fee of 1% applies.

Earn Qantas Points for every $1 spent3

Refund and Purchase protection

9
Receive a $200 Travel credit each year
3
$200 Travel Credit each Membership year5

Earn Membership Rewards points for every $1 spent7

Complimentary domestic and international Travel Insurance

6

Transfer your points to a choice of

9 Airline Partner Programs8

including Virgin Australia and Singapore Airlines