For some reason, when hopping between trains, planes and automobiles, I work with a laser-focus and an intensity that simply cannot be replicated in an office environment. Although many business travellers would argue productivity takes a backseat when you're in transit, particularly when jet lag is a factor, I find that I'm unusually productive. Does moving from A to B mirror itself in the traveller, giving us a clear sense of direction in our work? Or does the rare absence of voices making demands on our time give us the headspace to knuckle down? I spoke to four seasoned business travellers who experience the same thing, to find out more.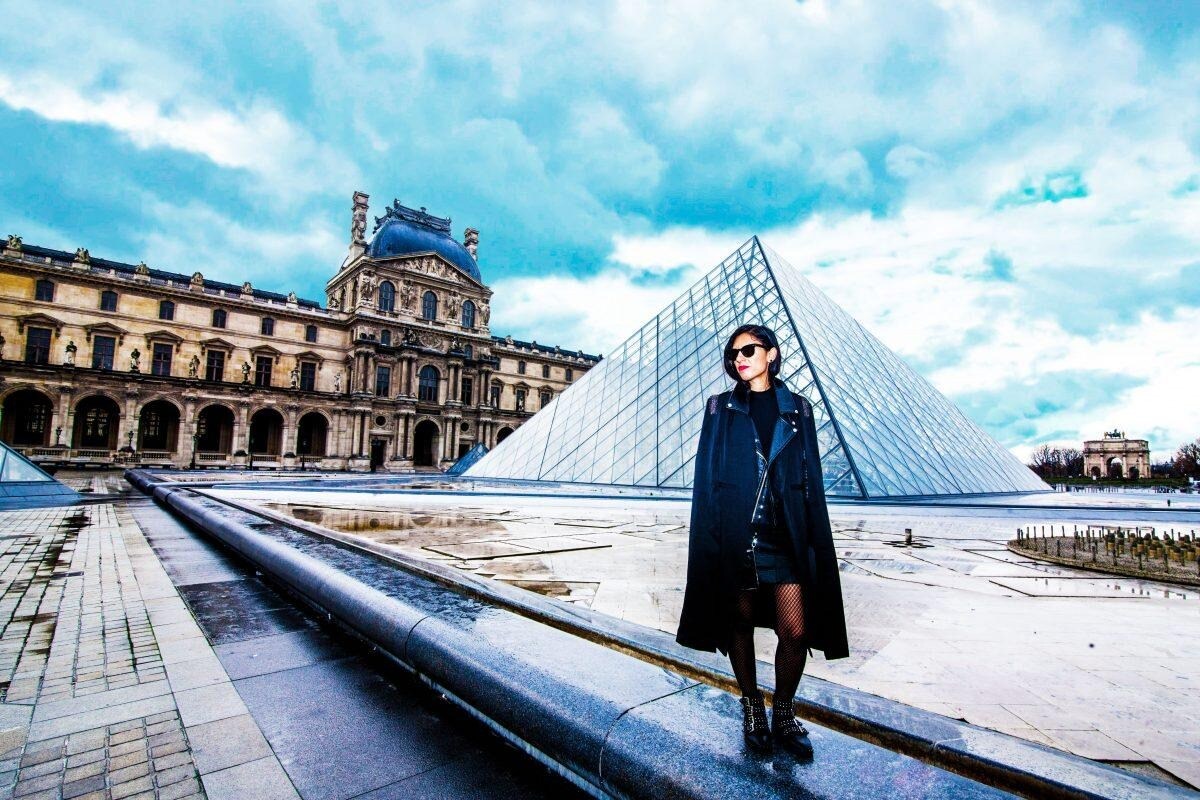 Jazmine Valencia, founder of music marketing company JV Agency, is on the road with musicians for 90% of her year. She thinks travelling forces our brains to be far more resourceful than if we were sitting in the same office every day, so she makes the most of it.
She explained: "I brainstorm and come up with new creative ideas that I can take back to my team. When you are constantly moving you get to see different forms of advertising, the ways other businesses operate, and that really can help spark creativity and ingenuity. I also try to read a business book in transit, to help the flow of new ideas, something I don't get to do often in the day to day when I'm at one location."
Valencia believes productivity when travelling relies on forward-planning, and added: "Preparing a to-do list of things you can get done on a plane in case you can't sleep means you can use your time wisely. Always have actionable tasks that can be done when there's slow or non-existent WiFi so that when you land you'll feel a sense of accomplishment."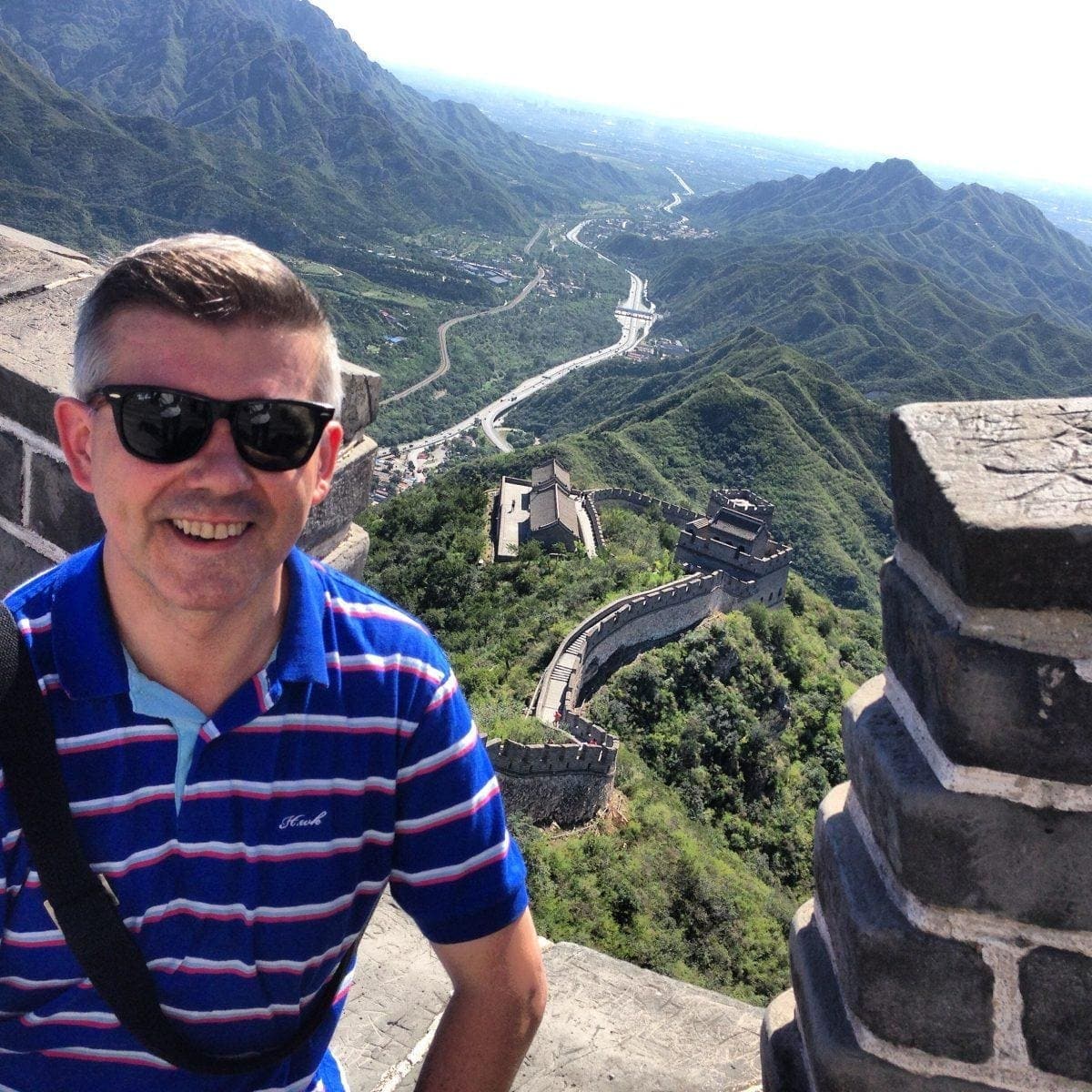 Mark Izatt, international brand and marketing strategist and founder of Communicating Luxury has been travelling for business since 1998. 
Over a 10-year period, while living in New York City, he flew more than a million domestic miles. Now based in London, he does up to three business trips a month, mainly to New York, Karachi, Dubai, Moscow, Tallinn, Zurich and Geneva.

Izatt believes travelling makes you more conscious of time and the need for efficiency. He told me: "We allocate specific tasks to be done within all those travel stages – conference call in the airport lounge, read those papers in the cab, and schedule next week on the train. The time constraints focus you."

Izatt prefers to work analogue while travelling and added: "I've never understood people who spend an entire flight smashing out emails on their laptop. It seems to me to be a hugely unproductive use of time. Shun the onboard WiFi and use the time to think, read, make lists. It's rare you get such a stretch of undisturbed time, use it wisely."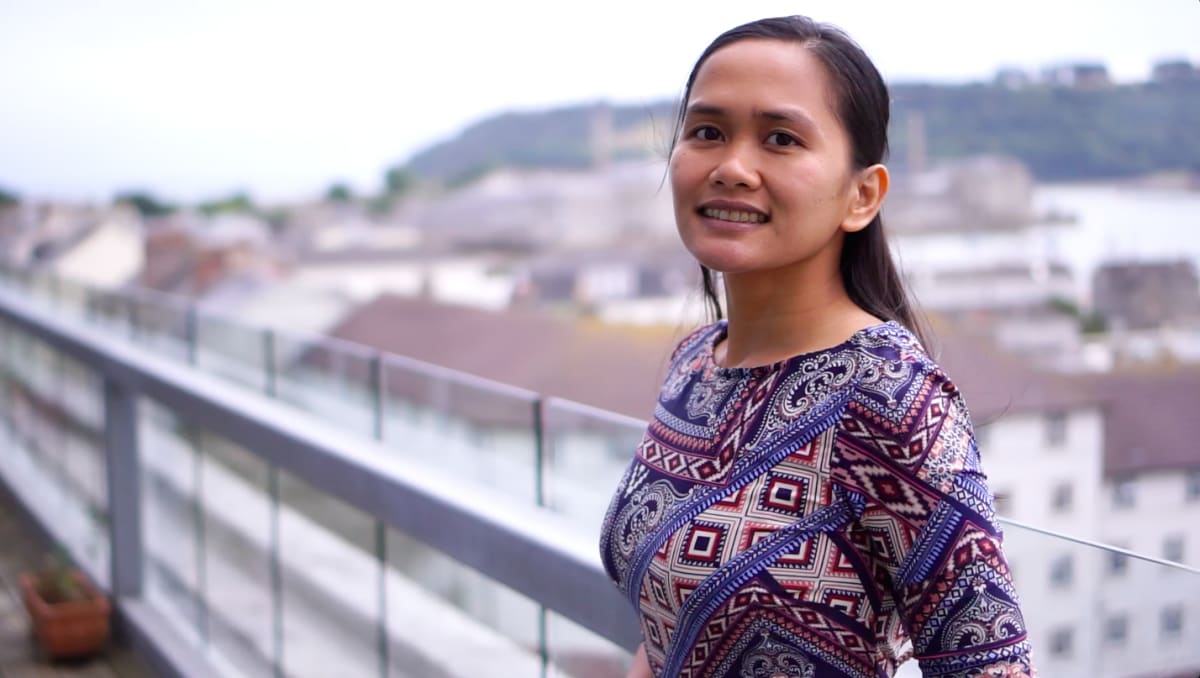 Jonha Richman splits her time between Singapore and UK, travelling to speak in conferences and attend events as part of her role on the advisory boards of various Blockchain companies.
She believes it is immersion in new environments that makes us more productive: "Some of the most random and often creative ideas come from being exposed to different cultures and not just by simply sitting in a vacuum of one's own ideas."

She added: "Studies show that when you're forced to survive in an environment by picking up a second language, it can contribute to a spike in your IQ. Learning another language can improve brain function and form new neural connections. In essence, travelling can literally make your brain faster, stronger and more creative."

But Richman acknowledges the jet-setter lifestyle is not for everyone: "Depending on people's personalities and preferred lifestyles, travelling can be either energizing or daunting."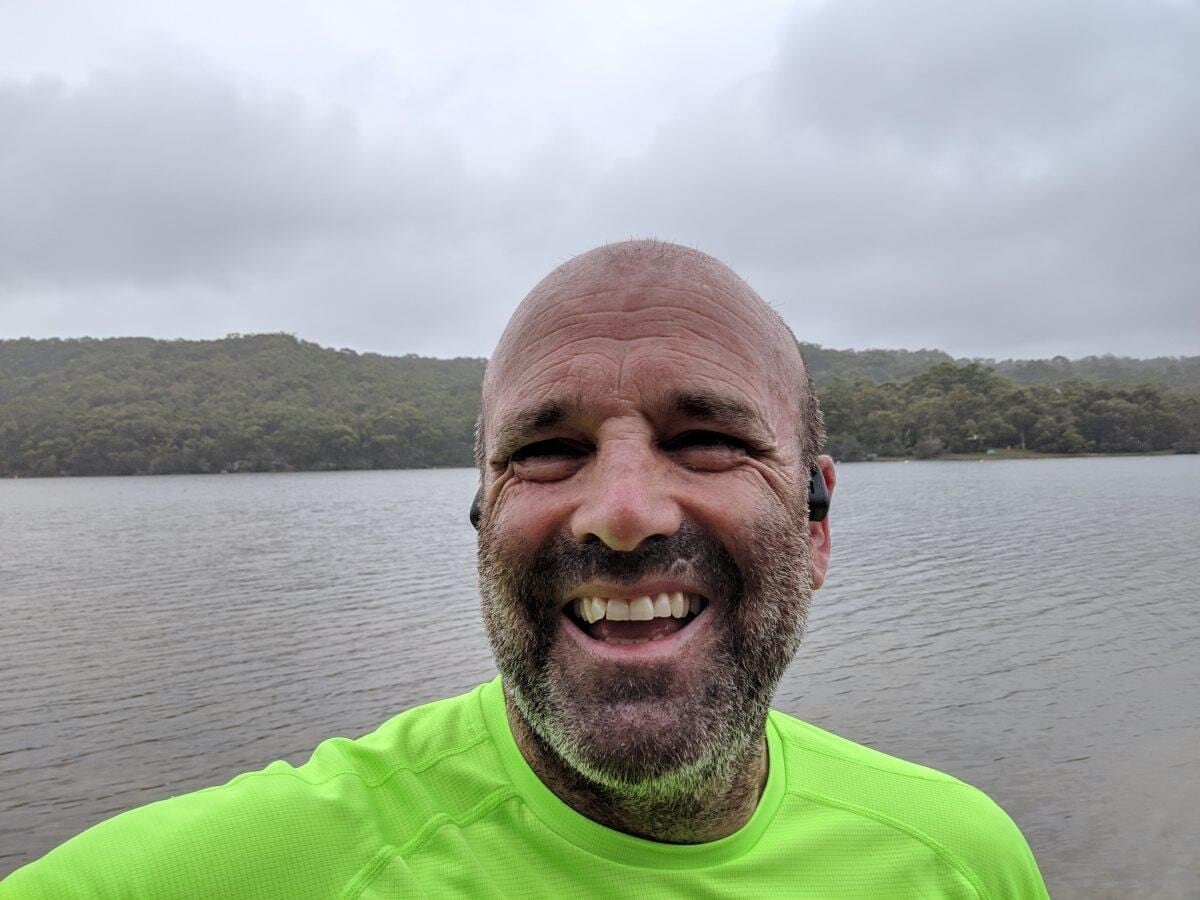 Dominic Monkhouse of Foundry Media is a business coach to fast-growth tech companies. Once a month he travels from the UK to Australia for work and occasionally to the USA as well. For him, travelling abroad means being uninterrupted for extended periods, giving him time to think and plan.
Monkhouse used to spend long-haul flights going through his inbox. He recalled: "I would reread and reply to every email I had received in a three-month period in the time it took to get to the USA. I would chase up actions that had gone undone and trigger loads of work for the team. This was pre WiFi on planes so when we landed, my employees would get a tidal wave of emails as my laptop found an internet connection. They referred to it as a 'Dom Bomb'."
Now, he uses his travel time to educate himself: "I always have a stack of books and e-books to read, articles I have tagged and podcasts to listen to. I tend to do research or study as I travel rather than email." 
This article was written by Barnaby Lashbrooke from Forbes and was legally licensed through the NewsCred publisher network. Please direct all licensing questions to legal@newscred.com.