Healing Holidays is a leading UK independent wellness and spa specialist, providing their clients with exclusive, holistic experiences across the globe. As the industry has grown, so too has the number of countries that Healing Holidays operates in, with packages available from Mexico to Mauritius.
 As they've expanded into new countries, Healing Holidays' payment requirements have become increasingly complex. This is where American Express has stepped in, helping the company to make its international payments process faster and easier.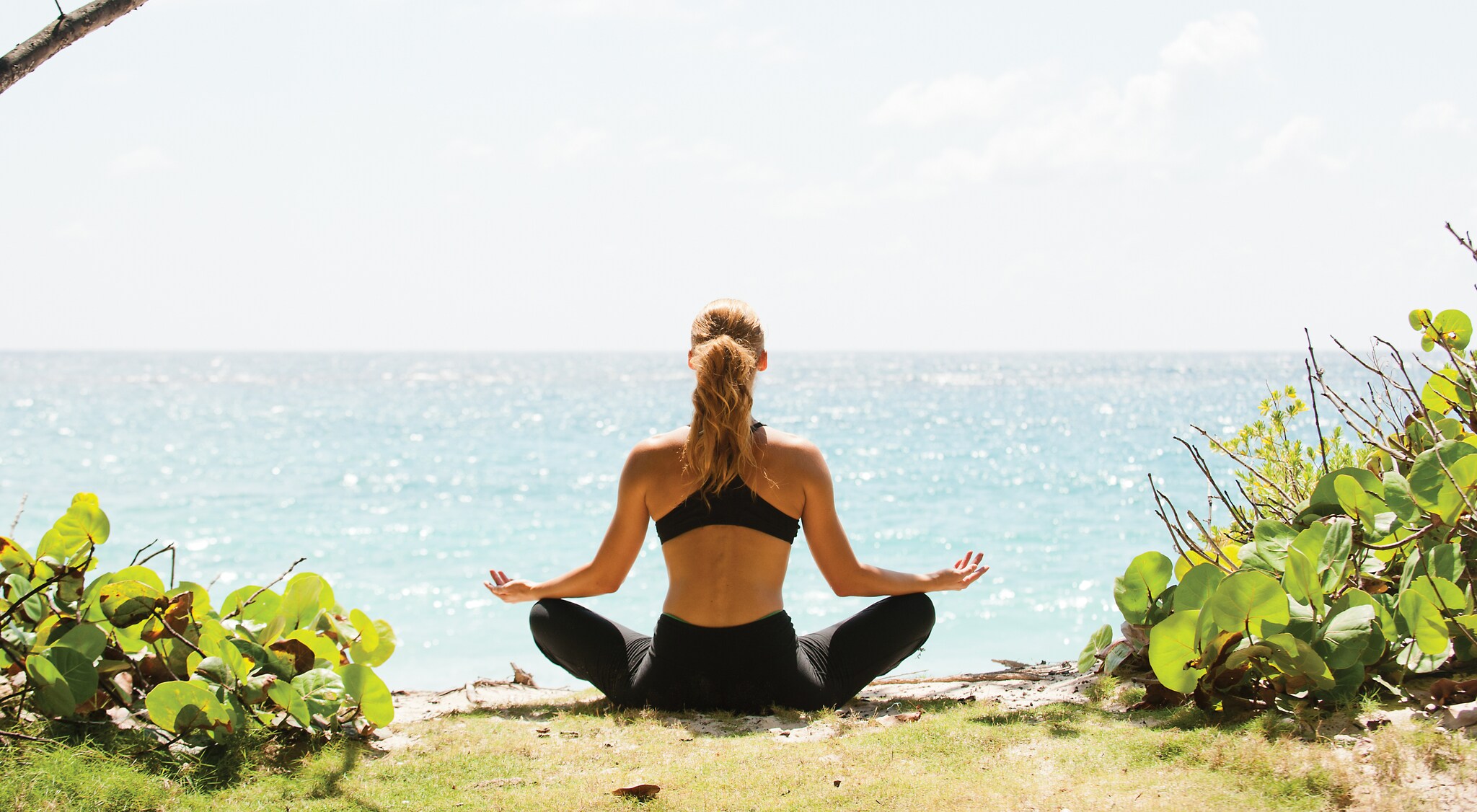 American Express offers businesses a wide range of currency options, and their online platform allows customers like Healing Holidays to see live exchange rates, helping them make smart decisions around making international payments.

Using American Express for forward contracts has been equally transformative for the business, which deals with a range of relatively volatile currencies. American Express offers Healing Holidays the ability to implement forward contracts which, in turn, helps protect their margins against currency fluctuations.

The American Express solutions have transformed how Healing Holidays do business. Now, it can not only make payments to overseas suppliers who do not accept Cards, via bank transfer, but it also benefits from increased payment terms of up to 55 days1. This maximises cash flow and means that Healing Holidays can pay partners around the world ahead of time – before they have received final payment from their clients.

When combined with the speed at which they can now arrange payments, the American Express solutions have been crucial for Healing Holidays in strengthening their relationships with key vendors all over the world. Healing Holidays' business has benefited from the powerful backing of American Express, helping them to spot and take advantage of opportunities in the market.
1. Payment terms of up to 55 days from transaction date for American Express Corporate Cards and American Express AccessLineSM