More Videos in this Series

See how The Hoxton Mix managed their cashflow, while making their business spend more rewarding. 

Explore how they leveraged their American Express® Business Gold Card for their travels and online spend.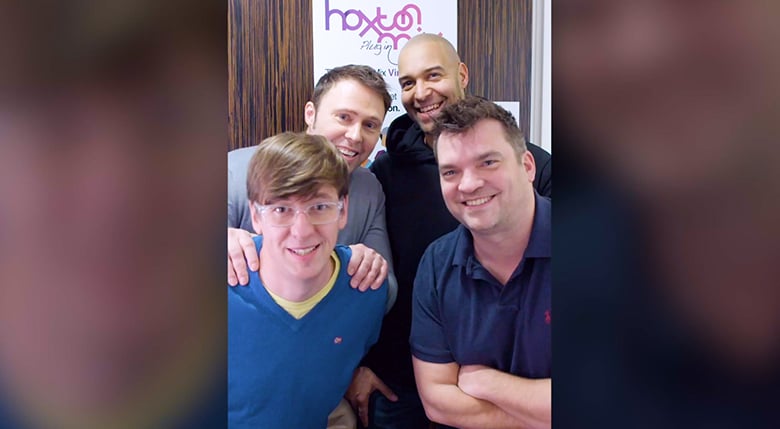 The founders of The Hoxton Mix understood the need for professionals to meet and seek out other professionals to work together and improve their business. Find out how our business solutions are supporting them to grow their business.