If your staff room's highlights are a handful of tattered magazines, a tired vending machine and a half-dead plant, then shame on you. With a little effort and a small amount of cash, you can offer your employees so much more.
The staff room is just as important as any other area in your workplace—work shouldn't exclude fun, after all. Just look at how successful companies like Google manage to bring serious fun into their workplace.
Take a look through our photo gallery of some great gadgets and accessories to cheer up your staff room and let us know in the comments how you think is best to bring fun to the workplace.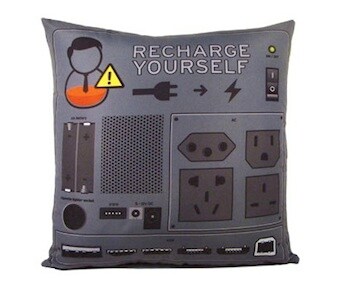 This great graphic will help reinforce the theory behind taking a break from your workstation to "recharge," while bringing some Meninos graphic charm to the room.
Cost: $29.99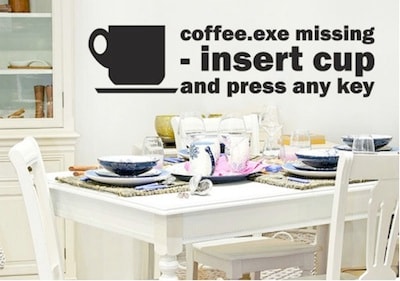 Available in a variety of colors, this vinyl wall decal will add geek interest to a wall without boring anyone to death with insipid artwork.
Cost: $9.95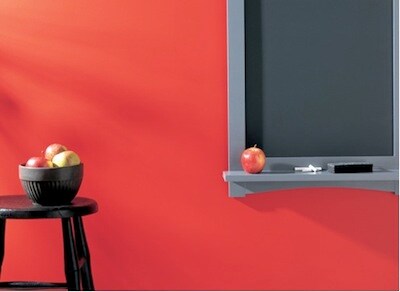 Why not turn an entire wall into a chalkboard? Just add chalk and your staff can use the wall for doodles, messages, lists, quotes, games and more.
Cost: Benjamin Moore Studio Finishes Chalkboard Paint costs $17.99 a tin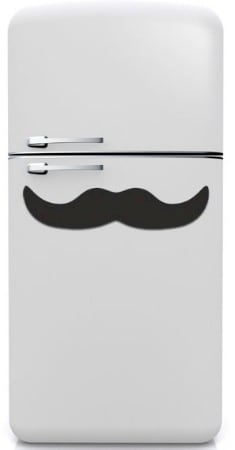 Because sometimes, just bringing a smile to someone's face with a silly touch is enough to lift the mood of the day.
Cost: $10.99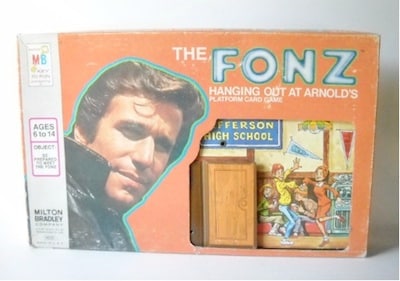 Anyone can stick a Wii in a staff room, but we think a carefully curated selection of vintage board games is much more fun. Take a look on Etsy or even eBay and you'll be amazed what classics are out there for relatively little. Older staff will enjoy the nostalgia, and younger staff will relish the retro touch.
Cost: Varies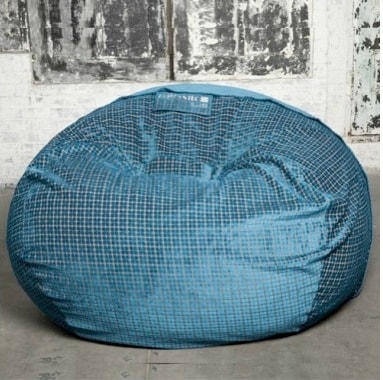 Bean bags maybe a bit of a cliche, but there's a reason for that—it's hard to be stressed when you're lounging on a LoveSac.
Cost: From $249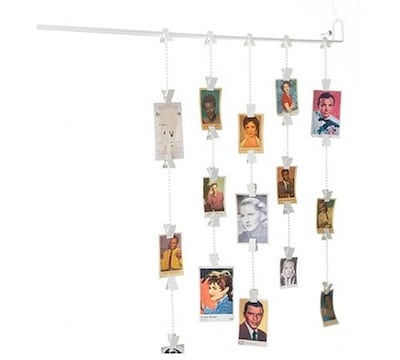 Show your staff the love with a photo wall offering a glimpse of life at your company. A photo rail like this is easy to refresh when you have new pics to display.
Cost: $5.99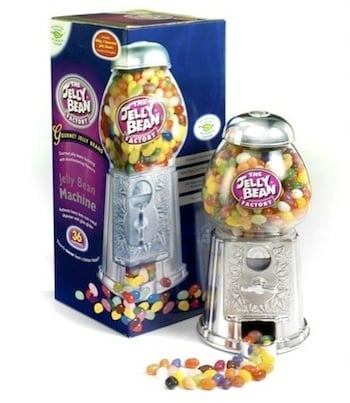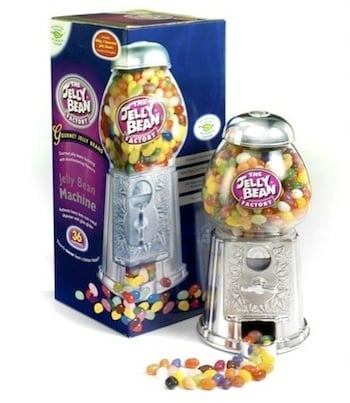 Take a leaf out of Google's book and bribe, sorry incentivize, your staff with candy. Keeping a dispenser topped up won't cost very much but put a sugar-induced smile on your employees' faces.
Cost: $34
9. LOLMagnetz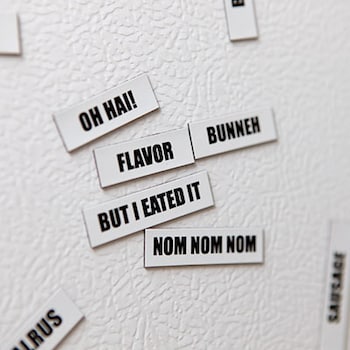 Fun fridge magnets can be a great distraction while you're waiting for the kettle to boil or microwave to ping. We like this LOLCats-themed set. With 256 "LOLWords," just add a couple of kitty pics for tons of collaborative fun.
Cost: $19.99
10. Meninos 8-Bit Hand Coasters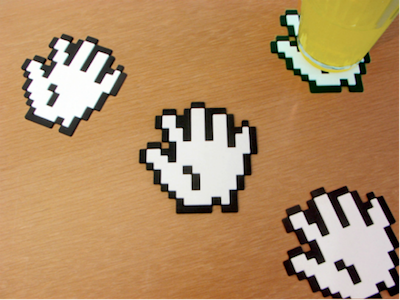 These pixelated coasters are the fun way to protect your surfaces from watermarks in a rad, retro style.
Cost: $29.99