The other day I realized that I had page after page after page of apps on my phone—most of which I never even open. I decided to do some housekeeping and hang on to only the most useful apps I've found. What are the apps I can't live without?
1. Google Wallet. The free app, available for iOS and Android, lets you keep your gift cards (and view the balances), record your loyalty program details, and send and receive money from your friends—all in a single app. Some phones support tap-and-pay functions in certain locations, so you can even leave your credit card behind. Google Wallet is a simple, secure way to handle your money.
2. Mailtracker. Get updates when someone views your email, including details about how long a person spent on the email and what device it was accessed from. You'll know the minute your emails are opened. Free, currently for iOS.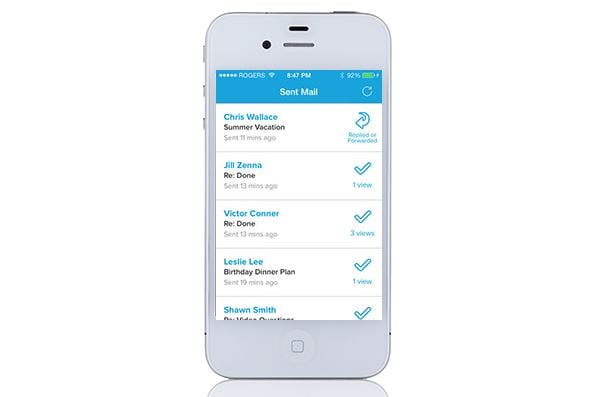 3. Refresh. This free app is available for iOS, with an Android version launching soon. Have an important meeting with a new client—someone you know nothing about? Refresh crawls through publicly available information and gives you a snapshot with current details about new contacts on whom you'd like to make a favorable impression. You can even add notes to a profile to record important details that you'll want for your next meeting.
4. Locale. This free app's only available for Android, but it serves an important function—allowing you to set geographical places (like church or court) in which you want your phone's ringer automatically silenced. You can also set locations (like home or the soccer practice field) when you want your ringer to be louder. The app also includes functions that maximize the way your device manages its battery power.
5. Cloze. I'm assuming that your business has a social media presence. Cloze lets you manage multiple platforms—Twitter, Facebook, LinkedIn and your email—all from a single app. The app also lets you prioritize certain users and types of posts to filter what you see and save time. Cloze is free for iOS, and will be free when it's available on Android soon.
6. Level Money. This app is free and available for both iOS and Android. It gives you a snapshot of your account balances, helping you to keep track of your spending and improve your saving habits. You can establish a budget, and Level Money will track what you've spent and how much more you can spend for a given period of time.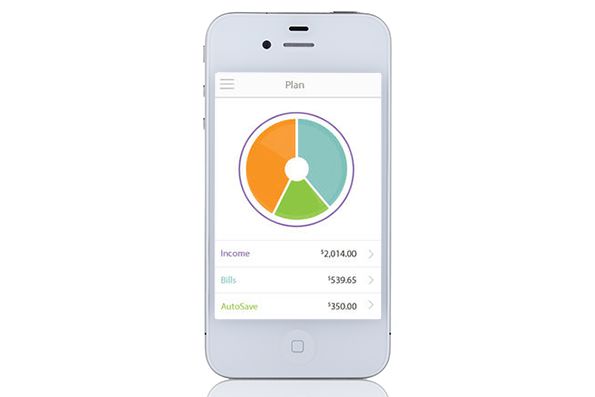 7. Add Appt. Another freebie for both iOS and Android, Add Appt records and maintains your contacts list, without you lifting a finger. Any time your contacts update their information—new address, new phone number—the new information is automatically uploaded to your device. 
8. Focus Lock. Billed as "the digital Adderall of the distracted and procrastinating masses," Focus Lock is currently only available for Android, but it's flat-out brilliant. The app lets you lock yourself out of access to apps of your choosing for a specified period of time so you can work without distractions. Whether you need a Facebook time out or a Twitter hiatus, Focus Lock helps you be more productive.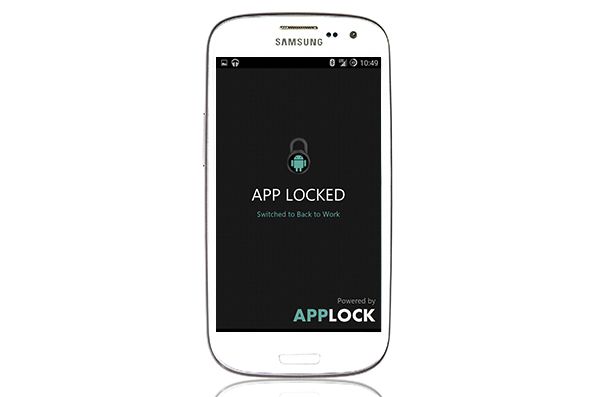 9. Air Display 2. Only available for iOS, Air Display 2 lets you turn your iPad into a second monitor for your computer. For those jobs when you need more than one screen, you now have a simple, wireless solution. Though this app currently only works on Apple devices, the developers are working on a Windows version.
10. Sign Now. Secure, legally binding signatures can be yours in just seconds with this app, available for iOS and Android. It's free for up to five signatures per month, and there are a number of graduated plans that let you add more users and documents. You can get signatures anytime, anywhere and you're eliminating reams of paper from your business.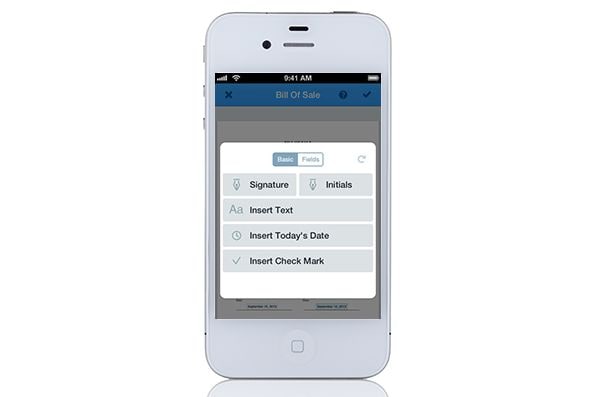 Your smartphone is perhaps your most important business tool—your lifeline and your window to the world. Make sure you're up to date with these major productivity boosters.
Read more articles on productivity.
Photos: iStockphoto