Recently, I was asked by Joanna of Tennessee: I am a mobile solopreneur that is always traveling around the world selling. What are the best mobile apps available that can increase my productivity, mobility, cloud usage and, in general, turn me into a complete mobile warrior?
Below are answers from the Young Entrepreneur Council, a nonprofit organization that provides young entrepreneurs with access to tools, mentorship, community and educational resources that support each stage of their business's development and growth.
1. Expensify
I love Expensify for helping me keep my tax write-offs and business expenses in order. Expensify records everything from mileage to coffee, and creates well organized reports. You can integrate Quickbooks, e-mail receipts, and track spending using their analytics tools. Best of all, Expensify is free for one person and has a mobile app.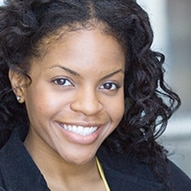 - Lisa Nicole Bell, Inspired Life Media Group
2. SanR
If you loathe fax machines or can't get to the office to scan a contract then you will love scanR! ScanR turns your smartphone into a mini mobile scanner with a few clicks. My mobile camera captures the image, scans it and develops a PDF file. I can then e-mail or fax the file to my clients or team for quick delivery. It's one of my favorite productivity and cloud apps.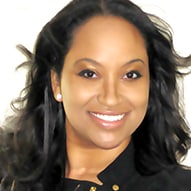 - Erica Nicole, YFS Magazine: Young, Fabulous & Self Employed
3. Evernote
The app that has helped me the most is Evernote. I keep everything from unpublished blog posts, e-mail passwords, and checklists to guitar tabs in there, and they sync up automatically across all of my devices. It's easy to store images and voice notes, too, and it keeps everything in one easily-sortable place.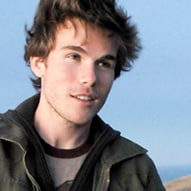 4. Fillanypdf.com
When you're on the road without access to an office or printer, printing out forms to fill in and sign is a real hassle. Using fillanypdf.com means you can do this all online (even ones which aren't designed to be interactive), quickly and easily—with nothing to download. A real time-saver and must-have in my mobile warrior toolbox.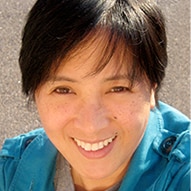 5. Freshbooks
If you're invoicing clients but don't have time to log on to your computer and create an invoice, you can do it all from the Freshbooks apps available for iPhone. I use MiniBooks, which allows me to create, send, and edit invoices on the go. Coupled with a Google Calendar reminder, I know I'm never forgetting to invoice, and therefore always getting paid.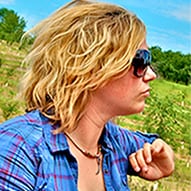 Want to read more about must-have apps? Check these out:
6. Google Docs and Apps
Google really has come to be my one stop shop for running my business. Cloud computing at it's best. From creating and emailing invoices in google docs to calendar meetings, sharing files, chat with clients, even being able to create a virtual number to collect voicemail. It all can be done from your gmail/Google docs account. If you are mobile you most likely have a tablet that can sync via apps.
- Jerry Piscitelli, Portopong LLC
7. EchoSign
We're big fans of EchoSign, which allows you to collect signatures on contracts and purchase orders digitally, and archive them online. It saves on a ton of paper, you don't need a fax number, and in general you'll get your paperwork signed off much faster than if you force them to print it, sign it, and fax/scan it back to you.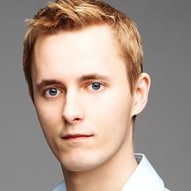 8. TripIt
I travel a lot and absolutely love TripIt. It is an app that keeps all of your logistical travel info in one place—hotel reservations, flights, train tickets. The nice part is all you do is forward your e-mail receipts to the e-mail they give you and it automatically updates to the app. They also check if your flights are on time for you and send you alerts.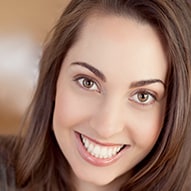 - Vanessa Van Petten, Lakewood Systems, Inc
9. Battery Doctor and Juice Defender
Battery life is crucial when traveling, since it's not always convenient or possible to plug in. Additionally, previously installed battery icons are usually not reliable for smart phones. To both maximize battery usage and have an accurate battery widget, I recommend a battery app.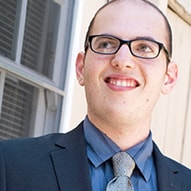 - Zach Cutler, The Cutler Group
10. Remember The Milk
It isn't just a Web-based task management application. The very inexpensive Pro account allows you to take your to-do list on the go. While you're away, speed through your tasks from your mobile device as if you were at your desk.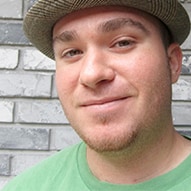 11. Documents to Go
This is a useful app to get work done no matter where you are. You can view, edit, and create MS Word documents, Excel and PowerPoint files. It features desktop synchronization to transfer your files from your desktop to your mobile device and is integrated with gmail for quick attachment downloading and sending.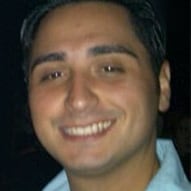 - Anthony Saladino, Kitchen Cabinet Kings
12. Dropbox
I pretty much live in Dropbox. I have two computers plus a smartphone that I rely on and everything I do is synchronized through Dropbox. With a little work, I even have software like Quickbooks and TextExpander (both of which are crucial for me) synchronized through Dropbox.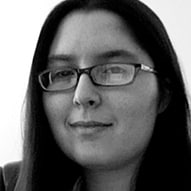 - Thursday Bram, Hyper Modern Consulting
13. Dragon Dictation
As a Suitcase Entrepreneur who runs my business from a laptop and a smartphone I rely 100 percent on online tools and technology. This is a fantastic app that allows you to record memos, proposals, blog posts and more just by speaking to your phone. It then captures what you say as text and you save it as a file. It's a super time saver.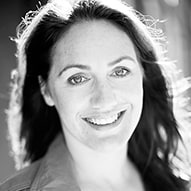 - Natalie Sisson, The Suitcase Entrepreneur
14. Highrise
This is a Web app that succeeds at managing all the people you'll meet in your travels and keeping track of any further correspondence you have with them. This app is a must have for folks that are constantly swapping business cards, jumping on calls, shooting off e-mails, and generally communicating a lot.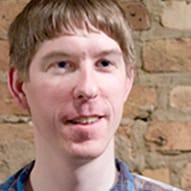 15. Basecamp
Keep yourself on task with 37 Signals' project management tool, Basecamp. Whether you're working for yourself or teaming up with others, stay on task with milestones, to dos, file storage, and sync it all with your calendar.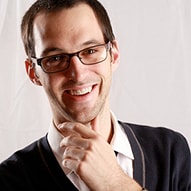 16. Skype
When I am traveling around the world, the last thing I want to be is stuck in my hotel room and not seeing the sites so I use Skype to delegate all urgent tasks to my team back home taking the load off me.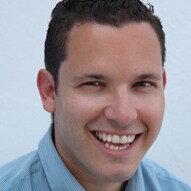 - Timothy Sykes, Millionaire Media LLC
17. GPS
My GPS is my most important mobile device. Some people download GPS apps on their phone to help them get around, but for me, I would be lost in my business without a solid GPS that I can depend on. Any apps related to navigation are very important for entrepreneurs to have so you don't show up late to a meeting with a prospect or client. No one has time to print out directions from mapquest anymore