Several companies have launched recently that offer innovative services and cutting-edge technology. Some of these companies have resonated with users, investors and the press to create a perfect opportunity for growth and long-term success. Many of these companies, though, still haven't proven that they have viable, scalable business models.
2014 will be a critical year for these companies. The founders will have to prove that their business models are sustainable and the markets they're targeting are significant. Which companies are facing a make-or-break 2014?
Boxbee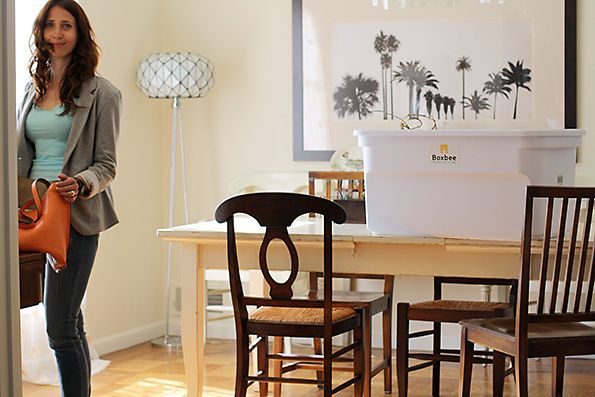 Boxbee is considered by many experts to be the best startup of 2013. The company is on a mission to revolutionize self-storage. Currently available in New York City and San Francisco, the company offers the simplest and most user-friendly self-storage experience ever known. Customers order boxes on the Boxbee website, which are delivered for free to their home or apartment. After packing the boxes, customers schedule a pickup with loading and transporting handled by the company. Once safely stored, Boxbee gives users Web access for box management, like seeing pictures of the contents to request retrieval. Fees start at just $9 per month per box with retrieval delivery costing $15 (flat fee) plus $2 per box. 
While the service and business model are very interesting, Boxbee founders need to show investors that they can successfully expand into other cities to secure more capital. Otherwise, they'll likely run out of money by the end of 2014.
Aereo
Aereo is arguably the most controversial and the most interesting startup on our list. The company sells a cloud-based DVR service that allows users to record and stream live TV broadcast signals for just $8 per month. The company has launched in over 20 cities and is extremely popular with users. So what's the problem? TV broadcasters hate the company with a passion and are doing everything they can to shut it down.
Maker Studios
Maker Studios is a YouTube Multichannel Network, or MCN. The company produces original content or partners with independent producers to broadcast on YouTube. This is part of Google's strategy to improve the quality of content available on YouTube. Maker currently has 2 billion video views per month and recently raised an additional $36 million. That sounds great, but the company is facing some major challenges. It can take a minimum of 50,000 views for a video just to break even on production costs, and so far profits have been elusive, calling the entire MCN industry into question.
Square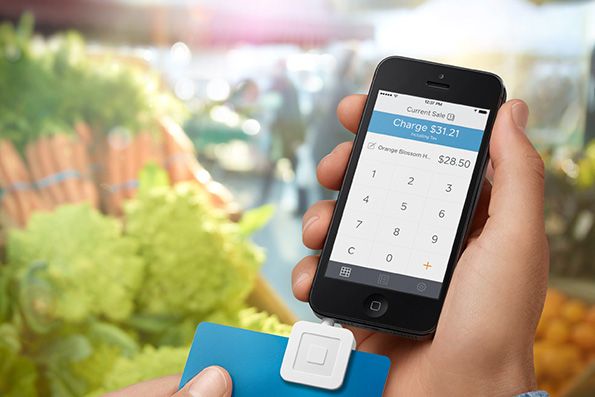 Started by Twitter co-founder Jack Dorsey, Square allows anyone to turn their smartphone or tablet into a payment system that can swipe credit cards. The company charges a percentage of each transaction as a fee. Square has raised over $340 million from investors and is on track to hit $1 billion in revenues. So what's the problem? The company appears to be in talks to secure a round of additional capital from investors at a valuation of $5 billion. The purpose of the round is to give current employees and executives an opportunity to sell their shares, not to raise investment capital for the company. That's not a good sign.
Thalmic Labs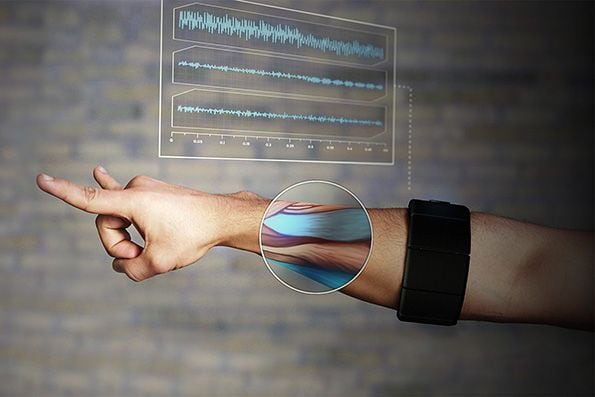 Thalmic Labs is the developer of the Myo Armband, which lets users interact with Bluetooth-enabled devices using simple hand and arm gestures. The armband measures the electrical signals that travel through your arm's muscles and uses this to determine what you want the device to see. The demo video on the website is amazing, and the company raised a significant amount of capital through crowdfunding. 2014 will be a pivotal year as consumers will actually get to use the product for the first time. Thalmic Labs needs to prove that it isn't too far ahead of its time, which would give the Myo Armband the same fate as the Apple Newton.
Uber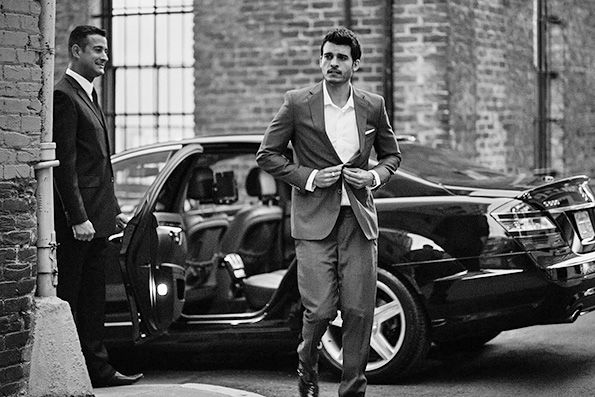 Founded in 2009, Uber uses mobile technology to match people who need a ride in a car with people who own cars and are available to offer rides for a fee. The company has raised mountains of cash. Recently leaked financials show that the company is set to generate $213 million in revenues this year. But given the long-term investment needed to make this a sustainable company, that revenue number will have to grow by several orders of magnitude in the near future.
Udemy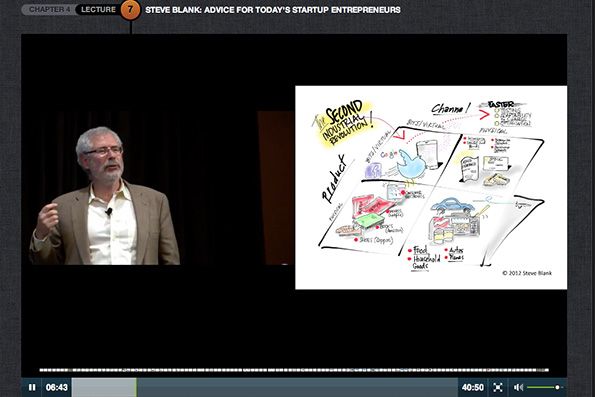 Udemy is an online education platform that allows anyone to become a teacher online. Instructors can host Web-based classes, charge students and manage their teaching through the company's platform. The company charges a percentage of each sale. Despite its early success, the company recently started focusing on offering large corporations private training sites based on Udemy technology. This shift could indicate the initial hope that consumers would be willing to pay for non-accredited educational opportunities may not be paying off as planned.
Read more articles on small-business finance.
Photos: Courtesy Boxbee, Aereo, Maker Studios, Square, Thalmic Labs, Uber, Udemy