It happens to every entrepreneur. At some point in your business life, the work isn't fun anymore. Customers and employees become difficult, you feel drained of all energy and enthusiasm, and you start to wonder "when did the honeymoon end?"
I do a lot of writing for my company. Writing, to me, is as natural as walking or breathing ... most of the time. Give me a topic that I'm passionate about and the words start to magically appear on paper. 
But every now and then I get stuck. The well of inspiration and new ideas runs dry. The last time it happened to me was in January. Maybe it was the start of the New Year and I was too focused on trying not to break my resolutions (I did), but I couldn't write anything for almost two weeks.
The good news is that I didn't panic. It's happened to me before and it will happen to me again. The Earth didn't spin off its axis. I took the much-needed time to reflect on my past work and tried to figure out what needed to be written next. I also did three specific things that played an integral role in recharging my creative juices, and refilled my well of inspiration and ideas. How do I fight brain drain?
1. I Talk to My Readers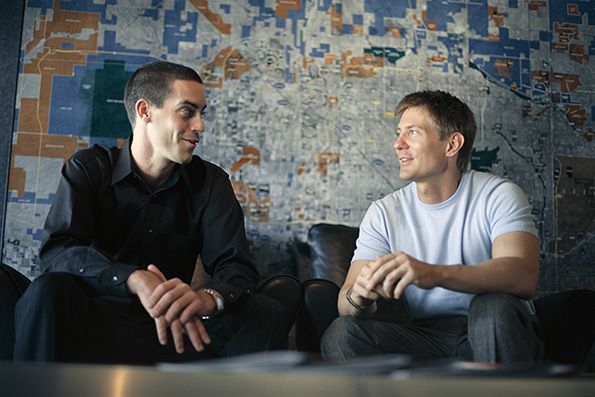 My words are meaningless if there isn't a business owner on the other end who decides to take action based on what I write. I write for my readers! I want to know what keeps them up at night. When I hit a wall, my readers are the first people I call or email. I need to know that my work isn't falling on deaf ears. Sometimes they tell me to revisit a topic I recently covered because they are still stuck on it. In that case, I look to cover the subject from a different angle to help them see things in a new light.
Tip: If you are struggling with a presentation or writing a speech, think about the people on the receiving end. Remember this rule: If it matters to them, then it should matter to you.
2. I Read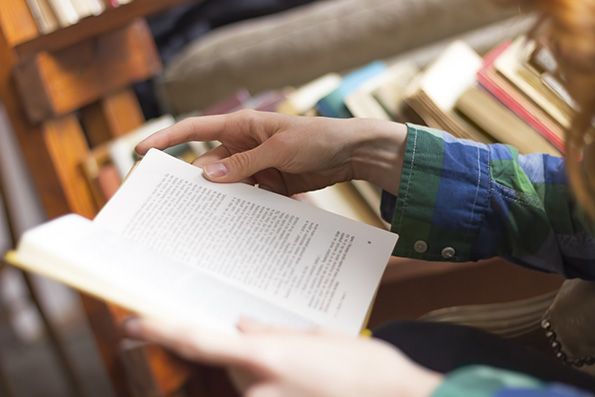 It sounds almost comical to say that I "read" when suffering from brain drain, but it helps. I enjoy reading posts and articles from other authors who write about small business. The good ones have a "voice" that I hear in my head when I read their work. It's distinctive and I connect with them. It reminds me to work on my own voice for future articles and blog posts.
Tip: Who are the colleagues or experts you turn to when the answers just can't be found? Those experts are insightful, and have something to say you want to hear. Read their articles for inspiration.

3. I Walk My Dogs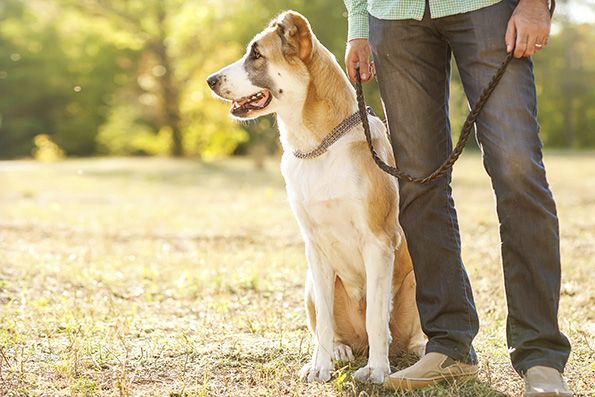 I have two dogs that have done more than anyone or anything to help me beat brain drain. When the well runs dry, I get the leashes and tell my dogs it's time to go for a walk. We spend the next 30 to 45 minutes traveling around the neighborhood. They stop every 10 to 15 seconds to mark anything they possibly can while I listen to music and open my brain up to all the possible ideas in the universe. I think about conversations I've had, conferences I attended, speeches I've heard, articles I've read and shows I've watched. What resonates with me? The best ideas come to me when I step away from the computer and open myself up to hearing what's going on around me.
Tip: You don't need dogs to take a break and go for a walk. The key here is to take a break, get away from your computer, and do something you enjoy. You'll feel recharged, more motivated, and the ideas will begin to flow again.

Brain drain is nothing more than forgetting to recharge your imagination. The next time it happens, try one or all three of my suggestions. I feel confident that your creativity will be flowing in no time, and you'll be reminded of the importance of your work and its impact on others. The exercise doesn't hurt either.
Read more about productivity.
Photo: Thinkstock