Between 2012 and 2013, charitable giving rose by 4.9 percent, with large companies accounting for the most growth overall. But online giving grew by 13.5 percent, with small businesses accounting for the greatest increase in online charitable donations.
Today's small businesses want to make a difference, and they're not afraid of making a big splash—there's a reason corporate social responsibility is one of the latest business trends. Creativity is the key to finding charitable causes that are relevant to you and your business and to developing innovative solutions that meet your needs without incurring significant costs.
Interesting in making a difference? Here are three ways you can help:
1. Choose a Relevant Cause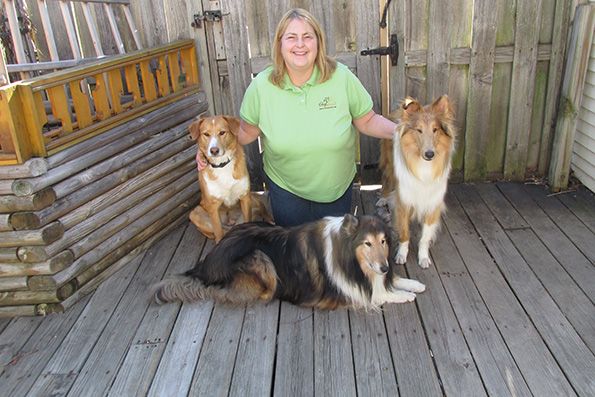 Lisa Hennessy founded Your Pet Chef, a company that makes personalized food for dogs, after her own dogs responded so well to the home-cooked meals she began prepared for them four years ago. Naturally, her business lends itself to animal-related causes, and Hennessy has come up with several ways to make a big impact by helping local rescues.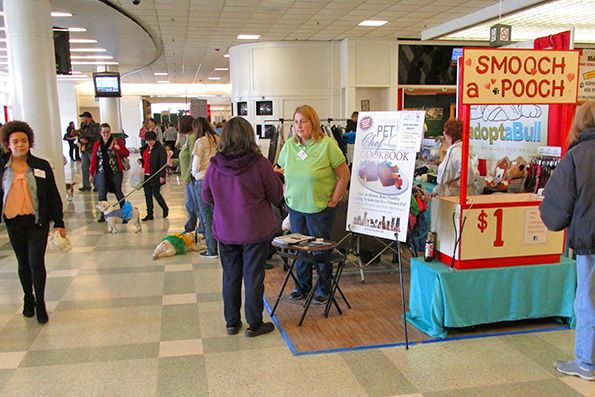 In addition to holding book signings and cooking classes and donating part or all of the profits to an animal rescue organization, Hennessy also provides free dog food to customers who are fostering dogs. This provides a tremendous benefit to the animal rescue organization sponsoring the foster, as rescue groups have to pay for all veterinary care, food and other supplies needed by pets in their fostering programs. The activities that Hennessy participates in not only help animals in need but also increase awareness of Your Pet Chef, which helps generate more business for the company.
2. Donate Information or Training Across Industries

Service-oriented businesses can often provide pro-bono services directly to non-profit organizations. The O'Hara Project, for instance, a New Jersey-based integrated marketing firm, provides public relations assistance to Family-to-Family. "While Family-to-Family gains critical media attention to their many programs, the effort strengthens our PR arsenal," says Katherine O'Hara, founder of The O'Hara Project. "It allows us to generate new conversations with our existing media contacts with the added bonus of developing new editor relationships in unchartered sectors."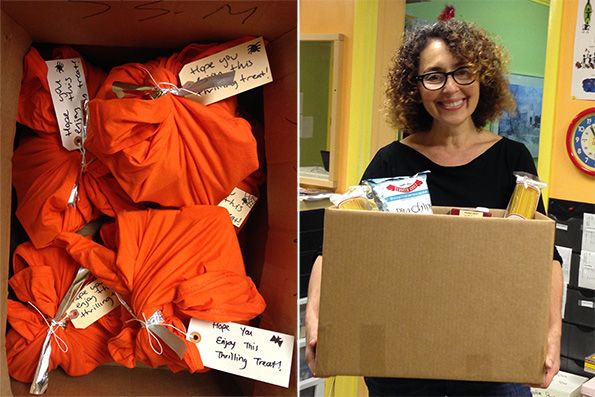 Excel Rain Man takes another approach to this tactic, donating its Excel Video Tutorials—a product with a $100 per-person value—to nonprofit organizations and affiliated organizations to help them sharpen their spreadsheet skills, and thus develop a better understanding of their data.
3. Involve Your Customers
Getting your customers involved in the process of giving back is a sure way to attract more business—maybe even from customers of your competitors. That's because surveys have shown that many consumers would opt for one product over another if a portion of the proceeds benefited a charitable cause they care about.
Wolf Commercial Real Estate is a full service commercial real estate agency serving Southern New Jersey and the Philadelphia region. The company donates a portion of every property lease and sale transaction to a charity of the client's choice. While the real estate firm has a few preferred charities, including the CARES Institute, YMCA of Burlington and Camden County, the American Cancer Society and the Jewish Federation of Southern New Jersey, clients can choose an alternative charity of their choice. By giving clients the ability to choose which charitable causes to support, every client can help support a cause that's meaningful to them. In addition to these monetary donations, the company also encourages its staff to volunteer their services in their local communities.
"We integrate charitable giving into our business because the community we work in is also our home," says Jason Wolf of Wolf Commercial Real Estate. "WCRE goes a step further by involving our clients in the decision about where to direct our donations, and my hope is that our clients are inspired to continue supporting these or other causes."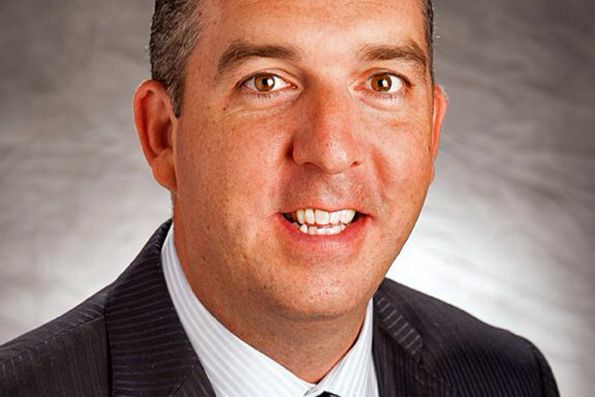 A Win-Win for Everyone
The benefits of giving back to worthy causes are numerous, generating opportunities for media coverage, promotions you can translate to your marketing initiatives, and sometimes literally bringing potential customers straight to your door, which is what Your Pet Chef's food donations do with dog foster families.
The motivation to give isn't purely self-serving, though, and that's why it's important to choose a cause that's meaningful to you in some way. If you have employees, think about ways to engage them with charities that they care about. In addition to creating marketing and PR opportunities, charity work is an excellent morale-booster for teams.
Whether there's a cause that's close to your heart, or you're grateful for your success and want to find ways to pay it forward, charitable giving is growing among small businesses. Giving back doesn't have to cost a fortune, but it could be a life-changing experience for everyone involved.
Read more articles on company culture.
Photos: Thinkstock, Your Pet Chef, The O'Hara Project, Wolf Commercial Real Estate