As more people try to balance work and life, many companies are answering the call to help make our multitasking lives run a little better, a little smoother. Here are five products from five companies that aim to make your workday easier—and the one big branding lesson for every business owner.
1. Square Payment Reader
The Square Payment Reader attaches to your iPhone and allows small businesses to instantly accept credit card payments from anywhere. In addition, you can create an online "store" in the Square website. Now any business can become a bricks-to-clicks venue in a flash. The device is provided free when you register with Square. There's a fee for each credit card transaction.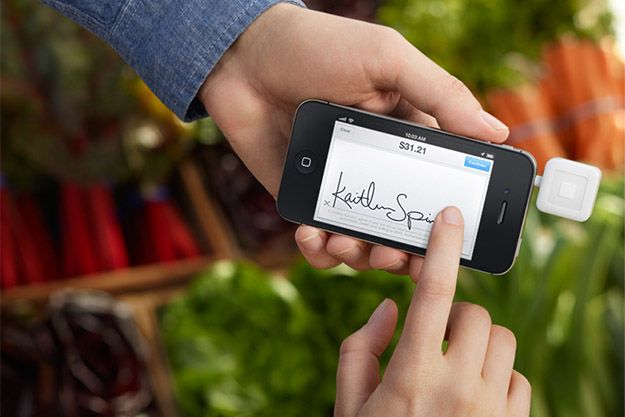 2. Genbook.com
Genbook makes it easy for local business owners to offer online appointment scheduling to their clients. It eliminates the unproductive back-and-forth emails and phone calls, and is a real time-saver. It has tools to help you schedule clients online and from your mobile device, as well as tips and tools to help promote, market and grow your business.
3. LucyPhone
Is there anything more irritating and time-sucking than waiting on hold when you call an 800-number for help? (Well, maybe waiting on hold and having to listen to annoying "HOLD" music!) With LucyPhone, you can say goodbye to waiting on hold when contacting toll-free businesses. When you place a call using LucyPhone, it will call you back once a real person answers. This eliminates hours of stressed-out jaw-clenching during your busy workday and frees up your time for more important tasks.
4. Cozi Family Planner
Family schedules are often as difficult to maintain as working schedules. And it's hard to be effective in one area when you're disorganized or preoccupied about the other. Anything that makes managing our personal lives a little easier will have a positive impact on our business life, too. Cozi helps to take the stress out of keeping tabs on an active family. This mobile app and website helps you and the whole family keep track of everything from schedules and chores to grocery lists and meals.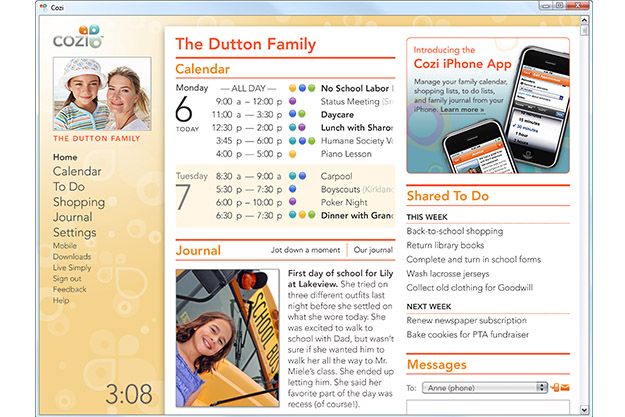 5. Songza
Music makes the world go 'round. And when we're plugged into our favorite tunes, it can help us feel more relaxed. And hey, relieving stress in the workplace is a great way to improve productivity and boost morale. If we could simplify the process of selecting just the right sounds for the specific task at hand, that would save a lot of time. Songza is a free music streaming service offering curated music lists designed to suit specific moods or situations, such as music to "Work in an Office" or "Boost Your Energy." It has no audio ads and works with both Apple and Android devices.
Brand Building Lessons
So besides enjoying work more by personally using the products listed above, I want you to think about what you can learn from these products. While these brands compete in different categories (from scheduling to music), they have one key factor in common: They focus on adding usefulness to their customers' lives.
When you think about your own business and your own customers, think about these questions and apply the answers to your own brand-building strategy.
What are the biggest pain points users of your brand face?
How can you save them time?
How can you help them make easier decisions?
How can you help them get more done?
What "givens" in your category need to be questioned?
How can you make it easier for users to re-engage?
Read more articles on marketing.
Julie Cottineau is the Founder and CEO of BrandTwist, a brand consultancy that helps entrepreneurs and corporations build their brands and leverage them as actionable business assets. She was formerly the VP of Brand at Richard Branson's Virgin. Her core areas of focus are brand strategy and innovation. She believes in looking at old challenges from new angles and finding the "twist" that helps brands stand out and deliver. She is also the creator of a Brand School by BrandTwist, a global online branding school for entrepreneurs.
 Photo: Thinkstock