Entrepreneurs in their 20s have the advantage of youth—the stamina to work long hours, the agility to navigate changes in the market, and minimal financial obligations. Experience, however, is tougher to come by.
If they want to avoid some of the bumps in the road, young business owners must rely on the wisdom of those who have come before them. Here are five trailblazers who have words of business wisdom for those just starting out.
Paula Tompkins, Founder And CEO At ChannelNet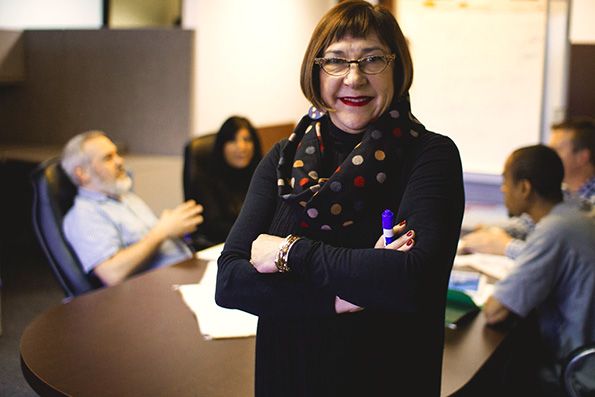 "Ask for referrals every time. Concentrating on one major client is deadly. Just deadly."
Paula Tompkins knows this from personal experience. She built a long-term, fruitful business relationship with a Fortune 500 company, but when that company went bankrupt, Tompkins lost her biggest revenue stream. ChannelNet survived, but it needed to go through a series of layoffs and other sacrifices. Then the recession hit.
"You have to keep the lead generation machine turning. That means always following up, even if you don't need the work," Tompkins says. "This is the number-one thing that people skip—they forget or are too slow to get back to the contact."
"Embrace the moment, but be prepared for cloudy days," she adds. "Thrive on stability—not on extremes."
"At every lunch or coffee meeting, you should be the one who finishes your food or drink first."
The rational for Joglekar's advice is simple: The more time you spend eating, the less time you spend listening. "At your next meeting, take a look at the food on the table," he recommends. "This is a good way to actually measure how healthy the conversation is by the amount of food left."
Adam Fridman, Founder Of MeetAdvisors
"Pivot. Be able to gain strength within your center and make multiple moves."
The business world is rapidly evolving, Fridman says, and you need to be able to harness this momentum instead of letting it squash your efforts. Growth is something that happens at the macro-level, so find the patterns and let them guide your venture to new heights.
Aron Susman, Co-Founder Of TheSquareFoot
"In your 20s, ­there's nothing to lose. So go for it! The older you get, the harder it gets to leave your job and chase your dream. If you fail, then you get a corporate job."
Susman's advice stems from firsthand experience. After spending four years at Deloitte and Touche, he made the jump to start his first company.
"Everyone told me I was crazy," he says, "but I'm so glad I did it."
Michal Chesal, Co-Founder Of Baby K'tan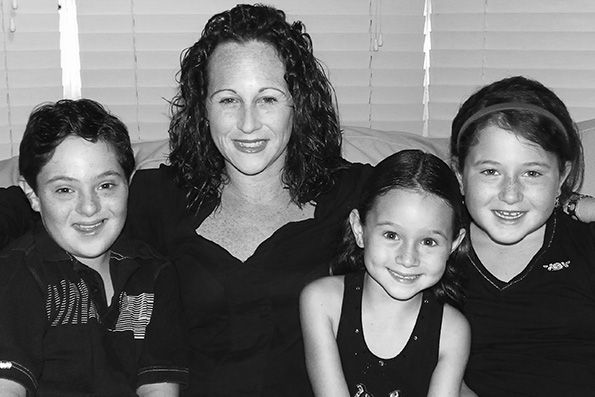 "Do not take the world upon your shoulders. I wish I would have learned early on to let go of some responsibilities and delegate better to others. It's way too difficult to find enough hours in the day to get everything done properly."
The baby carrier Chesal created 13 years ago was a way for her to carry her son, who was born with Down Syndrome, in a way she felt was developmentally appropriate. She sewed together fabric and ended up with a double-loop design to support her son's low muscle tone.
At the time, neither the carrier nor the company had a name. Six years later, her business partners encouraged her to produce the carrier commercially. In 2005, Baby K'tan incorporated, and today, the company employs six staff members, 12 nationwide representatives and a host of international distributors.
"The sky might look gray in the beginning," Chesal says, "but there's always a blue sky behind it."
Ritika Puri is a writer specializing in business, entrepreneurship, marketing and quantitative analysis. She has written for Forbes, Investopedia, CrazyEgg, Unbounce, the Contently Blog, the SAP Innovation Blog and others.
Read more articles on business growth.
Photo: Thinkstock, Alex Van Der Stuyf, Courtesy Neil Joglekar, Courtesy Adam Fridman, Courtesy Aron Susman, Courtesy Michal Chesal