How often have you found yourself thinking, "I wish someone would make x, y or z, to make my life easier and my business better?"
You may even surf over to Kickstarter to see if anyone is working on solving your exact problem, but if it's a business challenge that ails you, odds are no one is working on finding a solution. At least not on Kickstarter. (Hello, opportunity!)
That said, the well isn't completely dry. We did find six business-focused crowdfunding products that can alleviate some of your pain, and maybe even inspire you to kick off your own business-focused Kickstarter campaign.
Spike lets you capture, measure, map, model, share and 3D print any object up to 200 yards away. Say you're an architect or a general contractor or even an industrial designer—this product is for you. Imagine being able to take a quick snapshot with your smartphone and Spike captures accurate measurements and then instantly renders it into a 3D model. Plus, you can email it to your team right from your phone.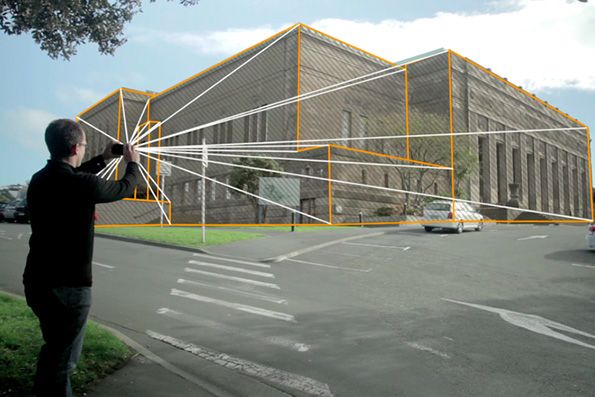 If you travel frequently, and you love the idea of a backpack but are put off by the typical design (usually for school kids or day-trippers), consider the Minaal backpack. The creators behind the Minaal backpack first thought of all the things a business traveler wants in a backpack, then built this bag around those needs. It fits major airline carry-on dimensions, maximizes packing space, and has pockets and sections dedicated to holding clothes, laptops and power cords, pens, cards, phones and other accessories.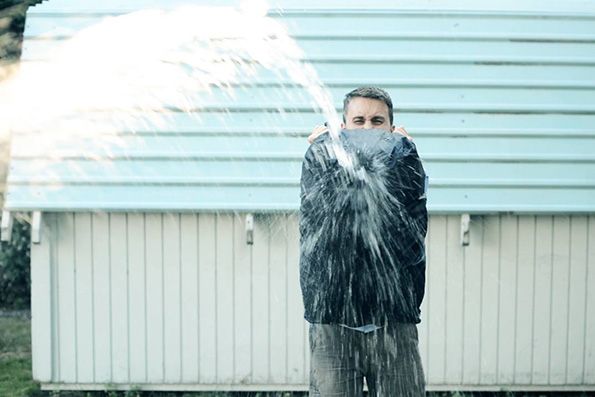 Imagine thinking of an app you want to create, sketching it out old-school on a notebook, snapping pictures of your drawings, and the next thing you know is you have a working site prototype. Web and software developers, who love the creative process, will love the fast turnaround to see your idea turn into a "working prototype." This one's already funded, but you may want to keep an eye on it.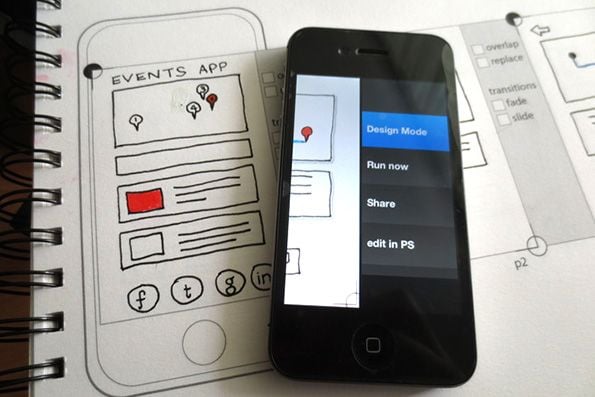 Are you a paper and pen kind of person? Do you carry notebooks around with you? If so, take a look at ModNote. It's a notebook you can fill with up to four different types of paper, including: blank, ruled, grid, dot, to do, calendar, etc. The paper is of high quality, and it has other key usability features—most importantly, it lays flat. Carrying one notebook sure beats carrying numerous ones plus a dayplanner. Imagine how easy it will be to find everything you need in one place.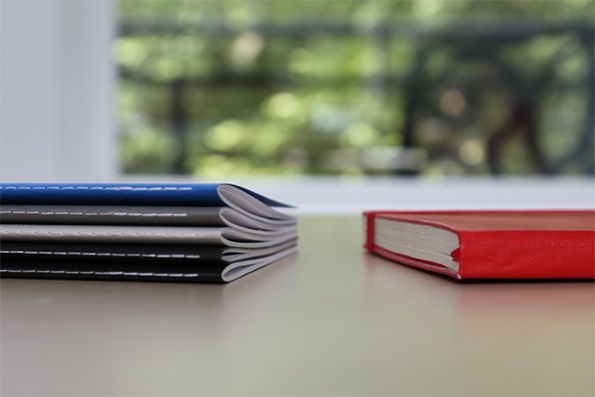 Glyphs & Co. is the Swiss Army knife of grammar and symbols. If you find yourself constantly consulting a dictionary, online grammar guides and help guides to decipher how to type certain symbols (copyright, anyone?), you'll want to check out this Kickstarter project. The on-trend design for the print version is part of its charm, yet all the information will also be available online with purchase.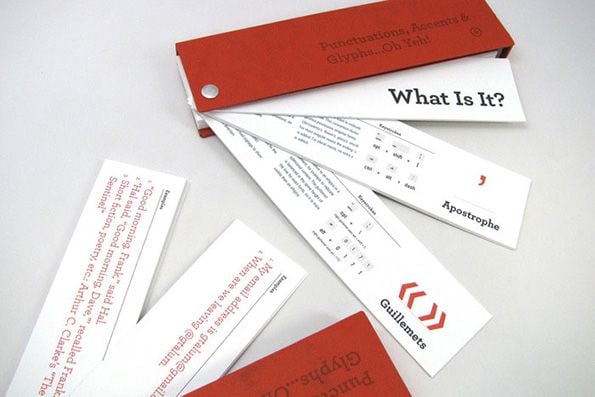 Public Safety Codes of the World
Carl Malamud runs a nonprofit, Public.Resource.Org, and its goal is to help make important government information available and accessible to everyone. His latest endeavor is this Kickstarter project for making available public safety codes around the world. It's in the process of converting 28,040 public safety standards into HTML to make them free to access online and easier to use. What kinds of codes constitute a public safety code? Think building, fire, electric, plumbing, HazMat, elevator and more.
Help fund something, and maybe more people will take matters into their own hands and start business-focused Kickstarter innovations. And if you don't see a solution to your biggest problem, it could be a sign to start a Kickstarter project of your own. 
Read more articles on startups.
Photos: Courtesy Minaal, Spike, Appseed, ModNote, Glyphs & Co.