From overflowing inboxes to interminable meetings, every small-business owner grapples with productivity challenges. How can you get it all done? And how do you make time to focus on what's most important? Leading business thinkers share their best advice to help make your day a little more efficient. 
Embrace Small Chunks Of Time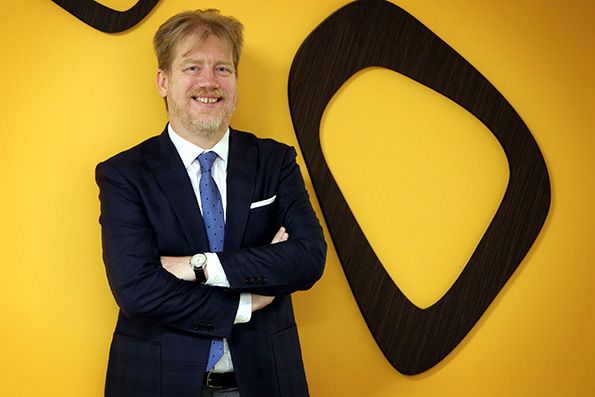 Standing in line at the grocery store? Waiting for someone to meet you at the coffee shop? Don't waste those moments, says Tim Kastelle of Australia's University of Queensland Business School. "With mobile technology, it's now possible to do creative work at any time, in any location," he says. "The belief that we need to have huge blocks of uninterrupted time to get anything done ends up being an excuse to avoid the work, because those blocks don't really exist. If you get good at doing work in small blocks, you'll be amazed at how much you can get done if you have a full hour free at some point."
Cross It Off Your List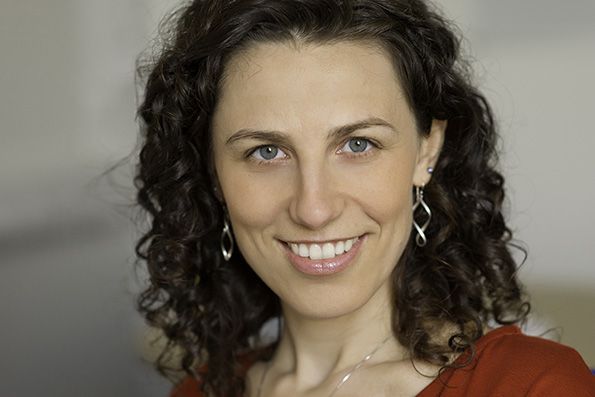 Harvard Business School professor Francesca Gino understands the hazards of modern business life. The author of Sidetracked: Why Our Decisions Get Derailed, and How We Can Stick to the Plan, her favorite strategy is going old school. "Every day, I write down the various tasks I want to accomplish and check them off as I go through them and complete them," she says. "Seeing the progress makes me feel good and, research says, more productive. It also helps me be a bit more realistic in understanding what I can accomplish every day, and which tasks are top priority."
Follow The Two-Minute Rule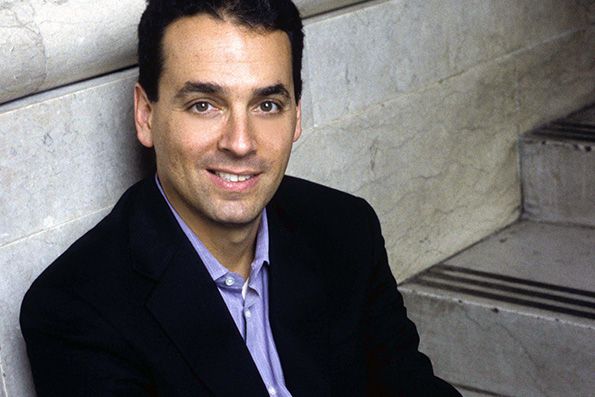 Daniel Pink, the author of To Sell Is Human: The Surprising Truth About Motivating Others, gives a hat-tip to productivity guru David Allen, who advises that if there's a task you can complete in less than two minutes, you should do it now. "It's a lifechanger," Pink says. "I use it for everything from calling my dentist to moving an appointment to printing out the underlinings of a book I read on Kindle. Rather than have those things linger, you can do them in a minute."
Record Your Thoughts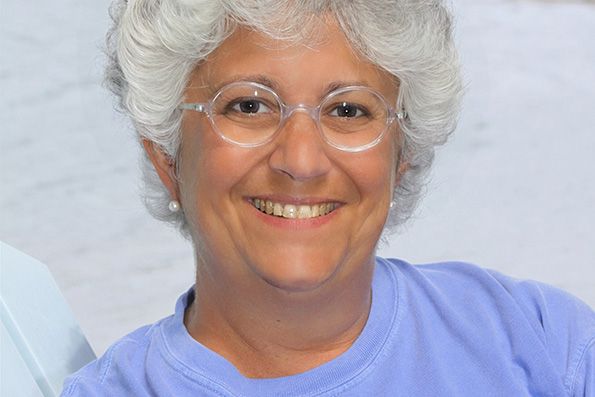 If you're trying to make progress on a report or blog post, the beginning is often the hardest part. That's why innovation expert Deb Mills-Scofield recommends using the dictation/microphone function on your smartphone. "It's easier to just say what I want to write, as if in a conversation, rather than staring at a blank screen," she says. "This has made a huge difference for me in getting started on writing projects."
Understand The Past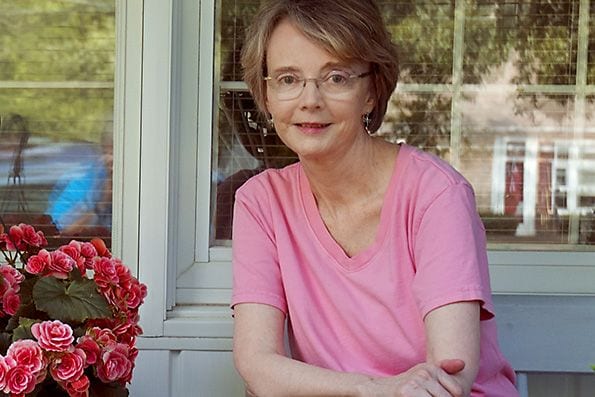 "There are few, if any, totally new ideas," says Kathleen Kelley Reardon, a professor at the USC Marshall School of Business, who honed her own time management skills when she recently completed her first novel, Shadow Campus. If you're at an impasse, she recommends cracking open the work of other thinkers for insight. (It may be time to check out that biography of Ben Franklin you've been meaning to read.) "The most productive people welcome the wisdom of those who came before them," she says. "Such respect for past knowledge and discoveries instigates novel concepts and solutions. It is the essence of creativity and the abbreviator of wasted time."
Recognize When You're Not Being Productive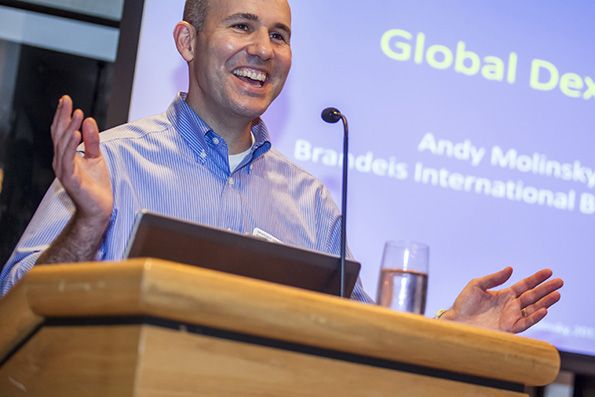 Self-knowledge is the key to productivity, says Andy Molinsky, Associate Professor of Organizational Behavior at Brandeis University and author of Global Dexterity. "I always divide my own work into tasks that require creativity and deep immersion (such as writing a book), and tasks that are more mundane and menial (such as collecting citations or formatting) that I can whip off in pretty much any mental condition," he says. "The key to productivity, I believe, is to match times when you're at your own personal best—when you're alert, motivated and productive—with the tasks that require this enhanced state of mind. You're a morning person? Schedule time for yourself to write or prepare that analysis that really requires you to be at your best." If you're not in peak condition, says Molinsky, shift over to tasks that require less focus.
From the old school satisfaction of checking off to-do lists to the modern strategy of leveraging your smartphone to work on the go, there are plenty of ways to be productive, even in today's busy work environment.
What's your favorite productivity solution? Share with the community in the comments.
Dorie Clark is a marketing strategist who teaches at Duke University's Fuqua School of Business. Learn more about her new book Reinventing You: Define Your Brand, Imagine Your Future (Harvard Business Review Press) and follow her on Twitter.
Read more articles on productivity.
Photos: Lyndon Mechielse, Courtesy Francesca Gino, Courtesy Daniel Pink, Courtesy Deb Mills-Scofield, Courtesy Kathleen Kelley Reardon, Courtesy Andy Molinsky