As business professionals, it's critical that we continue learning and growing. Staying on top of new developments in our field can lead to important insights and bottom line results.
But it's not always easy to prioritize beneficial long-term habits when immediate concerns, from emails to meetings to client reports, loom large. That's when it makes sense to cut through all the advice out there and learn a few things from top business experts, who make it their job to stay on the cutting edge.
Here are the six best professional development tips I've read recently to help you maximize your ROI.
Crowdsource
We all have big picture professional development goals (be a better listener, become more innovative, etc.). But we may not know the best way to put them into practice.
"Determine your one—repeat, one—professional development goal for the year," suggests Marc Effron, president of The Talent Strategy Group. "Share that goal with five colleagues whose opinions you value, and ask for one suggestion for how you could best achieve that goal." They're likely to offer strategies you hadn't even considered.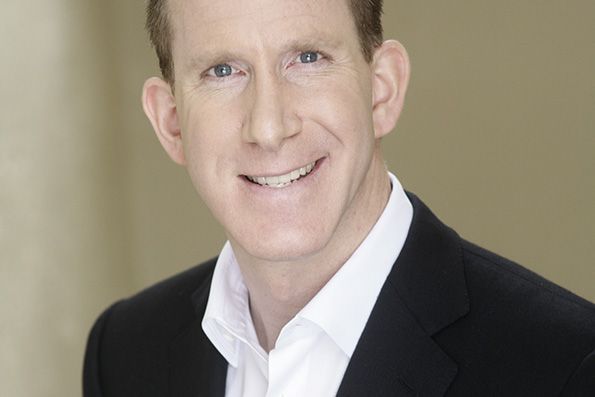 Listen to Your Wisest Friends
Pete Sackleh, managing director of Deloitte University, says one smart professional development strategy is learning from the expertise of your friends. "I often leverage the knowledge of selected colleagues who I follow on Twitter and on LinkedIn," Sackleh says. "I learn from what they're saying, writing, publishing, retweeting, etc."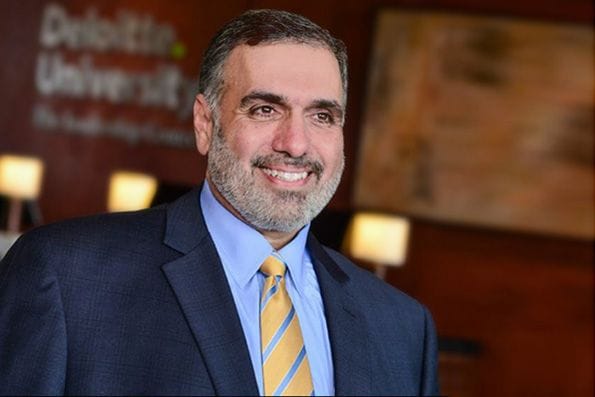 Think about the colleagues you most respect, and make it a point to pay attention. "After building connections to people who can teach you what you want to learn," Sackleh explains, "these tools offer a creative way to broaden [your] knowledge."
Set Micro-Goals
Goals are a double-edged sword, says Ed Batista, an executive coach and instructor at the Stanford Graduate School of Business. Sometimes they can motivate you ("Let's send a man to the moon!"), while other times, their enormity can lead to paralysis.
"One way to manage this challenge is to draw a clear distinction between a long-term goal—a large target at which we're aiming over time—and the smaller-scale, day-to-day experience of our pursuit of that goal," Batista says. "Reframing the large-scale 'Be active' as the smaller 'Be active today' creates a daily opportunity for a little victory to celebrate and focuses my attention on my lived experience rather than on an abstract goal."
Put Yourself on the Spot
External pressure can be a powerful tool in keeping you focused. Scheduling an upcoming engagement for which you need to be well-prepared can get you to stop procrastinating and get moving. "I volunteer to speak with undergraduates and graduate students interested in pursuing a career in organizational psychology," says psychologist and consultant Ben Dattner, author of The Blame Game: How the Hidden Rules of Credit and Blame Determine Our Success or Failure. "Knowing that I'll be answering their questions about my field is a positive inducement to stay current on emerging trends, which I do by reading organizational psychology-related publications and attending conferences and lectures."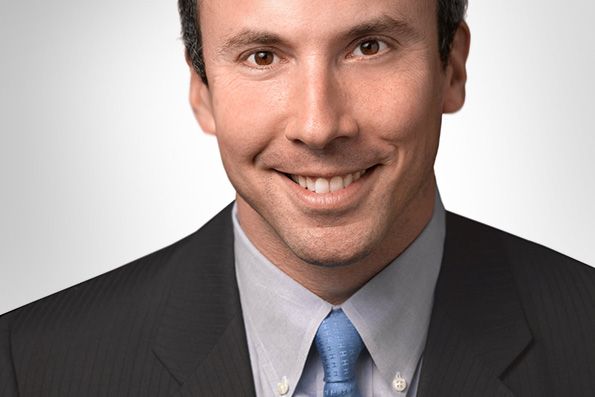 Leverage Technology
Monique Valcour, a management professor at the French business school EDHEC, has to keep up with a massive volume of new research in her field. That's why she's tapping the power of technology.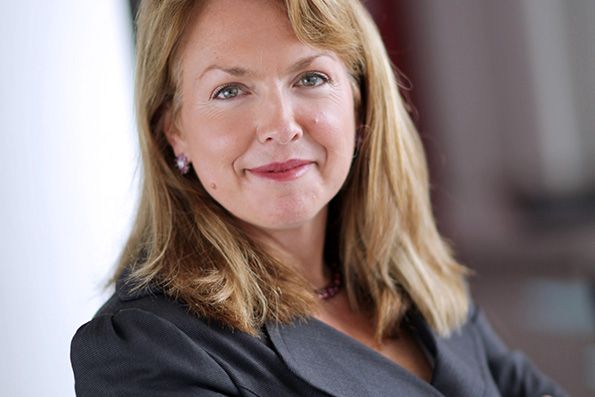 "To minimize the amount of time I spend looking for new research and to make sure I don't miss anything important, I use Google Alerts and follow other researchers on Twitter and on specialized academic networks," Valcour says. "When I learn about a new study that's related to my own research area, I usually catalogue it in Evernote and tag it with terms that help me find it when I'm reviewing literature for a paper. The ongoing activity of cataloguing research does take some time on a weekly basis, but it pays off by helping me stay abreast of new developments in my field."
Read Widely
"I'm probably the only person who subscribes to both O Magazine and Sports Illustrated," says Daniel Pink, author of To Sell Is Human: The Surpising Truth About Moving Others. To spark his creativity, he tries to get input from as many sources as possible. "I subscribe to 40 print magazines, easily, and probably 35 to 40 email newsletters," he adds.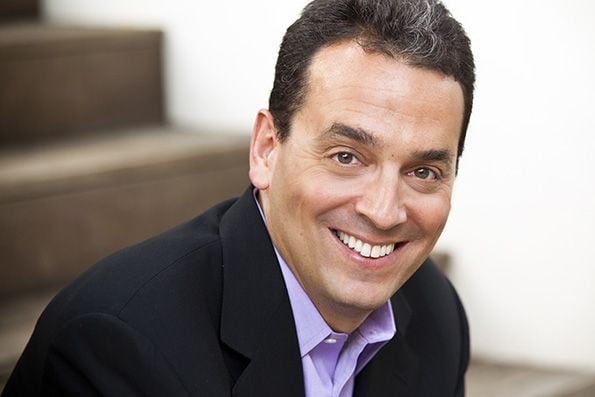 In order to benefit, you don't have to spend every waking moment reading, and you don't need to subscribe to as many magazines as Pink does. But you can still benefit from his premise: Reading widely is likely to spark important new ideas and connections.
How do you incorporate professional development into your life? What are your best tips? Share with us in the comments below.
Dorie Clark is a marketing strategist and professional speaker who teaches at Duke University's Fuqua School of Business. Learn more about her new book, Reinventing You: Define Your Brand, Imagine Your Future (Harvard Business Review Press), subscribe to her e-newsletter and follow her on Twitter.
Read more articles on leadership.
Photos:  Thinkstock, Marc Effron, Pete Sackleh, Ben Dattner, Monique Valcour, Rebecca Drobis