I was recently asked by Linda of Wyoming: I don't want to spend all of my time on Facebook and Twitter. What's the most efficient and meaningful way to interact with my customers online?
Below are answers from the Y.E.C. Mentors. Co-Founded by Donna Fenn and Scott Gerber, Y.E.C. Mentors is an initiative of the Young Entrepreneur Council, a nonprofit organization that provides young entrepreneurs with access to tools, mentorship, community and educational resources that support each stage of their business's development and growth. Y.E.C. Mentors' members are successful executives, serial entrepreneurs and thought leaders.
1. Distinguish between real-time and long-term cultivation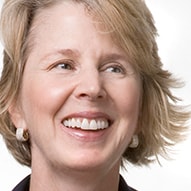 It is too easy to get caught up in the Now! Now! Now! of Twitter and Facebook. Step back and ask yourself what the definition of a "meaningful" interaction with your customer is. What kind of feedback are you looking for? What metrics mean the most to you? Consider creating a Street Team of your most active and engaged customers and interacting with them via a private Facebook group.
2. Interaction as value exchange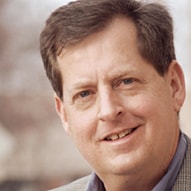 Make sure you use features that make these tools work for you: 1) create Facebook Groups and Twitter Lists of customers, 2) use a tool like Tweetdeck to follow these lists, 3) integrate Facebook Like and Send buttons on your Web pages, 4) create systematic process to listen to your customers (add FB/Tw to CRM), and 5) share content that your customer can use with this system.
- John Jantsch, Duct Tape Marketing
3. Let the info bubble up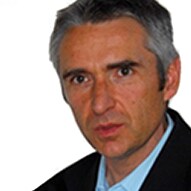 You cannot control the flow of information from Twitter, Facebook, blogs and other sources. So rather than trying to track everything, you should rely on the ecosystem to bring up important issues. For this I use eCairn, which is a tool that allows me to map the community that matters for my specific activities, identify the influencers for this community, and I use them to filter conversations.
- Marc Dangeard, Melcion Chassagne & Cie
4. Assign someone to become the pseudo-you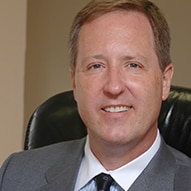 CEOs of major companies don't respond to 90 percent of the inquiries that come their way—but someone at the company answers them. Unless your personal touch is required, you need to assign someone to become the pseudo-you. Have them answer most of the questions the way you would have if you had the time.
- Reed Phillips, DeSilva + Phillips
5. Create a plan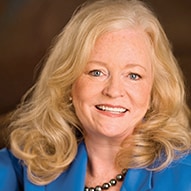 Plan out your communication for the week or month, providing value and consistency of message for your customers. Have someone assist in posting and reviewing comments. They can bring important issues to your attention for your response.
- Sharon Lechter, Pay Your Family First
6. Hiring outreach help for Facebook and Twitter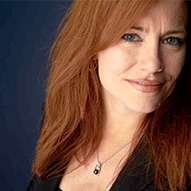 I have given access to my accounts to key people who post on my behalf to help with response and post times. Remember, these tools are more for service and networking, so its important to keep up meaningful interaction. One tip: try a three sentence or less response. Recipients appreciate brevity.