New social networks are emerging all the time. While not every platform takes off and gains a significant user base, getting in on the ground floor of an up-and-coming social network gives you a distinct advantage when it reaches mass adoption. Which emerging social networks should you keep your eye on—and even experiment with—in 2014?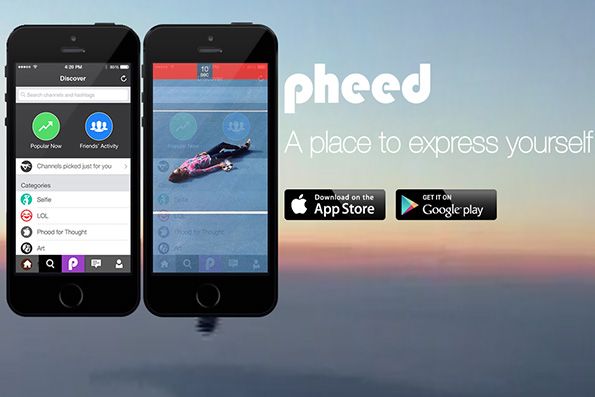 Pheed is a powerhouse that's attracting users from social platforms like Vine and Instagram in droves. Pheed users share text updates, photos, videos and live broadcasts. Users can monetize their Pheeds by charging subscription fees (between $1.99 and $34.99) or offering pay-per-view broadcasts. That means if you have high-value content users are willing to pay for, Pheed could become an additional revenue stream for your business.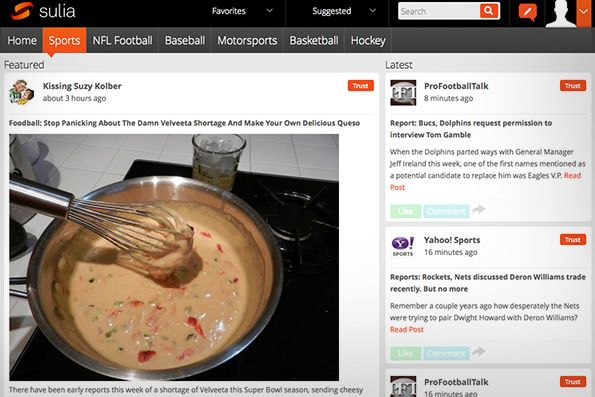 More topic-oriented than mainstream social networks like Twitter and Facebook, Sulia organizes content into channels. Users tap into the pulse of specific industries and topics by indicating (with a simple click) that they "trust" another user on a specific topic. There are thousands of topic channels, and you can also create content by writing posts directly in Sulia. Once you've created a post, share it via Twitter or LinkedIn, or email it directly to other users who trust you—creating a valuable distribution channel for reaching your target consumers.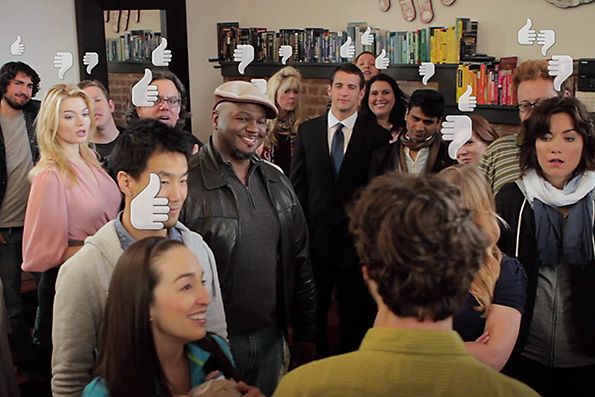 A crowdsourcing platform where users can gather dozens to thousands of opinions from other users on everything from what shirt to wear with those boots to whether they'd buy a new tech gadget that's currently in the design phase, Thumb.it has huge potential for small businesses. From gauging interest in a new product or service to getting feedback on marketing collateral, Thumb.it is a platform with a multitude of uses.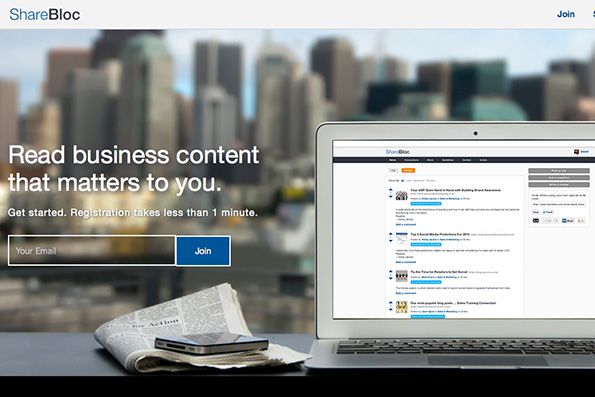 ShareBloc, formerly VendorStack, is a Reddit-esque social network for the business world. It's a great distribution channel for small businesses in the B2B sector, providing a platform to get your content in front of like-minded professionals. It's also useful for testing out content initiatives. With a voting mechanism, users can offer feedback on content that appears in their news feeds or in a search by rating it up or down– the score displayed reflects the running total based on up and down votes.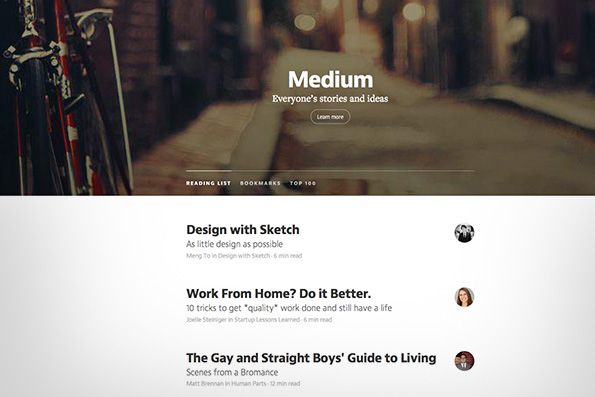 Medium was originally an invite-only publishing platform created by Evan Williams, co-creator of Twitter, but it opened its doors to the masses in October 2013. It's linked to Twitter but designed to let users create more meaningful content beyond the 140-character Twitter limit, more like a regular blog article. It was initially used by established writers and thought leaders in the digital space, so the quality bar is high. Medium is definitely a platform where you want to be seen in 2014.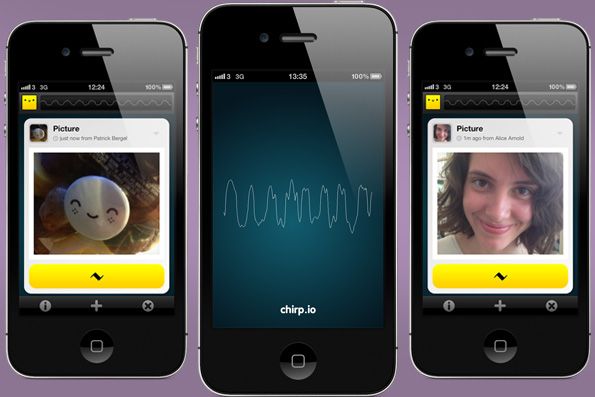 Chirp enables users to send out a message or broadcast—a Chirp—to one mobile device, and other devices within a certain range pick it up and also emit a two-second-long, high-pitched sound. It's perfect for location-based marketing, but it's one to be used carefully. You can send photos, links and other information, but the catch is that devices must have the app installed to pick up the sound. Once this catches on, however, there's huge potential. Think restaurants "Chirping" photos of delicious meals to hungry shoppers at a nearby shopping mall.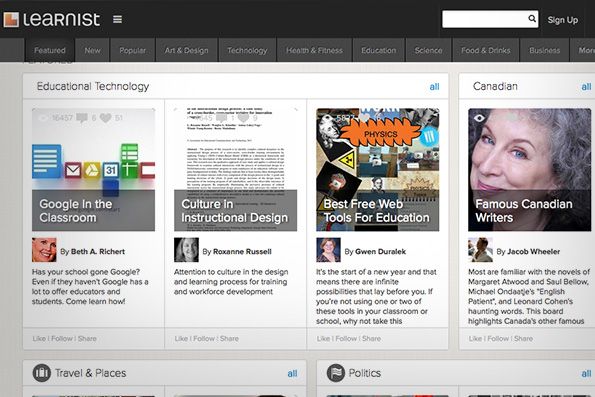 Similar to Pinterest but for all types of content (images, videos, articles and even webinars), Learnist is a curation platform with a lot of promise. Small businesses can establish thought leadership and gain followers by creating curated boards with a variety of relevant, topic-focused content, including their own blog posts, articles and other content assets that inform and educate their target audiences.
If you're looking for ways to expand your social networking strategy, these seven social networks are worth investigating. Not every social platform is right for every small business, but these emerging social networks are proving their usefulness in the marketing world and could become an integral part of your social media toolkit in 2014.
Angela Stringfellow is a freelance writer, social media strategist and complete content marketing junkie obsessed with all things Web, written word and marketing.
Read more articles on marketing.
Photos: iStockphoto, Pheed, Sulia, Thumb, ShareBloc, Medium, Chirp, Learnist