Recently, I was asked by Lori of Sacramento, CA: My employees seem to have summer burnout. What can I do to motivate them to get back on track?
Below are answers from the Young Entrepreneur Council, a nonprofit organization that provides young entrepreneurs with access to tools, mentorship, community and educational resources that support each stage of their business's development and growth.
1. Cool it down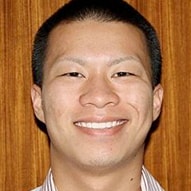 If your employees are facing a bit of burnout, especially with the beautiful weather outdoors and all the other things they could be doing, cool things down and take them on a retreat for a day or so. The business won't go bankrupt, and it'll be useful for everyone to take a break, most importantly, together.
- Danny Wong, Blank Label Group, Inc.
2. Give them play time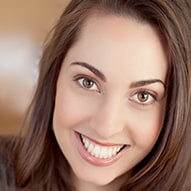 One of the best ways to motivate employees is to build in play time. If you are feeling your employees lag, put in place a free-time program where for three hours every week employes have to work together to solve an office problem in a creative way—it can be anything from the coffee machine to client retention. This energizes employees and can create ideas.
- Vanessa Van Petten, Science of People
3. Give them flexibility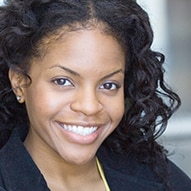 Sometimes burnout comes from intense routines. A simple way to shake up the routine is to work from a different place or at a different time of day. If possible, try letting your team members work from home or a coffee shop. Suggest that they break up their routine and have some fun!
- Lisa Nicole Bell, Inspired Life Media Group
4. Summer Fridays are loved by all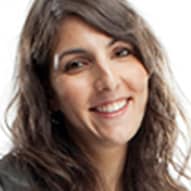 Staying focused in the summer is difficult—everyone longs to get outside to enjoy the good weather. We run competitions for our sales team that allow them to earn a "Summer Friday"—departure at 1:00 pm—if they win. This motivates them to keep their customers well-taken care of by giving 110 percent while they are in the office, so they can enjoy a few hours of daylight and freedom on Fridays.
- Vanessa Nornberg, Metal Mafia
5. Switch roles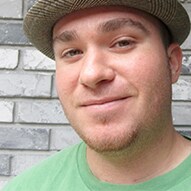 A burnout is usually brought upon by redundancy. In order to change things up for your employees, have them swap positions and tasks. Throughout the process, team members will be able to build their relationships through communication and empowerment. At the end of it all, each employee learns more skills, which will make it harder to for them to reach the burnout stage again.
6. Focus on results
During the summer, your employees have excess energy and excitement about being away from the office that makes them listless at work. Instead of fighting the reality, channel it by focusing on results. Try to find ways you can let them out early if they've met certain goals. This encourages faster, more efficient work and an entrepreneurial mindset.
- Elizabeth Saunders, Real Life E®
7. Create intrapreneurs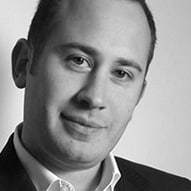 Let them work on a project of their own choice, but one that will benefit the company. You will quickly realize the unidentified talents of your workforce, create solutions to problems you may not even have known existed, and improve employee morale.