Fact is: You probably spend just as much time with the people you work with as your close friends and family. Unfortunately, time spent doesn't always take the guesswork out of gift giving. When in doubt, personalize. It's that little extra touch of thought that will make your gift memorable, whether for an employee, client or partner. Here are some thoughtful presents that are big on uniqueness and, more importantly, made by small businesses like yours.
For your business partner:
Office Sweet Office Needlepoint Kit by The Stranded Stitch
Because your business partner seems to live at the office, this low-fi DIY kit says it all.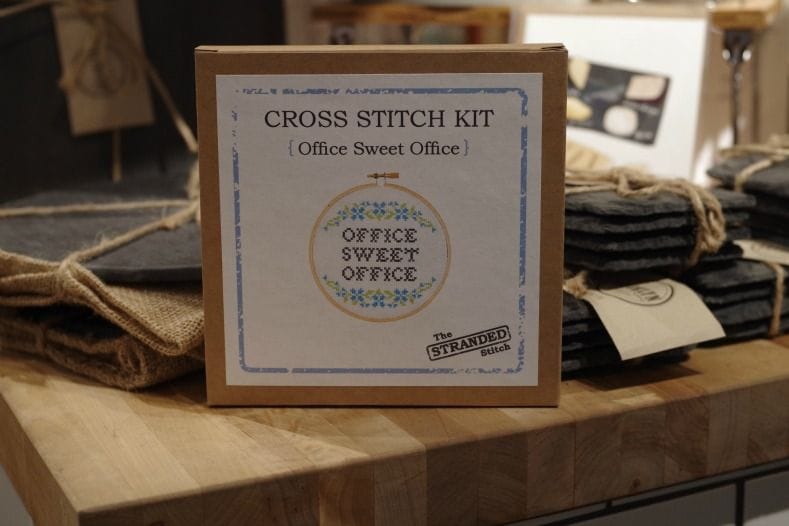 For your colleague:
PopSLATE iPhone Case
Because your colleague is always running low on battery, this iPhone case features an easily customizable e-paper screen that's always on.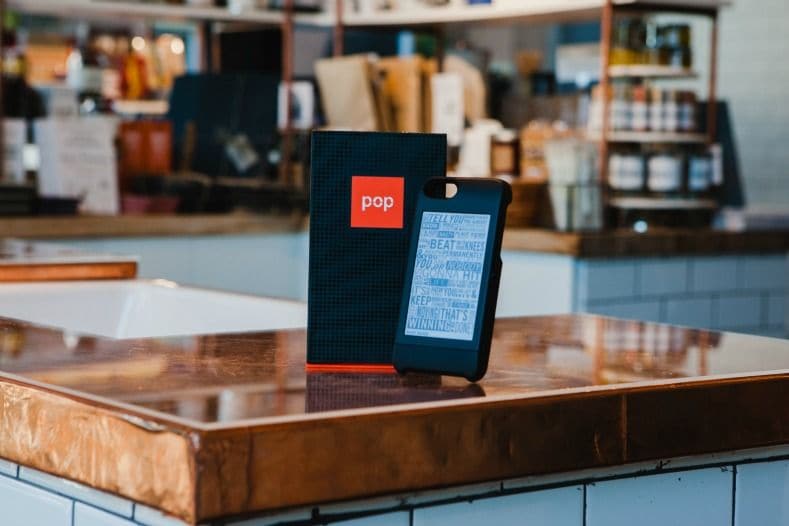 For your client:
Sense of Scandinavia Candles
Because you and your clients are a perfect match, this hand-poured candle brings to light the beauty of Scandinavia through distinct scents and minimalist design.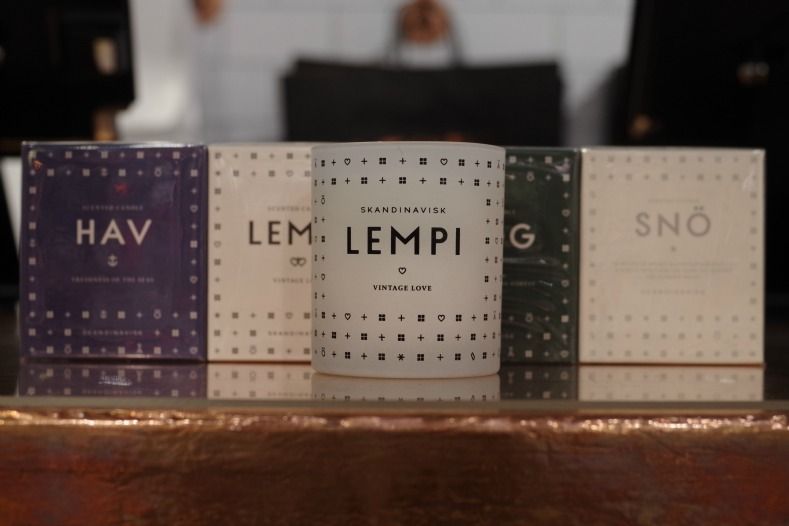 For your web developer / IT team:
B&O Play Wireless Headphones
Because the hard-to-shop for love new toys, this pair of Bluetooth-enabled headphones leverages the game-changing sound of Bang & Olufsen in a sleek, playful package.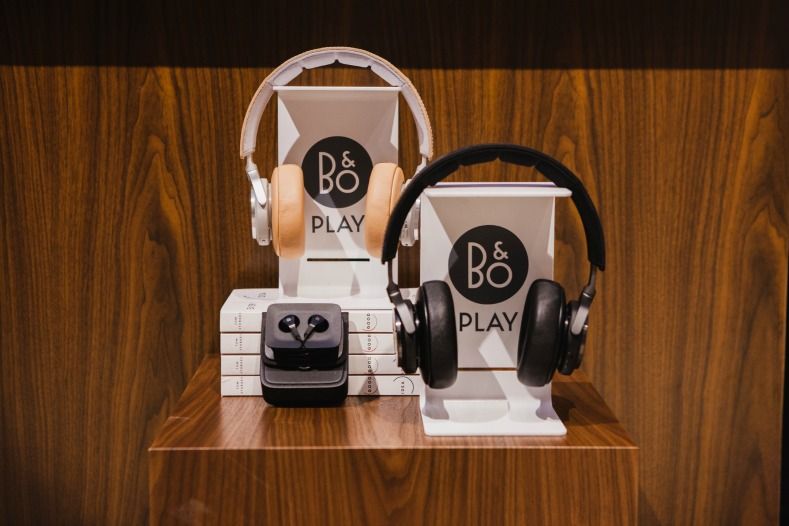 For your assistant:
Owen & Fred Concrete Desk Accessories
Because your assistant absolutely rocks, this set of concrete desk accessories is a super-simple reminder that you appreciate all the hard work they do.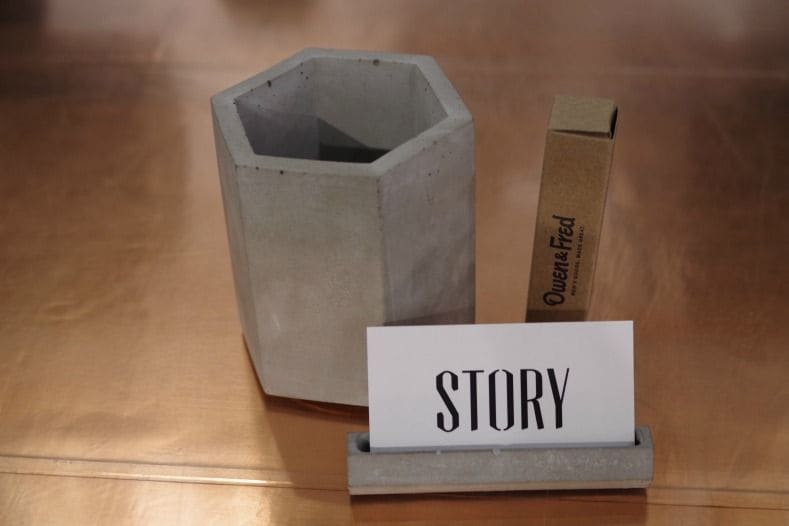 For the head of sales:
Flight 001 Adventure Capitalist Pouch
Because even frequent fliers appreciate an upgrade, this useful pouch is a first class carryall for in-flight essentials.
For the music lover:
Marshall Wireless Speaker
Because even success sounds sweeter when it's played out of Marshall's vintage-inspired wireless speaker—a perfect blend of past and well, present.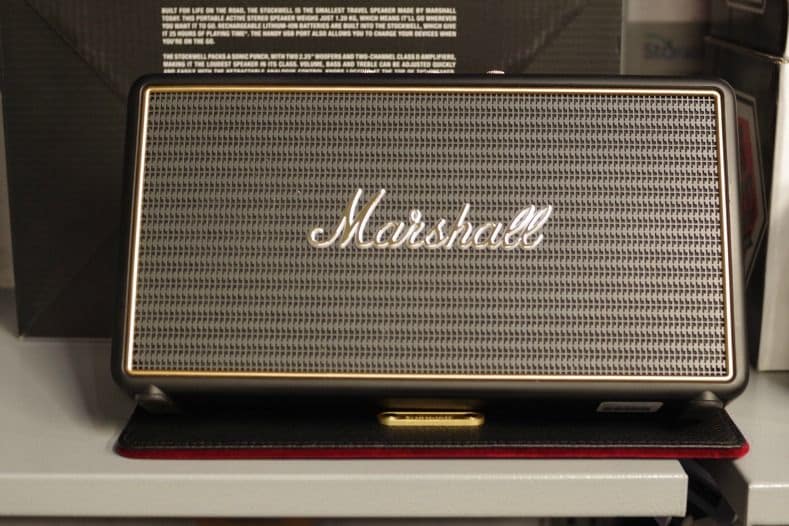 For the wild card:
Cor Pottery Succulent
Because the best gifts come from the heart, these super-cute succulent holders are handmade in Brooklyn with love.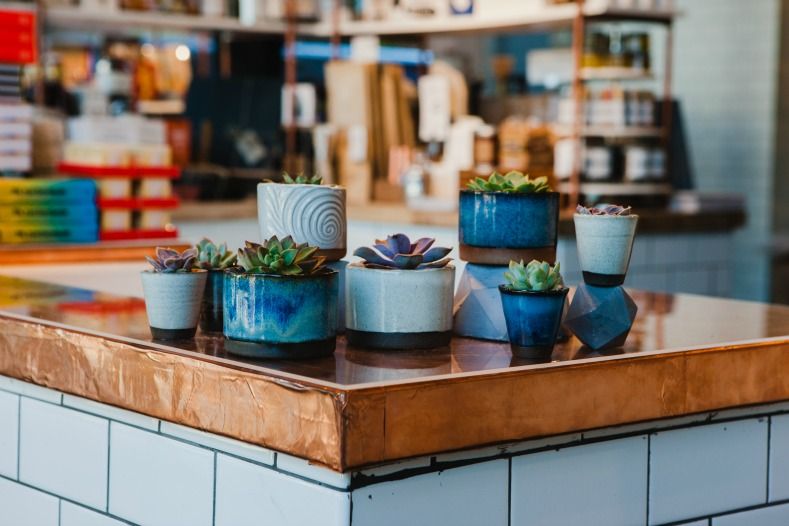 All of these items will be available at NYC concept shop STORY during its "Home for the Holidays" installation, open until Sunday, January 3rd.
Like a living magazine, STORY brings to life unique themed concepts inside its Chelsea retail space.
STORY / 144 10th Avenue at 19th St. / NY, NY 10011 / 212.242.4853
Photos: Courtesy of STORY