Recently I was asked by Max of Maine: What is the first action item every entrepreneur should do once they've committed themselves to starting a business?
Below are answers from the Young Entrepreneur Council, a nonprofit organization that provides young entrepreneurs with access to tools, mentorship, community and educational resources that support each stage of their business's development and growth. 
1. Fine tune your personal development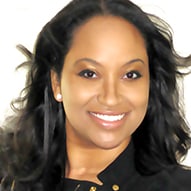 Moving from an 'employee' mindset to an entrepreneurial mindset is imperative. Read books on entrepreneurship, change your associations, connect with like-minded individuals and work on personal development. Whatever hang-ups that exist personally, can and will impact your business. Your venture will only grow as fast as you are willing to develop personally.
— Erica Nicole, YFS Magazine: Young, Fabulous & Self Employed
2. Mind map the changes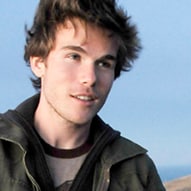 Map out what changes you'll need to make to your life, and not just your work life. People will need to be notified, connections will need to be made, money will need to be deposited and accounts opened. Sit and think for an hour and then jot down everything that comes to mind. Prioritize them and then check them off, one by one.
— Colin Wright, Exile Lifestyle
3. Know where the money comes from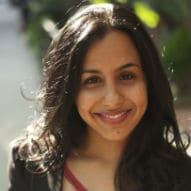 Building a business is hard enough without having the problem of lack of revenue or a solid revenue stream. Without cash, a business isn't a business and making money quickly should be your first goal. After that you can focus on making big money but first, what's your quickest revenue stream and how can you achieve it? That should be priority number one so you can sustain your business.
— Ishita Gupta, Fear.less Magazine
4. Learn how to read a cash flow statement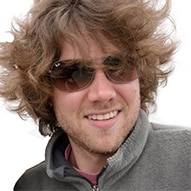 Managing your cash flow is the most fundamental skill that you will need as an entrepreneur. The first tool that you will use is your cash flow statement. You should be able to read it from top to bottom, left to right and in three different languages.
5. Call the right people
Call an attorney and an accountant. You'll pay for it, but unless you're either, the headaches and time you'll save are well worth the money. Then, you can focus (your time and mind) on what matters: growing your business well and quickly.
— Sam Davidson, Cool People Care, Inc.
6. Clear out your other commitments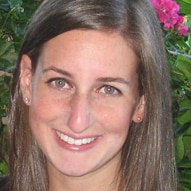 If your business is going to be successful, you need to be focused almost completely on it. Think about your other commitments, where you put your time and cut out as many as you can that aren't extremely meaningful to you. Time spent doing other things would be better spent working on your startup at this point. Your time and mental focus need to be almost entirely with your startup.
— Stephanie Kaplan, Her Campus Media
7. Check your bank account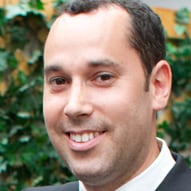 Check your bank account and personal financial statement because you need to be secure before taking a big risk like starting your own business. If you are broke and always worrying about not having cash, chances of your business succeeding are slim to none.
— Michael Sinensky, Village Pourhouse
8. Take care of the nuts and bolts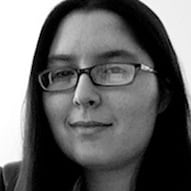 If you're running a business, you have to have systems in place for bookkeeping and other parts of your operations. Before you dive into anything else, make sure that your company can function even when you aren't paying attention to operational details because there will be many times when you're focused on the parts of your business you're actually passionate about.
— Thursday Bram, Hyper Modern Consulting
9. To-do list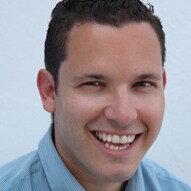 Making an organized to-do list and categorizing each task based on urgency and complexity is a definite first step. Perspective, celebration, psychology and execution all come after you create a detailed battleplan that will need endless revisions...but every entrepreneur must take this key step and start somewhere!