Can a startup business change a public policy that keeps it from growing? That's the question raised by Airbnb's legal battle in New York City. City officials decided an apartment-dweller who offered a short-term sublet through Airbnb was operating an illegal hotel and fined him $2,400. He fought the case and lost, but Airbnb has decided to back him as he appeals it.
Airbnb offers an online marketplace where people who have houses, apartments or rooms available for short-term rental can list them, and people looking for places to stay for a day or a month can find and book them. The problem it's facing in New York stems from a state law regulating lodging providers.
The stakes are high. New York is a major market for vacation rentals. And Airbnb faces similar challenges elsewhere in other key cities, including its hometown of San Francisco.
Major Precedent
Small and young businesses overcoming policy obstacles isn't unheard of; in fact, at least one of American business's best-known names fought and won such a battle not long after starting out.
When FedEx Corp. began hauling overnight packages in 1971, federal restrictions on cargo airlines meant it could only fly to a few cities. In 1975, the company began trying to get Congress to pass a law overturning the rules.
Two years later, it succeeded and, with the restrictions lifted, began flying bigger planes to more cities. By 1978, FedEx was listed on the New York Stock Exchange and today is the globe's biggest all-cargo airline.
Local vs. Federal
Airbnb's problem is different and, in some ways, tougher. That's because the policies it's running up against are local, rather than federal. That means Airbnb could conceivably have to fight to change policies in, should the worst-case scenario come to pass, all 34,000 cities in 192 countries where it does business.
"The laws governing different buildings in New York and individual rules put in place by co-op boards or leases vary," David Hantman, Airbnb head of public policy, noted in a blog post. "That is why we ask hosts in our 35,000 cities around the world to check the law in their own city and their leases as well."
The obstacles confronting Airbnb are also more than just a threat to its growth. If the rules already on the books in some key markets are rigorously enforced, they could cut deeply into its existing business and, should similar restrictions spread to other cities, ultimately force it to drastically change or go out of business.
Only the Beginning
Although Airbnb might win this case, it's just one case and a victory would not necessarily win freedom from New York's regulations. The state's laws on the matter are designed to ensure that hotel operators meet safety and other standards. Unless there is a compelling reason why short-term renters shouldn't be guaranteed the same protections, Airbnb might have trouble extending its win to other cities.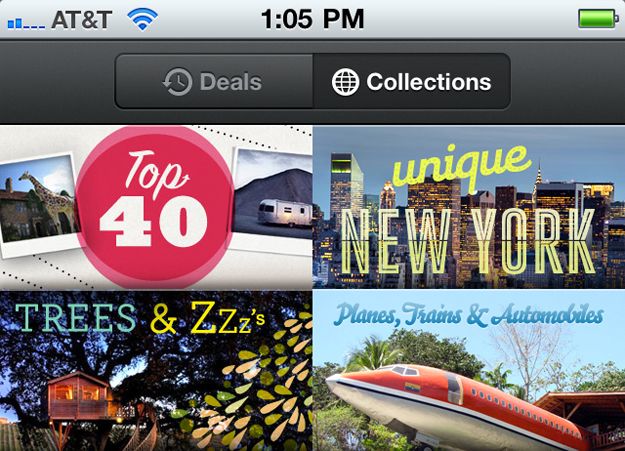 Other startups with peer-to-peer business models face similar policy obstacles that may also prove difficult to solve. Ride-sharing businesses represent a good example. The companies, which connect ride-seekers with individual motorists who can give them a lift for a fee, have often encountered opposition from tax companies and tax regulators who say they're essentially unlicensed hacks.
San Francisco startup Uber's on-demand transportation-sharing offering also ran afoul of New York City's regulations and had to stop offering its UberTaxi service. The company has been able to work out an arrangement with the city's Taxi and Limousine Commission that allowed it to steer UberTaxi service back to New York, however. The deal is classic compromise, with the functionality significantly limited and a remaining prohibition against using the service at airports.
Prospects for  Policy Change
Uber's arrangement with the powerful New York taxi commission could be a template for other startups seeking to work with or around public policy rather than totally overturn it. With luck, it can use the New York arrangement as a model to suggest to other cities that want to improve their own citizens' transportation options. Airbnb's approach so far, of taking to the courts to fight regulation, is likely to be prohibitively expensive if it extends to any significant fraction of the markets where it does business.
Whatever happens with these companies, other participants in the sharing economy or peer-to-peer commerce should pay attention, as Larry Downes, author of Unleashing the Killer App, suggests in a Harvard Business Review blog. Early entrants into the space, like eBay and Craigslist, operate in areas generally free of regulatory obstacles. When it comes to transportation and lodging, Downes points out, Airbnb and Uber have learned things are different.
At the same time, as FedEx shows, a determined business owner can change the world, including the public policies that govern it.
Read more articles on business growth.
Photos: Courtesy of Airbnb