Dan Garrison wakes up every morning rarin' to go, despite sometimes being the worse for wear due to the previous evening's activities. "In this business, you end up drinking all night long whether you like to or not," explains the owner of Garrison Brothers Distillery, a six-person bourbon whiskey distillery in Hye, Texas.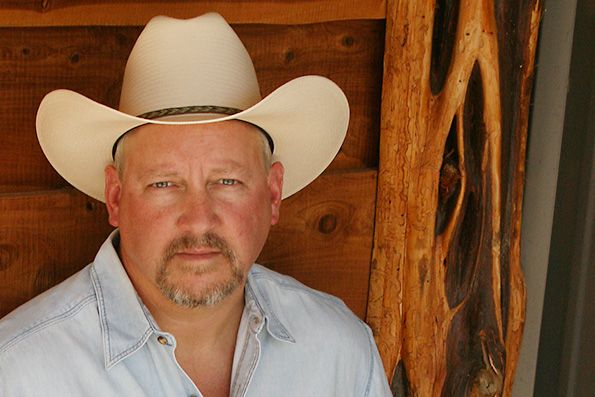 In addition to taste-testing his product, Garrison is likely to spend days at the distillery wrestling 250-lb. barrels of handcrafted bourbon. He's also on the road a lot, trying to find new markets for his micro-distilled spirits. But the former software marketer claims to love being a whiskey entrepreneur and hopes to wring a profit out of the 9-year-old business this year or next. His longer-term goals include increasing sales from 5,000 cases a year to 250,000 or more.
Taking a Shot
Garrison's business dreams got a boost recently when his Cowboy Bourbon Texas Straight Bourbon Whiskey, which retails for $80 or so a bottle, was ranked America's top micro-distilled whiskey in the 2014 edition of The Whiskey Bible. That's the sort of accolade that helped propel craft distilling pioneer Tito Beveridge to the top of the field more than a decade ago.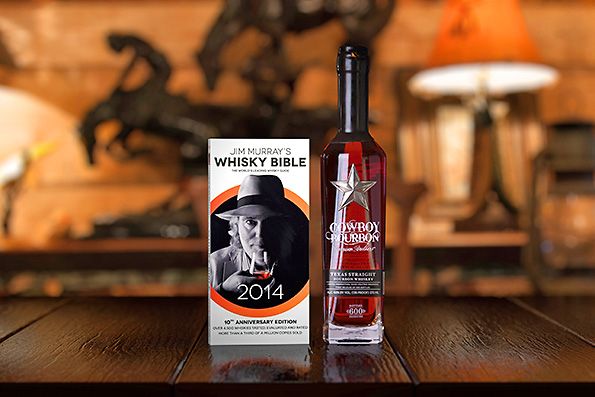 Beveridge, the proprietor of Austin-based Fifth Generation, struggled for years to break through as the country's first one-man distiller. Then in 2001, Tito's Handmade Vodka was judged overall best in a ranking of the world's top vodkas. Today, Fifth Generation sells 850,000 cases annually. At $20 a bottle retail, that adds up to around $85 million a year.
Is Garrison expecting the same kind of sales explosion? "We've got a long way to go," he says.
In his favor is the rapid growth of the artisanal spirits business. According to Bill Owens, founder of the American Distilling Institute, a Hayward, California, association of 630 craft distillers, the industry has come a long way. Just a decade ago, Owens counted only 68 craft distillers. Most newcomers have arrived in just the past few years, Owens says, and more join regularly. "We're growing 30 percent a year," Owens says.
One Taste Is Enough
What seems to attract entrepreneurs to the spirits business is not so much a love of money as a love of moonshine, so to speak. That's true in Garrison's case: He says he became enamored of the art of distilling whiskey when he visited Kentucky distilleries, and then learned the craft by talking to veteran bourbon makers.
And that's still about the only way to master what remains more art than science. That lack of formal knowledge is a major obstacle, according to Owens, who also lists a shortage of commercial-sized stills and confusing regulations as other problems the industry must still overcome.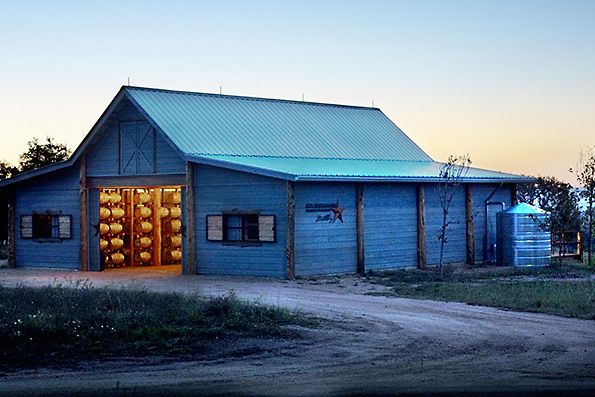 The biggest hurdle Garrison faces is distribution. At this point, there's no national distributor to go to, and wide variations exist in state laws that control who he can sell to and how. In Texas, for instance, a three-tier system requires manufacturers to sell only to one distributor who can sell only to retailers, such as bars and liquor stores. Other states may have state-owned liquor distribution systems.
Still, with determination and expert marketing, the obstacles can be overcome. Ole Smokey Distillery, based in Gatlinburg, Tennessee, charges $25 for a fifth of its Ole Smokey Tennessee Moonshine, an un-aged corn whiskey the company packages in fruit jars that hearken back to the days of Prohibition and Appalachian stills. The company is perhaps the largest of the artisanal distillers after Tito's, selling an estimated 300,000 cases annually.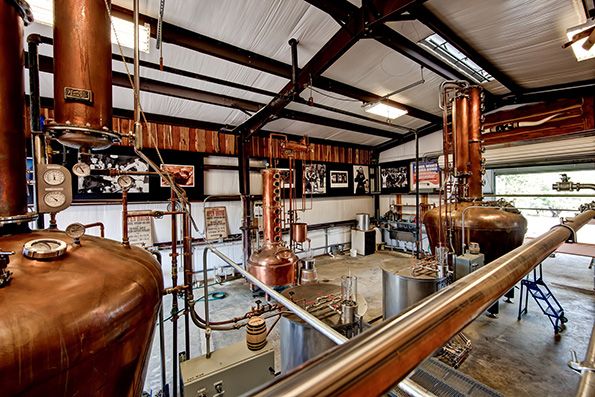 For most artisanal distillers, however, especially those who've just recently entered the market, that kind of success is nearly unimaginable. Owens says profits typically don't appear until a company's been distilling and selling for three years, and then they're modest. "Very few people have quit their day job to do this," he says.
One of those getting by without a day job is Garrison, who has no plans to re-enter the corporate world. He cautions, though, that artisanal distilling is not only a get-rich-slow scheme at best, but that it may already be too overcrowded to accommodate many new entries.
"If they want to have a big success on their hands, they may be a little too late," Garrison says of wanna-be distillers. "The liquor stores aren't that interested in new product. They're jam-packed with new craft product. It's going to be hard for anybody to get the attention of the market."
Owens has a rosier view of the prospects for artisanal distillers. Microbreweries grew strongly for years before leveling off at about 2,000 nationwide, he notes, and craft distilling probably has a similarly long growth track ahead. "I think we're about halfway there before it'll level off," he says.
But the proprietor of Garrison Brothers Distillery isn't as concerned about new entries as much as he is about his own prospects. And he's pretty sanguine about that. "If the business goes belly-up tomorrow," Garrison reasons, "I still have 6,000 barrels of fine whiskey."
Read more articles on startups.
Photos: Garrison Brothers Distilling