You already know that your clients, business partners and employees are the heart and soul of your business. If it weren't for them, you'd never be where you are today. But you probably didn't know that when you first met them.
And that's the beauty of networking: You never know when you're going to meet the person who'll change your course or contribute to the success of your business. That's why it's critical to approach your connections with an open and inquisitive mind, listen more than you speak and forge connections for the long term.
If your networking skills could use a little polishing, take a lesson from the following leaders who benefited profoundly from their connections.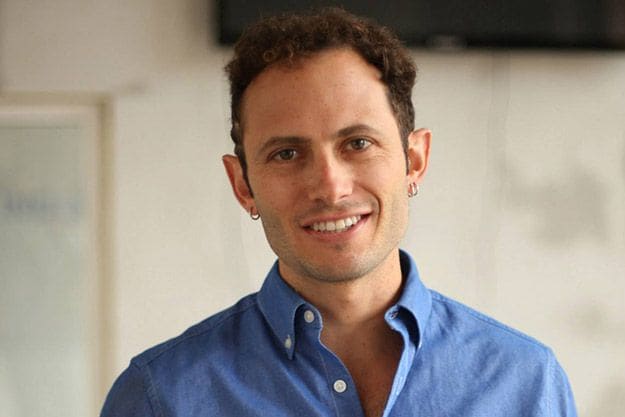 1. Noah Kagan, Chief Sumo at AppSumo
Noah Kagan is an entrepreneur with a significant track record. He was employee No. 9 at Facebook and developed the initial growth strategy for Mint.com. He later co-founded a payment service for online games, which he grew to $18 million in revenue. Today, his newest venture, AppSumo, helps B2B startups get discovered by potential clients.
Kagan says that his peers, family, friends and extended network have all been instrumental in his success. What's most important when working with connections, he believes, is standing behind your word through equity programs—give back where credit is due, he recommends.
"When first starting out, I worked backwards to see the points in our business that I struggled with," Kagan explains. "The key areas where we needed to bulk up were sales, email marketing and online advertising. Once we identified those areas, it was easy to recruit and fill those positions because we gave [these employees] equity in the company. Equity is a huge motivator, and it's paid huge dividends."
Business connections are what inspire Kagan's vision for App Sumo. "We see how we've helped people on a daily basis," Kagan says. "It's awesome to be able to find amazing products and send those off to [the entrepreneurs who subscribe to] our free newsletter. A great thing is getting emails where people talk about how much we've helped their company."
Kagan strives to expand on his connections by speaking and teaching classes about his experiences through programs like the Growth Hackers Conference and creativeLive.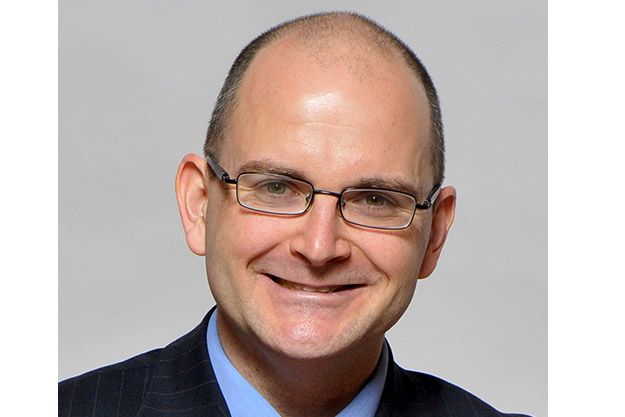 2. John Paul Engel, founder of Knowledge Capital Consulting
Knowledge Capital Consulting provides growth strategies to help clients achieve long-term profitability gains. John Paul Engel believes some of the key success drivers behind his business were his connections, and that when you start together, you grow together.
"One of my clients has been a friend for 17 years," Engel says. "When he started his business with nothing, I advised him for nothing. When he started making money, he gave me $5,000 projects, then $10,000 projects. Last year, I made more than $100,000 in revenue from the relationship, and his business has grown to more than 1,600 people."
Another key is keeping your customers close, Engel recommends. "My business is built on helping people, and my clients become my friends," he explains. "The more you help people, the better your business becomes."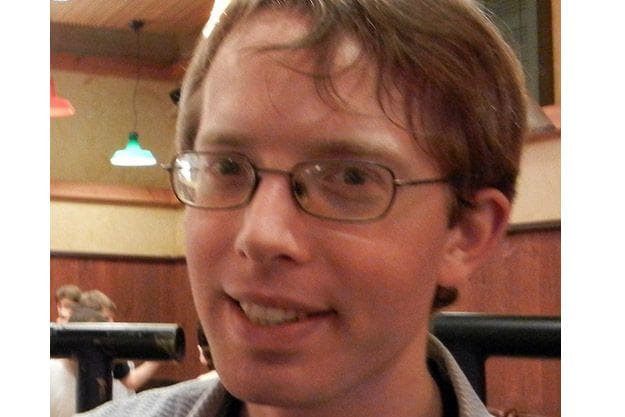 3. Alex Zorach, founder and editor of RateTea.com
There's a world outside your business, and your social circles are just as important as your professional ventures. This is the key lesson Alex Zorach has learned as a second-time business owner.
"I think fun, social activities are so valuable for business because they bring people together in a setting where there's no pressure or expectation of any specific outcome," Zorach says. "Events more explicitly intended for business networking can create artificial pressures: People may feel tempted to seek out people that they stand to 'get' the most from and avoid people they see as less valuable contacts."
So focus on people first, and business will happen naturally, Zorach advises. "If I enjoy talking to someone," he says, "chances are, we'll be able to help each other in some way, regardless of who they are."
Ritika Puri is a writer specializing in business, entrepreneurship, marketing and quantitative analysis. She has written for Forbes, Investopedia, CrazyEgg, Unbounce, the Contently Blog, the SAP Innovation Blog and others.
Read more articles on leadership.
Photos from top: iStockphoto, Courtesy Subjects