Much has been made about human jobs that will potentially be replaced by automation and artificial intelligence in the coming years. But where does that leave businesses that base so much of their success on intimate, human connections? And how can owners who are already struggling to stay in business today contend with the prospect of having to future-proof their companies? 
I reached out to three owners, Ben Landers, CEO of internet marketing firm Blue Corona in Rockville, Maryland; Laura Mignott, co-founder of DigitalFlash, an integrated branding agency in New York City; and Brendon Schrader, CEO of marketing agency Antenna Consulting in Minneapolis for their opinions on how they future-proof their companies.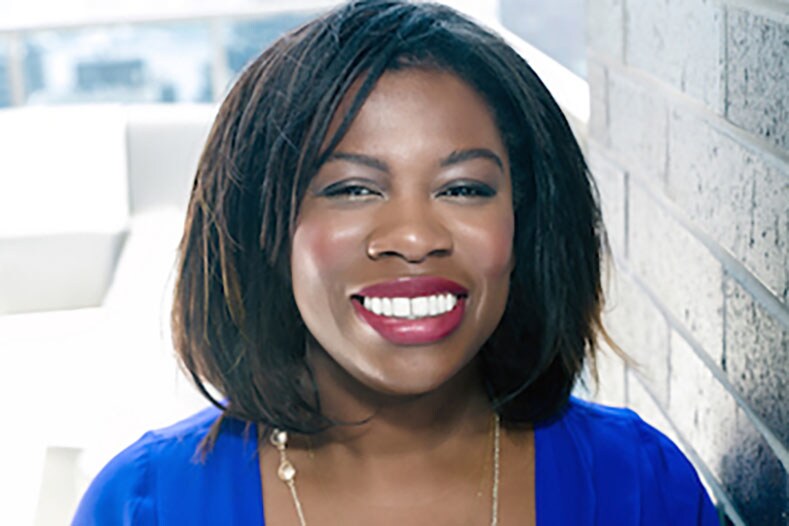 Laura Mignott, co-founder, DigitalFlash
How did you decide where to focus your business and how did present and future marketability play into that decision?
Ben Landers: Blue Corona wasn't launched in a startup lab with someone else's money. We bootstrapped the company based on a market need observed first hand. When you're in this process, you don't have the luxury of spending too much time worrying about the future marketability of it.
Laura Mignott: DigitalFlash is a brand elevation agency. We know that technology would always be there, but we are in the connecting people business. Technology is just another tool to help foster communication and one-to-one social interactions.
Brendon Schrader: My decision on where to focus both my business and our service offerings was based on an in-depth review of the marketplace and the identification of where we could bring innovation to a stagnant industry. This allowed us to identify the whitespace in market and ultimately influenced how we created a firm that could be unique now and into the future.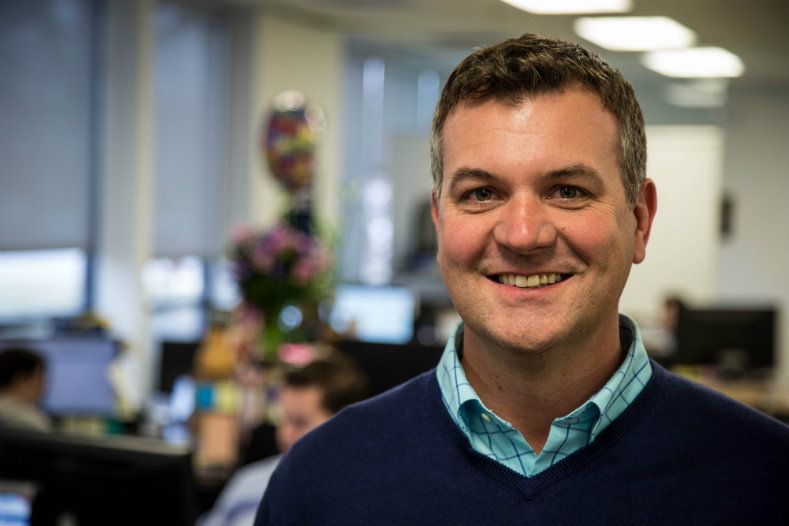 Ben Landers, CEO, Blue Corona
How might the rise of AI and automation affect your business? How do you keep abreast of these trends?
Schrader: There will always be new technologies and trends. What matters is that you pay attention to these trends early and clearly understand the impact they could have on your customers and business. My strategy is to set aside time every week to read, research and stay current on the issues facing our industry.
The key to future-proofing your business is to make sure you are working "on" your business and not just "in" your business.
—Brendon Schrader, CEO, Antenna Consulting
Mignott: AI will only help expedite and potentially curate the experiences that we build for our clients. We stay on trend because we are voracious readers, we attend every conference we can and we have built strong ties across the tech community from New York and San Francisco to Canada and Hong Kong.
Landers: I think one day in the not-so-near future, AI might truly automate some of the more mundane marketing tasks. I say "truly" because the current joke with marketing automation is that it's highly manual. To keep up with market trends, I read a lot.
If you realized that one or more of your services or products might become obsolete, how would you try to ensure that your business could survive?
Landers: Innovation isn't a project, it's a process. Our services and products change all the time based on the observed market need. We're always running tests to try to determine the next big thing.
Schrader: As we grow, we are constantly reviewing our mix of services and setting specific revenue goals. This process starts by first listening to the challenges our clients are facing and then tweaking current offerings or creating services that offer solutions to their problems. I believe the key to ensuring survival is to stay current on the external market dynamics that could impact your service or product.
Mignott: We built a business to adapt to technology as it comes. We see technology as part of our business, but it's not the only thing we need. All of the technology in the world will not replace one-to-one interaction at a dinner, conference or festival, but it can enhance and streamline the experience.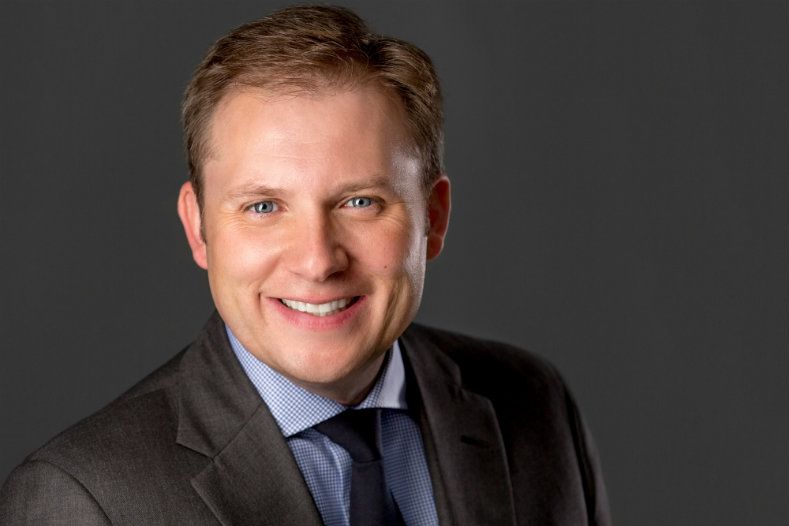 Brendon Schrader, CEO, Antenna Consulting
What advice would you offer other business owners on how they can future-proof their organizations?
Mignott: Look at technology as an asset, not a liability—and don't fear it. We are small-business owners, so by default, we are smart and savvy. It's important to keep that same thought process when reviewing and accessing new technologies.
Schrader: The key to future-proofing your business is to make sure you are working "on" your business and not just "in" your business. As a small-business owner, you must take the time to plan and set the strategy for your business. If you always get bogged down in day-to-day execution, you may not see market factors putting your company at risk in the long-term.
Landers: My advice depends on where a business is in its lifecycle. Startups that are losing money shouldn't worry about future-proofing anything. They should focus on selling in today's market before they run out of cash. For companies making money, I recommend spending time brainstorming how you can deliver more value to your customers. And, recognize that sometimes disruption happens in an instant, but often it takes much longer.
Read more articles on industry trends.
Photos from top: iStock; Caroline Sinno; Blue Corona; Jen Kelly