Business Insider's Ellis Hamburger is reporting live from the Consumer Electronics Show in Las Vegas.
Day 1 of the Consumer Electronics Show in Las Vegas yesterday was a flurry of keynotes, gadgets and very long lines.
Here's the best of what we saw, including Ryan Seacrest, Steve Ballmer, Nokia's hot new Windows Phone for North America, a massive 80-inch touchscreen TV, a waterproof tablet and more.
The Nokia Lumia 900 will be Nokia's first high-end Windows Phone in the United States. It will launch "in the coming months." It looks like its cousin, the Lumia 800, except it has a larger screen, front-facing camera, and runs on AT&T's 4G LTE network.
Steve Ballmer and Ryan Seacrest (!) demoed the Windows Phone for the CES audience, but didn't really show us anything new.
Perhaps the best part of Microsoft's CES keynote was the "Tweet Choir" that gloriously sang out live tweets people were posting about the show.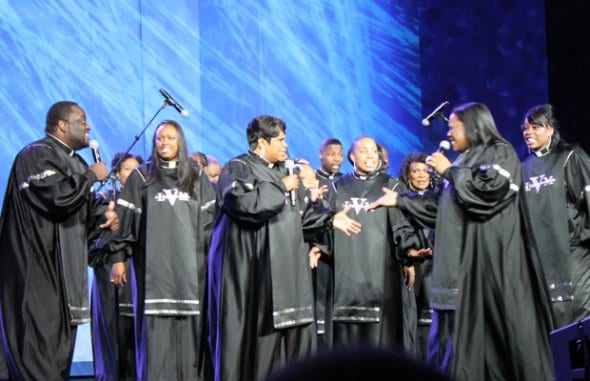 One new Windows 8 feature we did see was a pinch to zoom "multiple desktops" feature to organize your apps.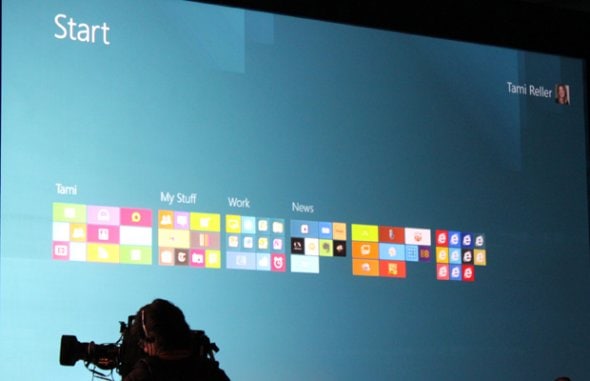 Samsung beat Apple to a voice-controlled TV! You can also control it with gestures.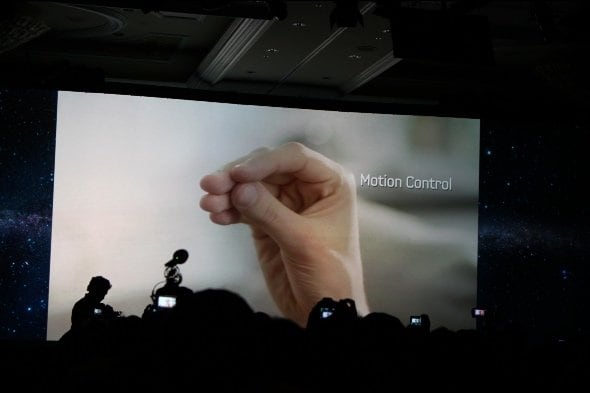 And Samsung's phone-tablet hybrid, called the Galaxy Note, will launch exclusively on AT&T's LTE network.
This dude from Pantech dunked his new tablet in a tank of water, then played with it some more.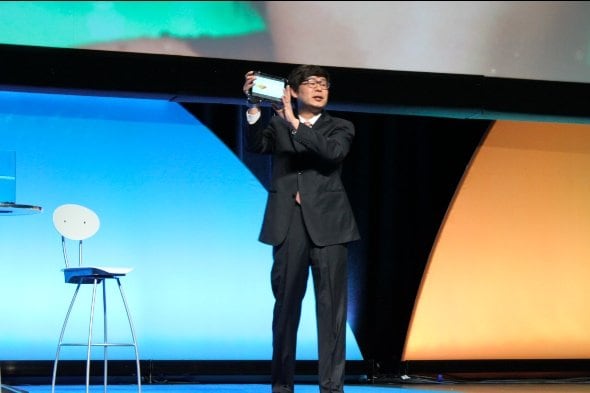 Also, AT&T is building its future on top of an HTML 5 app store. The telecom giant wants to kill platform-exclusive app stores like Android Market and the iOS App Store.
At the Windows Phone event, Ballmer even said "When you mmmm, love and feel the Lumia, it's quite a fantastic system."
Sharp introduced an 80-inch whiteboard and projector killer for your office.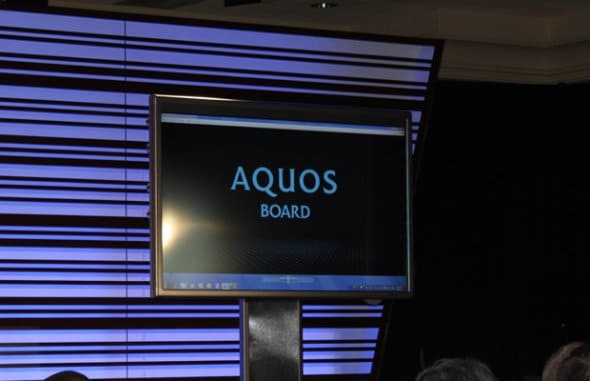 Sharp also introduced a bunch of huge TVs, including an 80-inch model that's as big as nine 32-inchers combined.
Read more at Business Insider.
Image credits: Courtesy Steve Kovach and Ellis Hamburger