In the not-too-distant past, chocolates were pretty pedestrian. But today, thanks to the foodie movement, artisan chocolates are widely available—and they're not your grandma's bonbons. Three chocolate entrepreneurs share their stories and business tips with OPEN Forum.
Erin Kanno Uehara, Co-Founder and Artisan Chocolatier, Choco le'a
The story of Choco le'a is as sweet as its product: In 2010, dance instructor Erin Kanno Uehara met truffle-maker Colins Kawai at an expo—and learned that she is his niece. In time, she would become his apprentice, and then his business partner.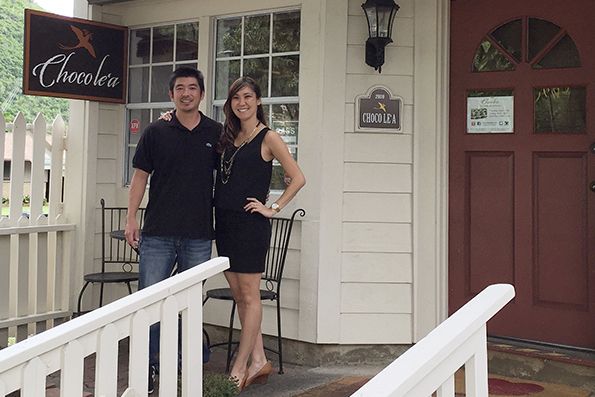 Five years later, Choco le'a has grown to include four owners, four employees, a thriving catering and wholesale business, and as of last fall, a small retail shop in Honolulu. Their exquisite chocolate truffles, which come filled with everything from passion fruit to Guinness beer, are made fresh, with no preservatives.
Over the years, Kanno Uehara has watched plenty of businesses in Hawaii open and close because of the high cost of living and shipping. "That's why we do everything very slowly," she says. Three of the owners still have other full-time jobs; Kanno Uehara is the only one working for Choco le'a full time, and she only just retired from her dance business last year.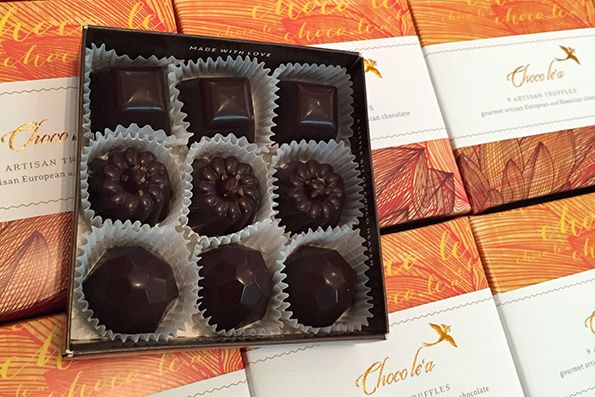 Early on, the owners decided to create their own simple packaging to save costs, and they were also careful to take on just one wholesale account at a time. The Choco le'a retail shop is in a quiet neighborhood without tons of foot traffic, and it's open just three days a week. They also started with a soft opening and didn't advertise until they'd worked out the kinks in operation and staffing.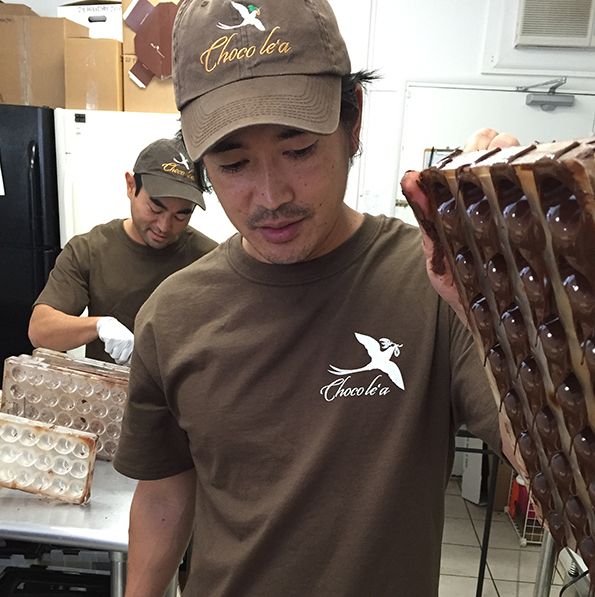 Giving back is also a cornerstone of their business. Kawai started making the chocolates as a hobby a dozen years ago—but also as an extra source of income for sharing. That tenet still applies: A portion of every sale at Choco le'a is donated to a long list of charities the company supports. "We're always about giving back, taking care of people and doing quality work," Kanno Uehara says.
Fran Bigelow, President, Fran's Chocolates
Fran Bigelow, namesake of Fran's Chocolates, was an accountant by training. A visit to Paris sparked an enduring passion for chocolate that eventually led to her opening a small shop in Seattle in 1982. A loyal local customer challenged her to create a caramel recipe, which became the now-iconic Gold Bar.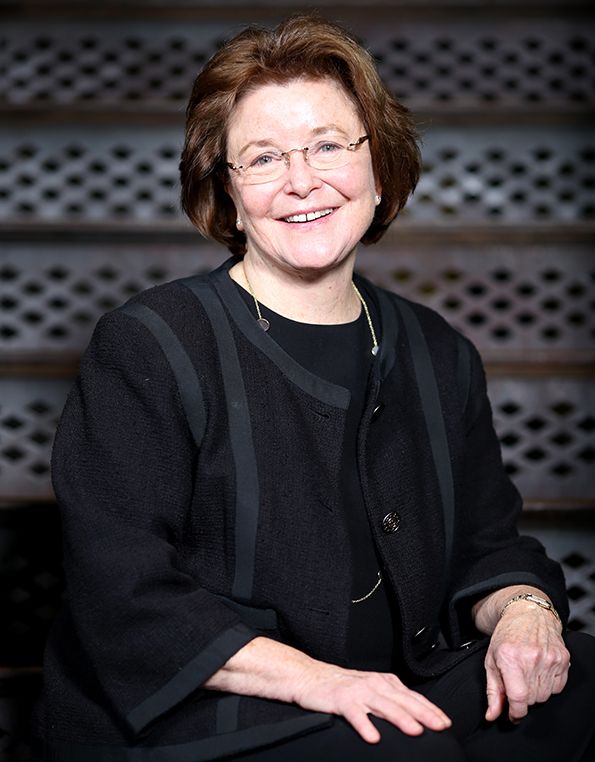 Bigelow sent a Gold Bar to Chuck Williams—founder of Williams Sonoma—along with a note saying it was high time for an adult candy bar. "He called me on the phone and I just about dropped dead. He was one of my idols," she recalls. "He said, 'How many can you make?' And things went from there."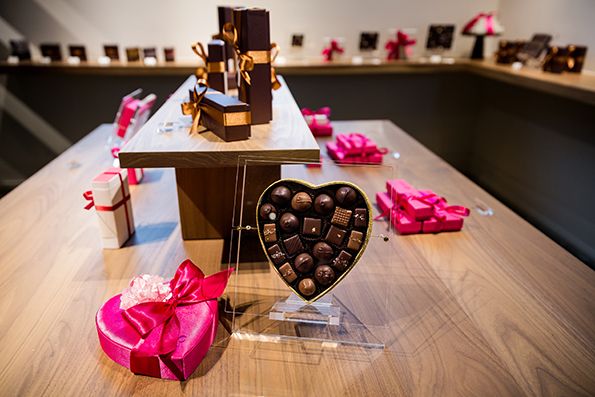 Today, her family-owned company includes three Seattle-area boutiques and a large production facility that also has a viewing area and a retail shop. And she's gained another high-profile admirer: President Obama, who loves her Smoked Salt Caramels so much he made them the parting gift at the White House.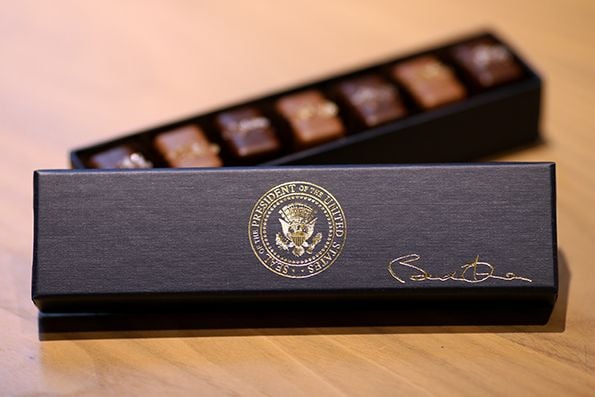 Hiring and training is key to the business, which employs 70 people. Bigelow remembers a time when she hired a store manager who was personable and could really sell. "The one thing I forgot to ask her was, 'Do you like chocolate?' I found out that she didn't, and she couldn't convey that to her staff." So now, loving chocolate is a must for all employees.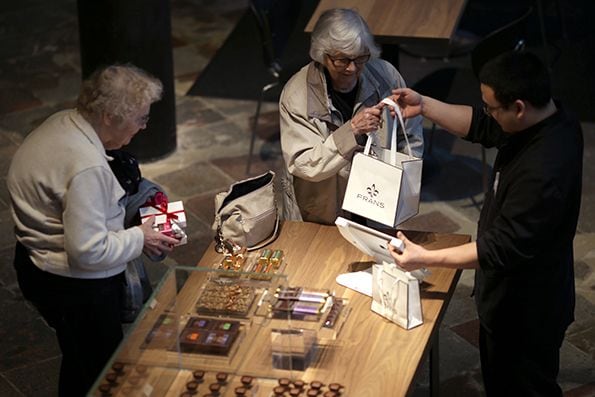 On-the-job training is also important. "Chocolate is very different. There's lots of hands touching everything, and there's lots of fine work in the things that we do," she says. "People have to be trained, and that's one reason that our growth rate was slow. You can train people for seasonal work, but you have to add to your staff each year and keep those people going."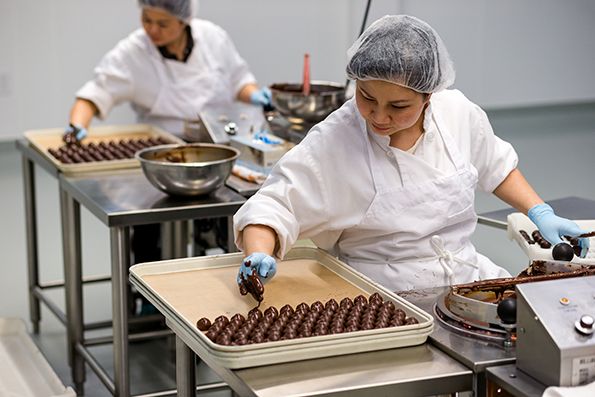 Fran's is a conservative company, funded by cash, savings and occasional short-term borrowing. Bigelow believes that frugality has been vital to her company's longevity. Overextending financially can make things uncomfortable, and she's seen businesses stray away from their core products to stay afloat. "If you have a vision and something you're really good at, that's where you want to stay," Bigelow advises.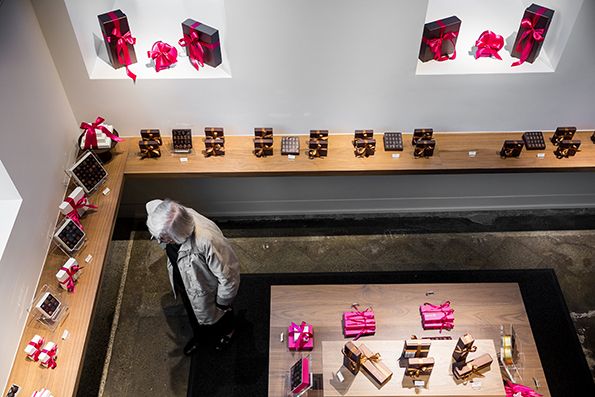 Katrina Markoff, Founder and Chocolatier, Vosges Haut-Chocolat
Katrina Markoff loves to experiment with flavor. Like Bigelow, she was inspired by Paris' rich chocolate tradition, and spent nine months studying at Le Cordon Bleu. But it was her subsequent travels through Southeast Asia and Australia that exposed her to the exotic flavors and spices she uses in her creations, such as curry, Hungarian paprika, oyster cream and ancho chile.
"I decided to use my travel experience as an inspiration, and chocolate as my medium to tell stories about different cultures, artists, movements, religions and architecture," Markoff says. "Every truffle has a story."

Her story as founder of Vosges Haut-Chocolat begins in 1998 in Chicago. Markoff moved there from Dallas to take advantage of the nascent foodie scene and the lack of local artisans. "I figured I'd get a lot of attention," she says.
Armed with a $50,000 loan that her business partner collateralized, Markoff started making chocolate out of her Logan Square apartment. A year later, she had a deal with Neiman Marcus, who was looking for "giftable" chocolates to sell in their stores. After four years, she bought out her partner and opened a store in New York without telling her banker or her accountant. She got a lot of press, and made $102,000 in profit at the store in just one year. Vosges Haut-Chocolat now boasts nine boutiques around the country.
Along the way, she had help from a trusted mentor, as well as the Small Business Administration and the state of Illinois. "I really recommend that people try to find small and local banks, because they tend to be more supportive of the local economy, and value small business and what it brings," Markoff says.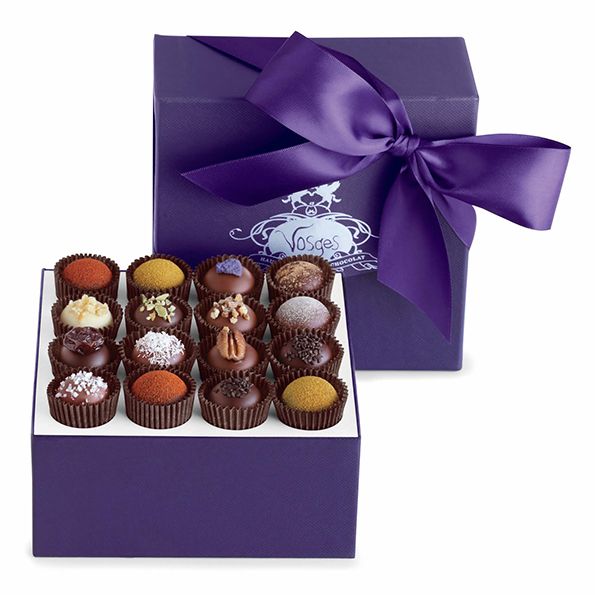 Markoff has stacked up plenty of accolades in the years since starting her business, including Bon Appétit's Food Artisan of the Year Award, and Woman Entrepreneur of the Year by OPEN American Express and Entrepreneur magazine. She is expecting robust growth in 2015. "This year we'll probably grow more because we have to. We invested in building a very big team last year," she says. 
Read more articles about business growth.
Photos: Choco le'a (3); Jordan Stead for OPEN (7); Vosges Haut-Chocolat (2)