You're proud of the people who are part of your team, and you want to inspire and reward them so that they reach their maximum productivity. How do you sift through all the different employee motivation ideas that exist and find the perfect incentives for your workforce?
Begin by realizing there may not be a one-size-fits-all approach for your business. Try to match the employee motivation ideas you find with the individuals you employ.
"All people's needs are different," says Chris Sprague, a business coach and mentor. "The best way I have found is to tailor the motivator to each employee."
Sprague says rewards just don't mean the same thing to every person. "To some people, an extra day off would be a godsend and others will look at it as one more day off they won't be able to take," he says.
Match the best employee motivation ideas to each worker by taking into consideration things like their marital status, the ages of any children they may have and whether they lead active lifestyles. That makes it easier to pair the expensive dinner or the day at the spa with the person who will work for it the hardest and then enjoy it the most.
Be Practical And Considerate

Just not comfortable deciding which person will appreciate and embrace each employee motivation idea? Think practicality first.
"The company leadership needs to compare perks against the budget," says Janet Boulter, business adviser with Center Consulting Group in Denver. "After a financial analysis reveals what the company can afford, the next step is to survey the employees and ask them which perk or benefit they would most like to have."
Jeremy Bolls, founder and CEO of Kindful, a manufacturer of software that manages donor data, agrees that it's a good thing to ask the staff which employee motivation ideas they favor.
"Ask your team members what excites them and build a program based on their suggestions," Bolls says. "We've found it's often the little things, like a better chair, creative time or a new coffeepot."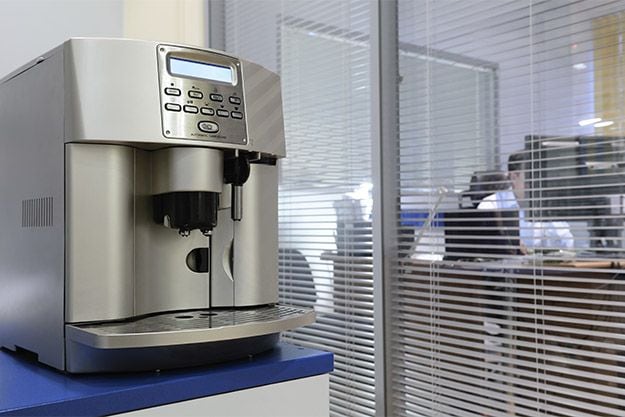 Employee Motivation Ideas On A Budget
Gift cards, happy hours and additional vacation time are popular employee motivation ideas, but you can look beyond those and use motivators that are effective and don't cost you a dime.
"Businesspeople understand they have to establish value when it comes to their customers, but what they sometimes forget is we have to establish value just as consistently when it comes to our people," says Barry Maher, business speaker, author and consultant. "We all know our people can achieve more than they believe they can achieve, so show them that. Show them the vision you have for what they can become and what they can accomplish. If they think you have a high opinion of them, it's amazing what they will do to maintain that opinion. And the more they respect you, the harder they will work to hang on to your regard."
Management consultant Kathleen Brush advises business owners to let employees in on the long-term plan.
"Too many managers run their departments [randomly], which is always tiresome," Brush says. "When employees see there really is a reason to come to work, it will build camaraderie and stoke motivation."
And Brush offers up one more simple employee motivation idea that doesn't require any pre-planning and won't cost a dime.
"Compliment an employee today," Brush says. "I don't think I'm exaggerating when I say that 99.9 percent of employees have never been complimented or thanked by their bosses. It's amazing how much productivity can be boosted by a well-placed and well-deserved compliment for a job well done by the person that most employees really want to please." That's one of those employee motivation ideas that can work for anyone.
Read more articles on employee benefits.
Carla Turchetti is a veteran print and broadcast journalist with a passion for money matters and the stories behind the world of small business and personal finance.
Photos: Thinkstock