I noticed many interesting, if not heartwarming, transitions and adaptations at CES. Here's a photo essay to explain them to you.
Polaroid was taking pictures and providing instant prints with the Polaroid 300. There's still something cool about holding a print in your hand seconds.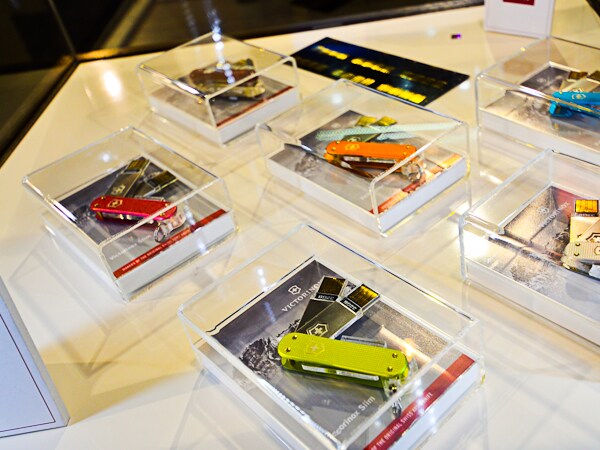 Victorinox showed a line of USB drives. That's a long way from knives.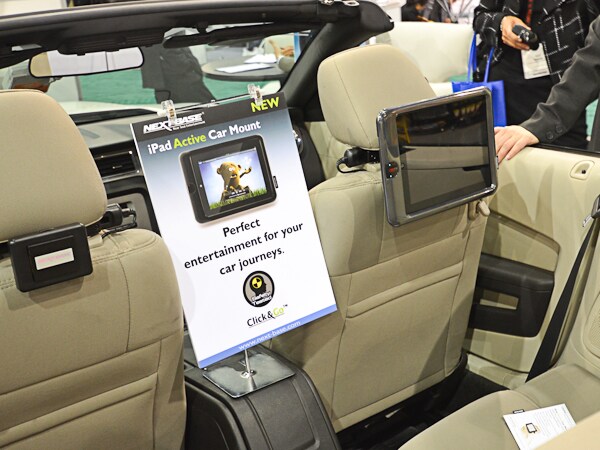 Nextbase showed how to use iPads are rear-seat entertainment devices. Apple probably never thought of this use for an iPad.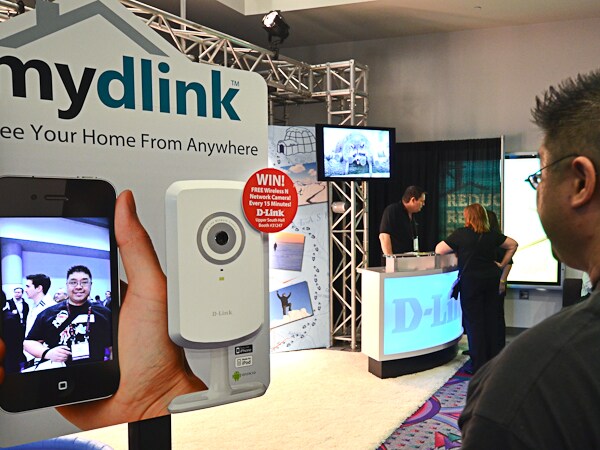 Calvin Lee checked himself out in the Mydlink booth. He's made the transition from graphic designer to social media opinion leader. Now Audi is loaning him an A8, a Toyota Prius, and HP a laptop. (Note to Audi: What about me?)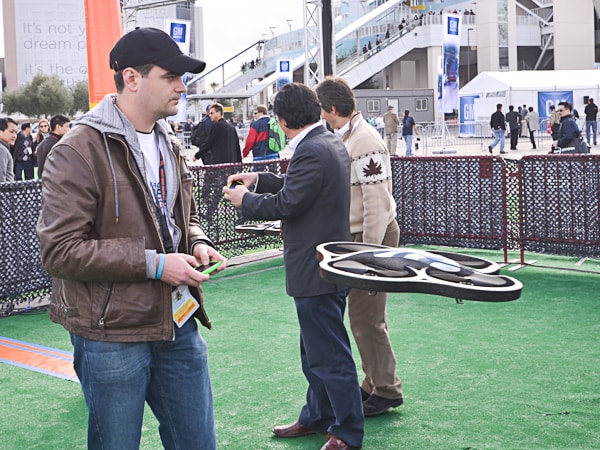 Another unintended transition for Apple. Now you can pilot your own AR Drone hovercraft with an iPhone.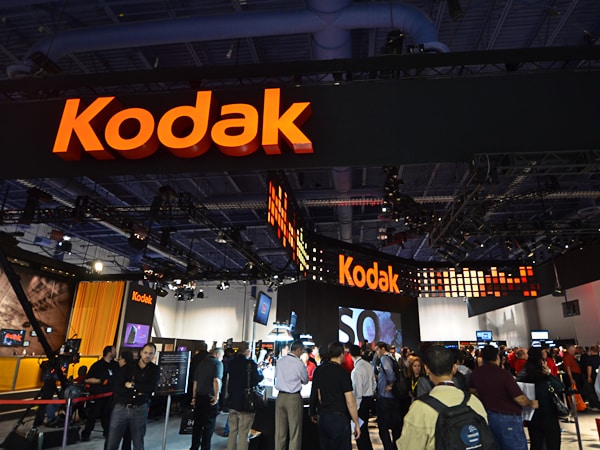 Kodachrome is out, but lots of good stuff is in at Kodak. It introduced a waterproof and shockproof video camera, a credit-card sized camera, and its first waterproof still camera. Everything seems to have social-media sharing in just about everything.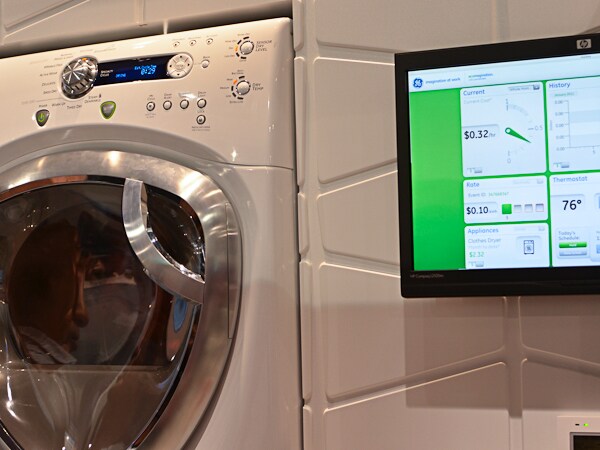 GE was bringing good washers to life. This one can store up to six months of detergent and pre-set the dryer. Kenmore and LG had intelligent washers too.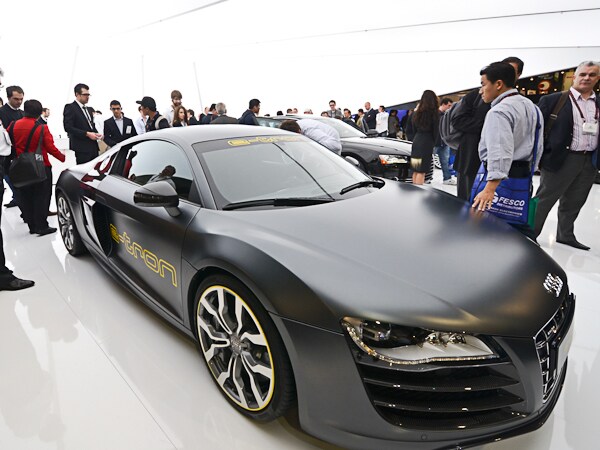 If I sell a lot of copies of Enchantment, I'll be calling my buddies at Audi for one of these. It's an electric sports car called the e-tron. Make my day: help me transition from gas.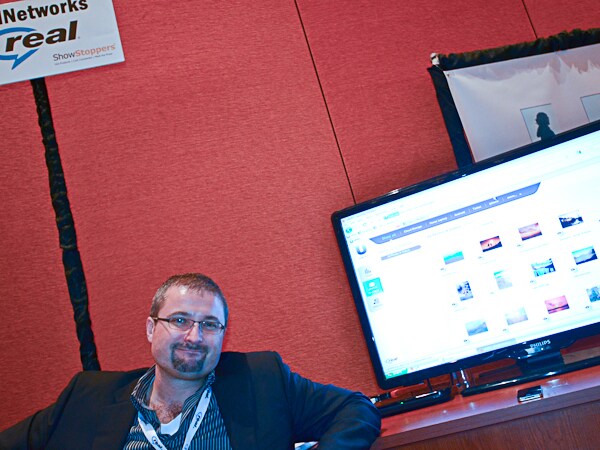 Real is transitioning from media players to something I need right away: a way to store my photos on four devices in multiple applications in one place in the cloud. Watch for its Unifi service. This is Peter Zatloukal, the vice president of engineering of the project.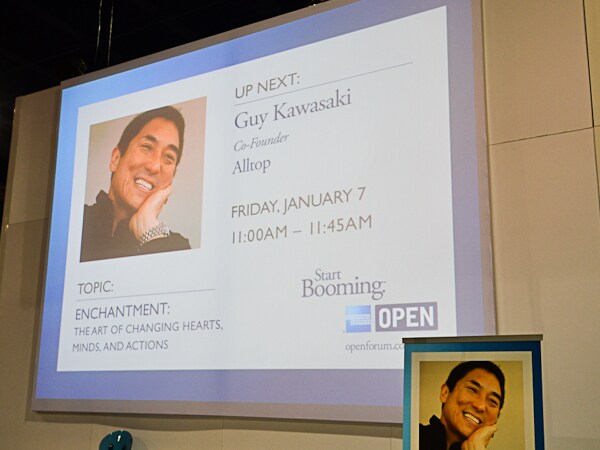 Ever hear of a credit card company who provides content and not just sales pitches at a conference? The American Express Open Forum featured presentations by Ramon Ray (6 Rules for Technology Success), Chris Brogan ("The Frontier is Here: How to Make Work and Build Business"), Scott Belsky, and yours truly (Enchantment: The Art of Changing Hearts, Minds, and Actions).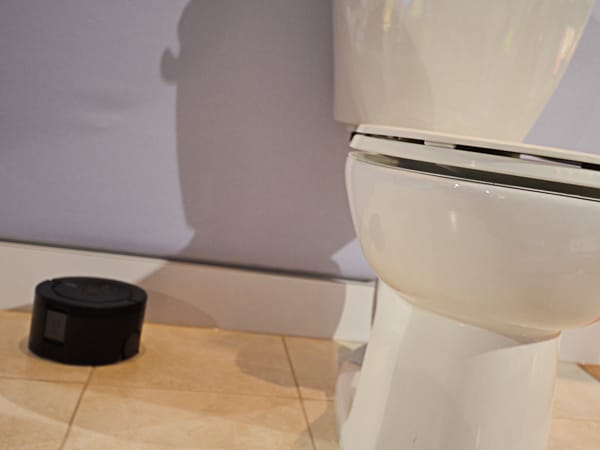 That black gizmo to the left of the toilet is iRobot's Scooba 230 which cleans porcelain. Cleaning bathroom floors just got a lot easier. iRobot has broadened its product line from robots that disarm bombs and robots that vacuum carpets.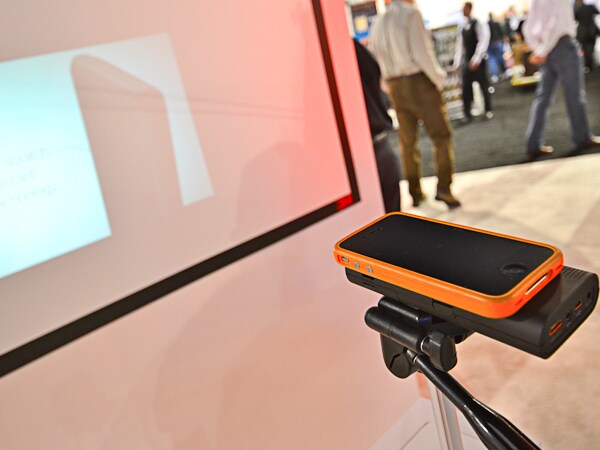 3M isn't just making PostIt pads these days. This is one of its PocketProjectors. (My iPhone is on top of the projector to give you an idea of how small it is.) Now people can make their lousy pitches almost anywhere.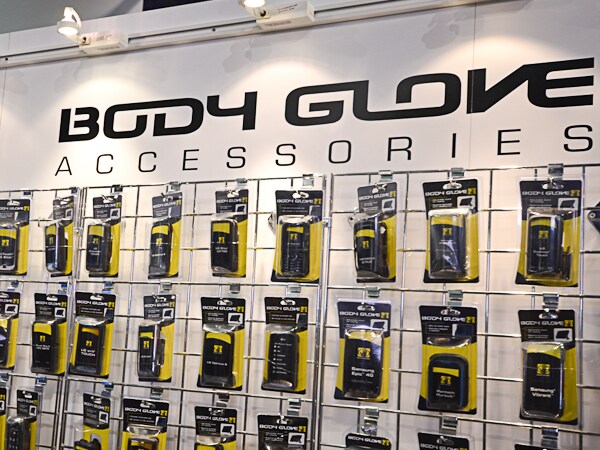 When I think of Body Glove, images of surfing, diving, and wakeboarding come to mind. But wait, there's more. Now it makes cases to protect laptops, phones and tablets too.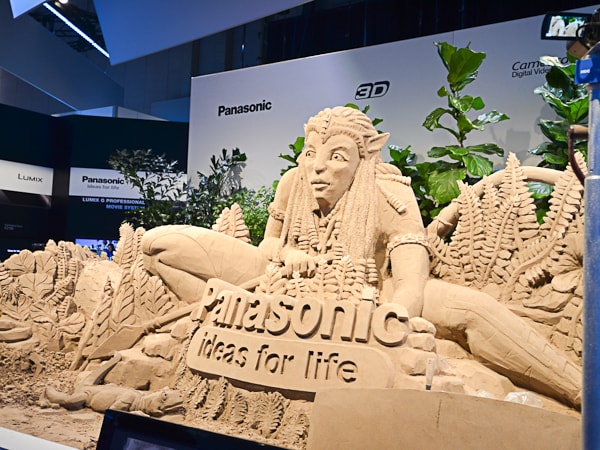 Panasonic makes lots of cool products including the waterproof, shockproof Lumix TS2D that I use when I don't have the D7000 that Nikon sent me (I shot all these pictures with the Nikon and a Nikkor 10-24 lens). But I have to say that its transition of sand and water to this was most impressive.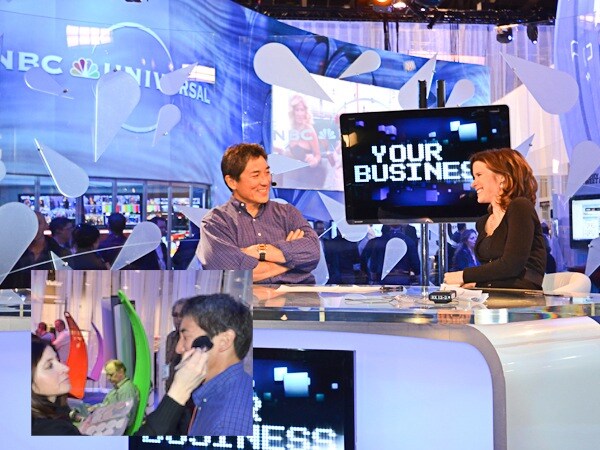 Finally, check out my transition from conference attendee to TV show guest with J.J. Ramberg on MSNBC's Your Business.
There are two lessons in these examples: First, as a small business owner you need to innovate or you'll die. Notice that I don't have any pictures from the Remington Rand or NCR booths. Second, it's amazing what a little makeup can do.
Find more highlights from CES – including insights on social media, innovation, and technology from Guy Kawasaki, Chris Brogan, Scott Belsky, and Ramon Ray – at 
openforum.com/ces
.