"Everything must be handcrafted, must be made in house," declares FIKA co-founder and CEO Lars Åkerlund. "It doesn't matter if it's a chocolate truffle or a cinnamon bun or a meatball. Handmade and locally sourced: We want to be a small Swedish window to the New York market."
True enough—except for the "small" part. Since 2006, when Åkerlund opened his first FIKA cafe just south of Central Park, the Scandinavian-inspired brand has become a booming Big Apple chainlet, with 10 locations in Manhattan and another 10 set to launch in the next year alone.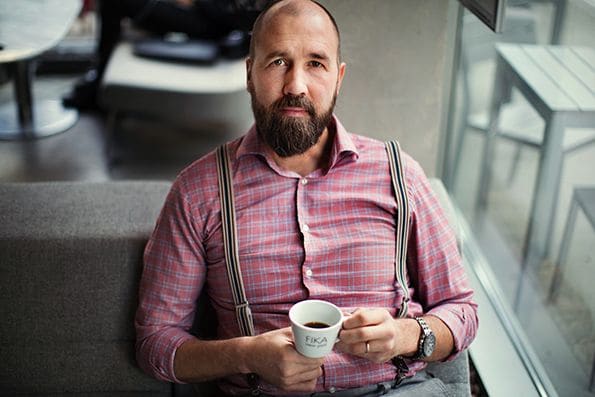 Named for the Swedish custom of catching up with friends and family over espresso and gourmet goodies, FIKA (pronounced fee-kah) aims to create a refuge from the city's hustle and bustle. "The culture of fika is not just about a grab-and-go coffee," explains Åkerlund, a native of Sweden. "The philosophy is that you sit down for a moment. You enjoy great conversation and a beautiful space."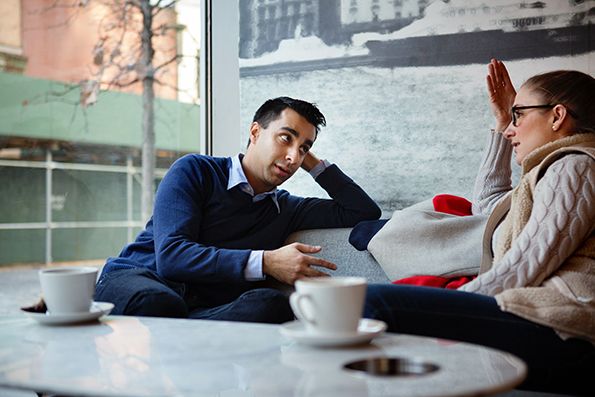 Åkerlund understands the need for relaxation (and high-quality caffeine) all too well. He's been presiding over FIKA's every detail since leaving behind a successful real-estate investment business in Sweden nearly nine years ago. "I sold off absolutely everything—only my suitcase came over to New York," he recalls. "I was dreaming big. I didn't just want to open up a cafe; I wanted to build an exclusive coffee and chocolate chain in the most amazing city in the world."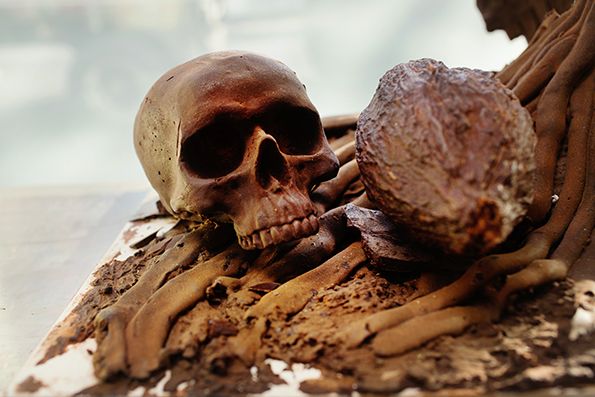 There was just one hitch: "I had no credit and very little extra money saved."
In the weeks following his arrival in the States, Åkerlund says he pored over an estimated 4,000 commercial real estate listings, calling to inquire about 298 properties and touring 97 in person.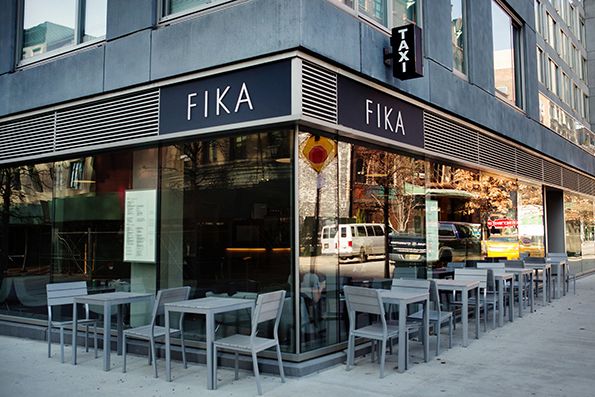 "There's not one corner of Manhattan that I haven't been to, not one single street," he says. He scoped out many of those spots at different times of day, counting up potential customers as they passed on the sidewalk. "I'm a freak when it comes to numbers," he admits. "I knew it was so important to have a good location and a good address. That can open up so many doors."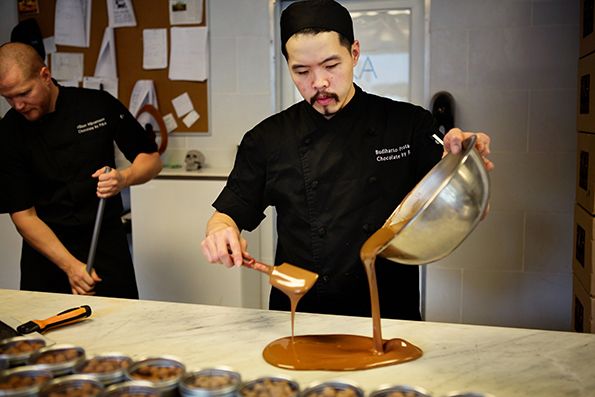 Once Åkerlund found the perfect perch in Midtown—and a sympathetic property manager who believed in his vision—he set to work giving the space a sleek modern makeover. "I completely built every square inch," he says. "Every tile, every counter, every glass wall, the bookshelves, everything. Design is my passion; it's what I love to do."
The DIY renovation helped keep costs within budget—barely. "The day we opened, I had $248 left. Then had to I go and take out 240 bucks from the ATM to buy milk," Åkerlund laughs. "We started serving customers in the middle of a Tuesday because we couldn't afford to wait until morning. We had bills to pay."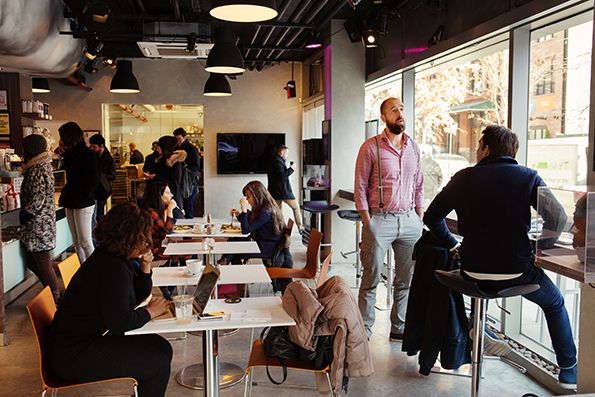 Paying himself was a much lower priority, with Åkerlund and founding partner David Johansson (who amicably left the company in 2011) agreeing to the lowest possible salaries. "Everything went back into the business," Åkerlund says. "We wanted to grow organically, without an outside investor or another partner."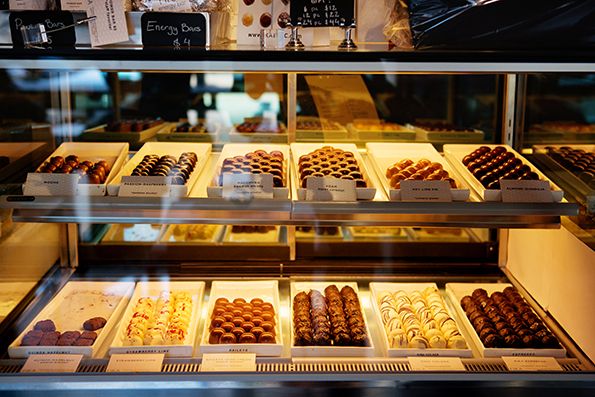 Though a full two years elapsed before the team was able to open another FIKA location, Åkerlund says growing pains were surprisingly scarce. "You make so many mistakes with the first store—applications you didn't know about, rules, regulations, licenses ... It's very challenging. But with the next store, you know better. It actually gets easier and easier." Right now plans are under way for outposts in Boston, Philadelphia, Miami, Chicago and Washington, DC.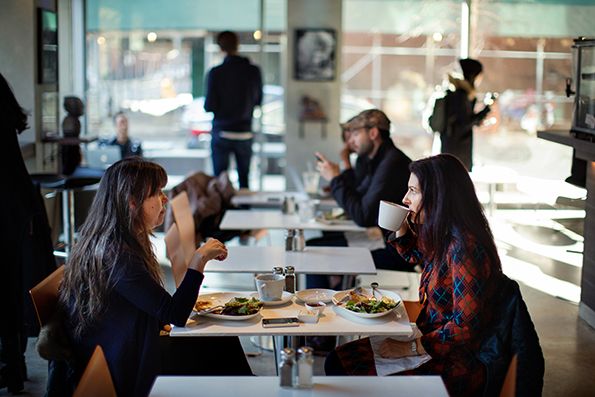 With FIKA's retail operations humming, Åkerlund is training his focus on additional revenue streams. "Our stores built our brand, but they come with a cap: You can only fit so many customers inside," he explains. "On the other hand, with things like wholesale, catering and events, there's no limit."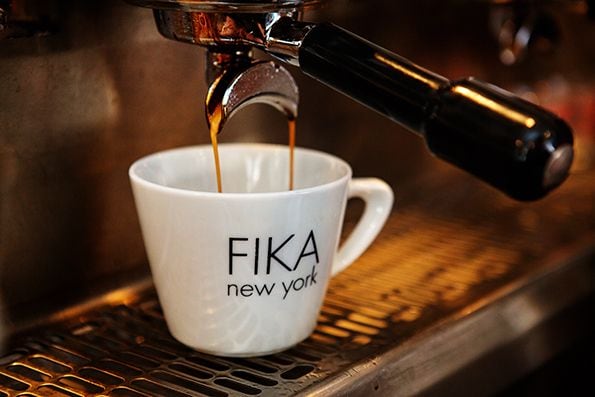 To that end, FIKA has inked distribution deals with fine-food purveyors such as Whole Foods and Dean & DeLuca, and stepped up production accordingly. "Many companies outsource to grow faster. We build the infrastructure first, then we grow," Åkerlund says. That infrastructure now includes a sprawling downtown bakery and chocolate workshop, and an award-winning crew of coffee roasters, chefs and confectioners.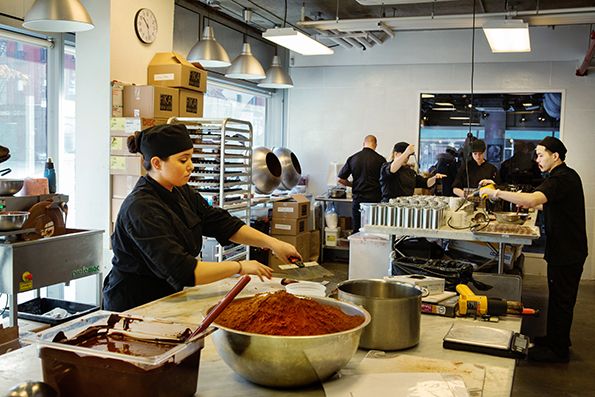 "We want to control every aspect of the line, and we work insanely hard to to do it," Åkerlund says. "We will never compromise quality."
Read more articles on leadership.
Photos: Julie Glassberg for OPEN Forum