Will workplace introverts finally get their payback?
The much-publicized hype—and unsurprising backlash—over the open office design movement has compelled one Grand Rapids, Michigan-based office furniture maker to design an office cube especially for peace-and-quiet loving workers who prefer not to overhear their co-workers munching on chips or gabbing on the phone.
Steelcase recently unveiled the "Susan Cain Quiet Spaces," a glass-encased, 100 percent soundproof office that provides the ample privacy and solitude that introverts crave. The offices are named after self-professed introvert Susan Cain, author of a 2012 best-selling book called Quiet: The Power of Introverts in a World That Can't Stop Talking. Steelcase consulted Cain on its designs to ensure the offices provide all the comforts and amenities introverts expect, such as allowing employees to adjust the glass's opacity to create more privacy.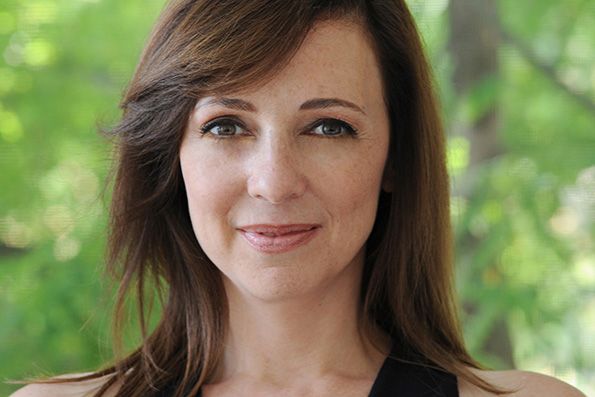 Quiet Spaces come in five different models, including "The Flow," which promotes deep focus and strategic thinking free from physical and cognitive distractions, and the "Green Room," which caters to small teams looking to have an intimate space where they can lounge on couches, relax and have private conversations. "We want to create spaces that are private and social at the same time," Cain told Metropolis Magazine about the design.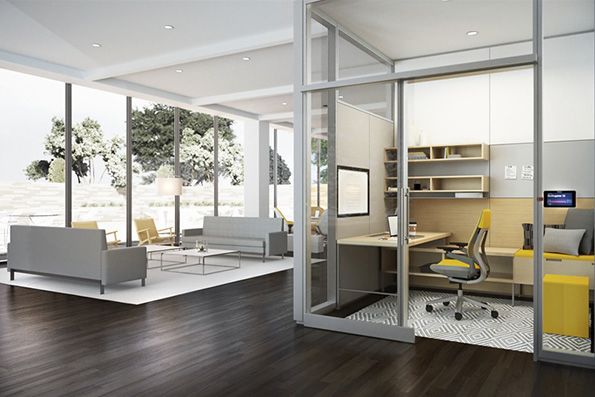 Steelcase CEO Jim Keane explained his inspiration for creating the Quiet Space:
I was at a conference of senior executives, and one of them said, 'When we have something really important to do, we hold an off-site meeting.' Just think about that. You spend all this money on your workplace, and when a critical decision needs to be made, you go someplace else. Clearly, there's something wrong.
While many office introverts will likely drool over the idea of such a private office refuge, not very many of today's companies will likely be swapping out their cramped desks anytime soon. Quiet Spaces start at $15,000 a piece, according to The Atlantic, and many companies have found hefty cost savings—at least in real estate—by piling in workers shoulder-to-shoulder.
All the same, there's been growing recognition that open office spaces reduce worker productivity by creating distractions and stress.
So, in the end, an extrovert-friendly office may not save much money at all.
Read more articles on productivity.
Photos: Steelcase, Aaron Fedor