Small businesses have a new champion: GoDaddy.
The Web domain and service provider recently unveiled a new streamlined website and marketing efforts targeting small-business owners. Featuring the tagline "It's Go Time" and action star Jean-Claude Van Damme as a sort of spirit animal for a hardworking florist and baker, it's a far cry from the controversial ads of its past, which traded more on sexy women than substance. The company has shifted its focus from tech nerds to entrepreneurs in a big way, speaking directly (and glowingly) to small-business owners in its newest iteration.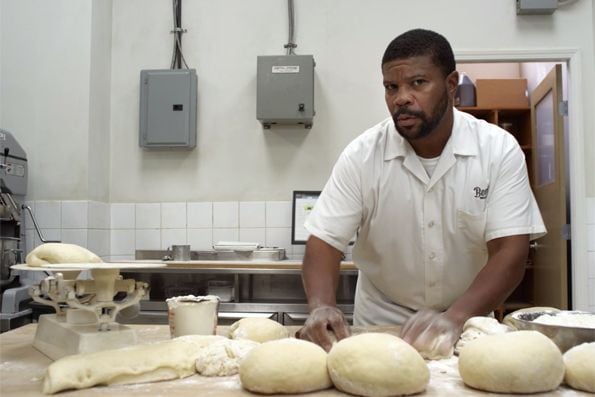 "One of the clearest lessons we've learned is that the one word to describe you best is 'courageous,'" GoDaddy CEO Irving Blake said in a press release. "You go after what you really love, you chart your own course, and you create something (often from nothing) that usually makes the world a better place."
To hear GoDaddy tell it, its new direction is really an alignment of what the company has known for years—that small businesses make up a significant part of its user base.
"We want people to know what we do and exactly who we do it for," explains GoDaddy's chief marketing officer Barb Rechterman. "This means, our customers understand our mission is to 'fight the good fight for the go getter'—the small-business owner or anyone who labors for the love of it and wants the benefits of the latest technology without having to be an expert."
It doesn't hurt that the new direction is more enlightened toward women than past spots: "We are focusing on more than just attracting attention for the sake of attracting attention," Rechterman says. "We're still going to be edgy with an irreverent sense of humor, but not in the same ways of the past. We know about half the small businesses in the U.S. are owned by women."
Along with the marketing and website changes, GoDaddy's most recent acquisitions also mirror its new small-businesses focus. Locu, a local search listing service, and bookkeeping software Outright will help the site provide services that can empower those "courageous" business owners.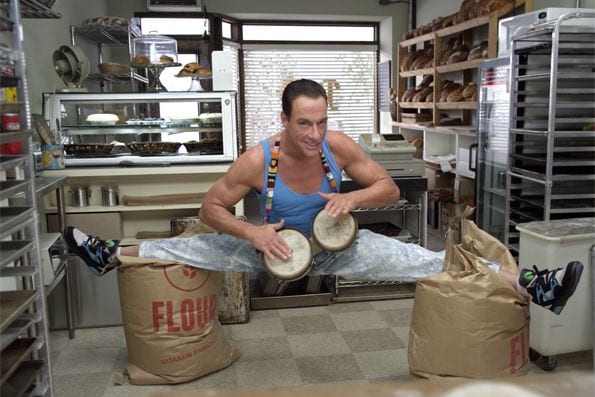 In this new age of entrepreneurship (total entrepreneurial activity reached a 14-year all-time high in a survey conducted by Babson College and Baruch College), larger companies are recognizing it's good business to help the little guy. By building a suite of services specifically for smaller businesses and using marketing that speaks directly to their concerns, big businesses can capture and engage devoted users.
Take Google for example. The company tailored its popular AdWords service for small businesses with AdWords Express, "a faster and simpler way to start advertising online in under five minutes," as the site bills it, appealing to the idea of the time-strapped entrepreneur. It also provides a number of resources for small businesses wanting to boost their presence online.
UPS also sees the benefits of bringing its "We heart logistics" campaign to small-business owners, says Andrew Chang, director of marketing for UPS' small business and consumer segment.
"We know that these owners and employees struggle with finding enough time to do all the things they want to do, so helping them connect to the proper tools and resources—things that can really make a big difference in their day-to-day lives—can help them focus more on what they love, the reason they launched their business in the first place," Chang says.
"We've worked with millions of startups and small businesses over the years, helping them build their infrastructure and fine-tune their processes," he continues. "Helping them succeed helps their employees, their customers, helps the economy... [it] helps us all.
It's a marketing and business move that may just pay off big for both small and large companies.
Read more articles on marketing.
Photos: GoDaddy