If your business is lucky enough to find itself with a rabid fan base, you may think you've got it made. But passion's volatile energy may carry some risk. Passionate customers can quickly cross the thin line from love to hate. Also, investing in production to meet sudden demand can leave a business drowning in expenses if that demand dwindles.
I talked with a few iconic brands to learn how they've managed their own fan base to maximize customer engagement and minimize financial risk.
Don't Be Scared of Scarcity
L.L.Bean was surprised when its famous "duck boots" suddenly achieved cult status. The leather and rubber boot had been popular among outdoorsy New Englanders since 1912, but a few years ago, they started appearing in fashion magazines, and suddenly it seemed like every teen girl in America wanted a pair.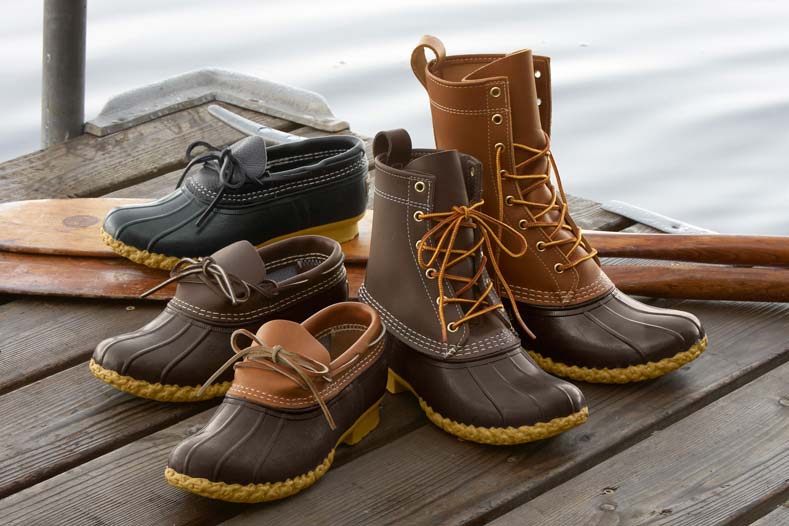 But they may not be able to get them. The boots are back ordered for months during fall and winter, and although L.L.Bean added a third shift and trained new workers at its Freeport, Maine, location, it's not investing in a new factory. "We could outsource and make more boots, sell more and earn more profit," admits L.L.Bean spokesperson Mac McKeever. "But we want to maintain the history, heritage and backstory. That's part of its appeal."
Experts agree with L.L.Bean's strategy. "Scarcity can be a good thing," says Barbara Bickart, associate professor of marketing at Boston University's Questrom School of Business. "It makes the brand feel more valuable. If everyone could get these boots, it would not be so cool to have them."
Invite Customers In
Duke's Mayonnaise seems to command extreme loyalty from chefs and foodies across the South and Mid-Atlantic, who post near-religious testimony on social media about Duke's importance in recipes like peanut butter and banana sandwiches, potato salad and chocolate cake. Fans regularly send paintings, videos and ideas for ad campaigns to Duke's manufacturer, C.F. Sauer.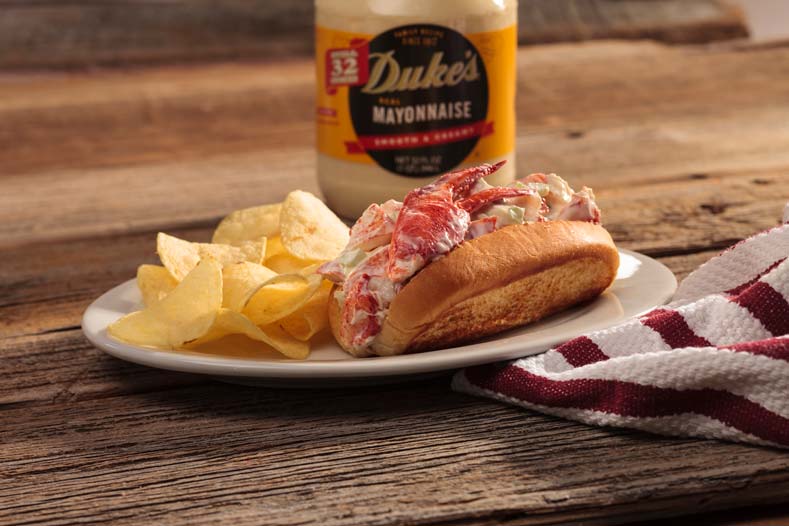 "People feel like they own this brand," says Erin Hatcher, C.F. Sauer's director of marketing. C.F. Sauer decided to leverage that passion by holding a YouTube video contest and flying five winners to its headquarters in Richmond, Virginia, to film a series of short commercials. "Who better to tell our story?" Hatcher says.
C.F. Sauer created a handful of short commercials, which it started airing last summer on television, its website and YouTube channel. The budget was affordable, Hatcher says. "And the ads have done really well, because they are real."
Under Promise, Over Deliver
Passionate fans can be invested emotionally, and if hurt, they can easily flip and gleefully turn that energy into trashing a brand. For example, a customer patiently waiting for her L.L.Bean boots may become furious if they don't arrive by the promised date.
"We're in the business of customer satisfaction, not customer disappointment," says McKeever. "People realize the boots are in high demand; people realize it takes time. But we manage expectations upfront by letting them know when they can expect the boots. Then we stay in touch throughout the process, and we tell them that we appreciate their patience."
L.L.Bean also regularly beats its delivery dates, according to McKeever, who explains, "We would rather have someone be surprised than disappointed."
Stay in Touch
"If you violate the customer relationship, then the breakup can be bad," Bickart warns. "So often, these cult companies start with small, personal relationships between brand and customer. As the brand gets bigger, it's harder to be that personal. But authenticity is what drives the cult relationship."
Edwards Virginia Smokehouse is facing a communications challenge after a fire destroyed its ham-curing facility in Surry, Virginia, destroying most of its sausages, bacon and popular "Surryano" cured ham.
As the building was still burning, people were trying to pull into the ham shop to get the last bit of sausage before we closed up.
"As the building was still burning, people were trying to pull into the ham shop to get the last bit of sausage before we closed up," says owner Sam Edwards. He immediately began hearing from anxious customers wondering about their supply of cured meats.
Edwards knows it's important to stay in touch with his devoted fan base to ease their worries. He plans to start a newsletter to keep people informed about rebuilding plans and dwindling ham supply—which he is rationing.
Don't Go Changing
Companies often seem bent on experimenting, but diehard fans frequently don't like it. L.L.Bean has tried to branch out recently by offering some stylish fresh takes on its iconic boot, but the classic style is still by far the top seller. Duke's hasn't changed its distinctively tangy recipe since 1917 and doesn't plan to.
"Consumers are incredibly passionate about Duke's," says Hatcher. "Sauer responds by maintaining the standards. We never reformulate; we never reduce the oil or downsize the jar. We've stood fast in the face of pressure from retailers and the competition."
Almost all successful small businesses may have a handful of customers who believe in the brand, and smart companies will likely identify and nurture those top customers to help develop fandom. A cult following can be a powerful asset for any small business, but only if those fans receive the love and care they deserve.
Read more articles about customer engagement.
Photos (from top): iStock; Courtesy of L.L.Bean, C.F. Sauer