I'll never forget the first time I had to file taxes as a small-business owner. Between the myriad of IRS forms, deductions, payroll and quarterly installments, I was overwhelmed. I quickly learned that the best plan of action was to concentrate on how to file taxes throughout the year, rather than waiting until the precious few days before the early spring deadline.
This month, I spoke to three small-business owners who know a thing or two about how to file taxes. Along with her partner Beth Doane, Kelly Gibbons runs the communications firm Main & Rose in Los Angeles; Nick Pirollo is the co-founder of Philadelphia-based scholarship website Scholly; and Vincenzo Villamena is the owner of tax consultancy Online Taxman in New York City.
Some business owners view taxes as one of the least fun aspects of running a business. Why is it important to know how to file taxes?
Kelly Gibbons: Taxes are definitely an aspect of business ownership on which most people have a horrible perspective. We made a conscious decision to look at taxes as something positive. Filing taxes is a reminder of all the great things we take for granted living in a first-world country with countless opportunities. We want to pay our fair share and the focus should be on just that—paying the amount we should be and honoring why taxes are not a bad thing. It behooves owners to know tax law, to hire experts and to make smart decisions that benefit us now and for the long term.
The best hack out there is to bring on an amazing accountant who works with businesses like yours and businesses larger than yours so they know how to handle your growth.
—Kelly Gibbons, co-founder, Main & Rose
Nick Pirollo: Taxes are logistically challenging and "giving away" money always hits home. It's for those reasons, however, that doing your taxes properly is an important business focus. I've seen a good number of businesses retain a lot more income by adopting better tax habits. The secondary benefits of proper planning are countless, including being better prepared for audits, seeing issues in your expenses and minimizing inconsistencies in your books.
Vincenzo Villamena: Tax planning is important because it represents an immediate and definitive short-term return of investment in accountant fees. Business owners can make decisions based on real analysis on the tax rates and associated scenarios.

Nick Pirollo, co-founder, Scholly
What is your tax preparation process like?
Pirollo: My preparation officially begins in December, but because I don't manage my year-end filing in-house, it is important to manage the relationship with my accountant year round and make sure they are clued in before tax season rolls around. 
In December, I round out my books, gather any necessary paperwork and make projections for the remainder of the month in order to form a full picture of the business year. This means I am only making slight adjustments once December's final numbers come in. It also makes the coming year much more manageable, giving me ample time to get any extra cash in place to cover costs.
Villamena: We generally sit down with each client and look through their previous filed returns, examining improvement areas—for example, investment in capex before year-end, retirement plans, making an S-Corp election or declaring year-end bonuses.
Gibbons: We prepare well in advance with respect to our cash flow, and set aside more than we think we will need in order to compensate for higher earnings than what we may expect. This is crucial with a client-based business like ours.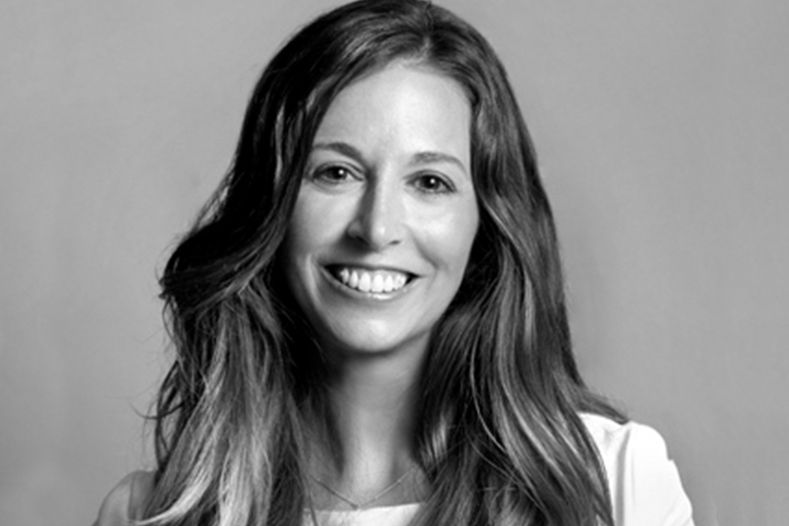 Kelly Gibbons, co-founder, Main & Rose
What's one tax mistake you've made that you learned from?
Villamena: Make sure payroll and workers comp is done correctly and there is coverage as these departments are aggressive with compliance.
Gibbons: As business owners, the biggest mistake we've made regarding how to file taxes is not setting enough funding aside in our first few years. We underestimated our growth and had launched a business in an extremely high tax city. Not a good combination! We learned, and now advanced planning is our friend!
Pirollo: I didn't always plan ahead, and trying to play catch up when filing has bitten me more times than I can count. It's important to stay on top of how to file taxes, and to close out estimated taxes at the end of every quarter so you have a clearer picture of where you stand for the year.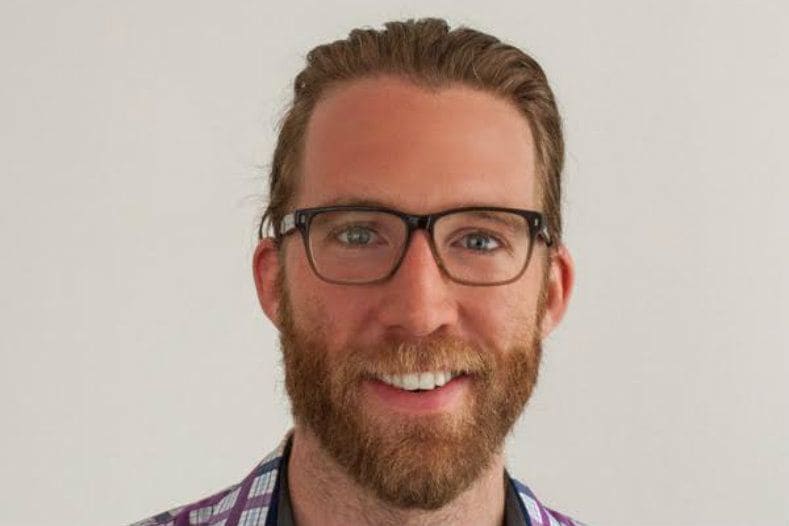 Vincenzo Villamena, owner, Online Taxman
Do you know of any hacks that can help business owners learn how to file taxes more efficiently?
Gibbons: Unless you really love taxes and studying tax law, you [may] have to hire an expert. The best hack out there is to bring on an amazing accountant who works with businesses like yours and businesses larger than yours so they know how to handle your growth.
Pirollo: I always tell the individuals I mentor to find an accountant who they trust. Start looking early so you can take your time choosing, and so they can stick with you as your business grows. 
Keep in mind that accountants aren't just for tax season. If you have the means to work with one throughout the year, they can plan and adjust as your situation changes. Plus, you can write it off as a business expense!
Villamena: Get a cheap bookkeeper or service like Bench.co to make year-end planning easier and more efficient.
Read more articles on tax preparation.
Photo: iStock, Nick Pirollo, Kelly Gibbons and Ruth Vahle.
The information contained in this article is for generalized informational and educational purposes only and is not designed to substitute for, or replace, a professional opinion about any particular business or situation or judgment about the risks or appropriateness of any tax strategy or approach for any specific business or situation. THIS ARTICLE IS NOT A SUBSTITUTE FOR PROFESSIONAL TAX ADVICE. The views and opinions expressed in authored articles on OPEN Forum represent the opinion of their author and do not necessarily represent the views, opinions and/or judgments of American Express Company or any of its affiliates, subsidiaries or divisions (including, without limitation, American Express OPEN). American Express makes no representation as to, and is not responsible for, the accuracy, timeliness, completeness or reliability of any opinion, advice or statement made in this article.