Which one of the people you've hired made the most positive difference to your company? Who's your best hire ever? What key difference did they make? And how did you get them on board?
Three small-business owners considered these questions: Brian Kristofek, president of 150-person Chicago marketing agency Upshot; Shane Kenny, founder of three-employee Acworth, Georgia, air filter subscription service FilterSnap; and Adam Robinson, CEO and co-founder of 100-person Chicago hiring software firm Hireology.
What was your best hire ever?
Shane Kenny: For me, it's always been that first one. When you start a company, you're doing everything yourself. But there comes a point you have to stop working in your business and work on your business. And that first person you bring in helps you start delegating tasks so you can start concentrating on what you need to concentrate on.
Shane Kenny, founder of FilterSnap
Brian Kristofek: The person who comes to mind has to do with the evolution of where we've been taking Upshot as a seamless marketing agency. Today consumers have developed this nonlinear, heavily digital path to purchase, so we've had to develop a host of new capabilities like digital and social. The biggest hire we've made to fulfill our promise there was our media director. Prior to hiring him, we outsourced that capability. This guy gave us the capability to plan, buy and manage media along the new path to purchase and truly implement this idea of seamless marketing. That hire allowed us to really fulfill our promise and help our client relationships become more complete.
Adam, as a business leader in the staffing industry, would you say these are typical most important hires?
Adam Robinson: Typical first hires fall in a broad spectrum. But in general companies of all stages underestimate the impact that role specialization can have on their business and the growth trajectory. The stakes are higher for a startup. If you hire the wrong person as a startup, it can literally be make or break for the company. If I look at a company that's growing and they've hired their first eight to 10 people, at least 75 percent have to be top performers and a fit for their respective roles for the company to be on solid ground.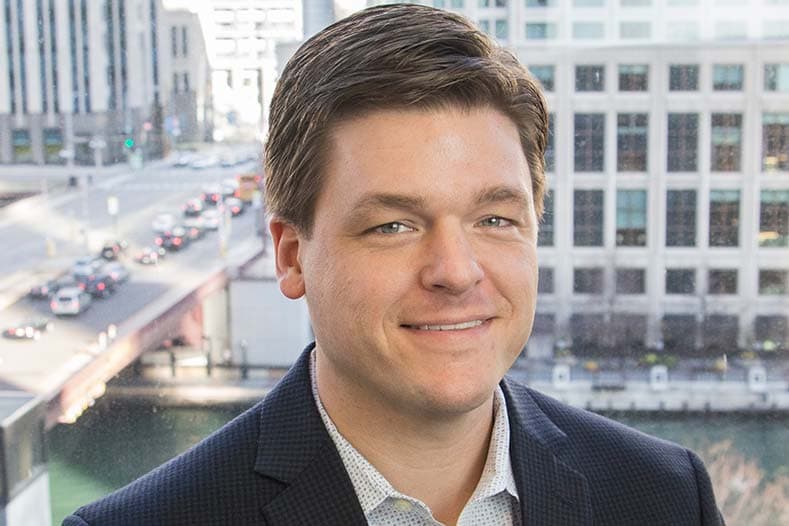 Adam Robinson, CEO and co-founder of Hireology
As you scale, the most important hire is the person that's going to give you the most financial leverage. Often those are operations and analytics roles that help the business run more efficiently. It's the proverbial get-things-done person who can develop actionable intelligence and execute it.
Was there anything special about the way you identified, recruited, signed and on-boarded your best hire?
Kenny: It's interesting, because he actually found me. He'd seen the website and sent me an email that prompted some phone conversations. Then we brought him in as a contractor at first. I like the toe-in-the-water approach. Working with him as a contractor helps me find out if he'll be able to work with me. In a small business, working with the founder is important. We hit it off, and so far it's been a great pairing. Over time, he's taken on more and more responsibility.
The charter I've given our key leaders was to find the best people they've ever worked with and bring them into the company.
Kristofek: We needed to cast a much wider net than we usually would, so we ended up getting the word out through employees and business partners as well as using the traditional ways of recruiting. In this case, his name was given to us by a business partner we respected. We always say great people recruit great people, and we always try to tap into employees. That's why we have an employee referral program.
With 150-plus people, I'm not involved in every hire, but because it was a whole new capability, I was very actively involved in this. One reason was so I could make sure he didn't have only the technical skills but also the right attitude, be able to wear multiple hats and fit culturally. And he did.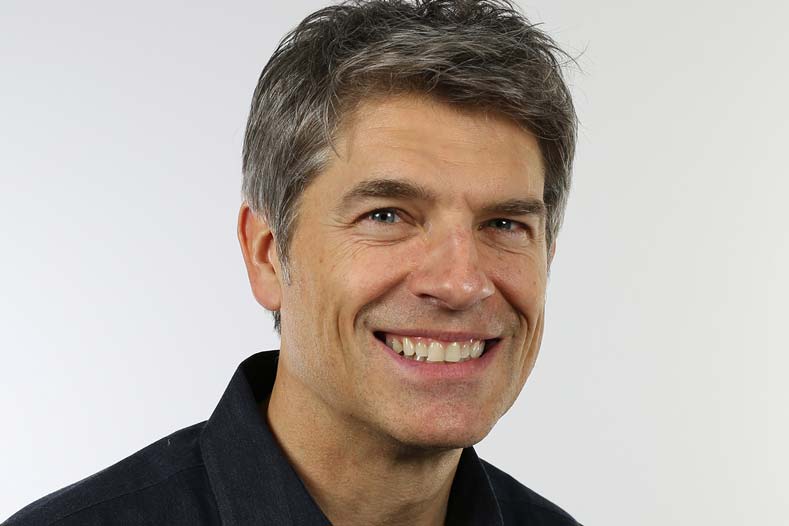 Brian Kristofek, president of Upshot
Robinson: Things like employee referral programs, bonus programs and outreach to key business suppliers should be core business processes in your hiring function. If you do that right, not only do you get good people, but your hiring costs go down.
The charter I've given our key leaders is to find the best people they've ever worked with and bring them into the company. So, for example, our general manger brought in a vice president of sales who was her director of sales at her former employer. And that person brought on the inside sales manager from their former team. Our chief marketing officer just recruited the vice president of marketing from his prior employer. None of that would have happened if we hadn't made the right hire to begin with.
Read more articles about recruiting.
Photos (from top): iStock; Courtesy of FilterSnap, Hireology, Upshot