Jeanne and Dan Carver of Shaniko, Oregon, are too busy feeding and herding sheep and handling other chores to spend much time watching the Winter Games in Sochi, Russia. But they have good reason to cheer anyway.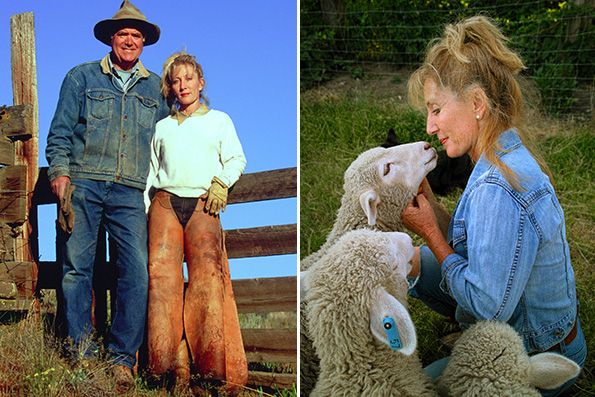 The Carvers own Imperial Stock Ranch, a 143-year-old, 32,000-acre ranch that produces wool yarn that they sell to craft stores and apparel makers. The Carvers were among several small-business owners contracted by Ralph Lauren to help make the red, white and blue knit cardigan sweaters worn by Team USA in the opening ceremony of the Games on February 7.
"There's no greater honor for our yarn than to be chosen by an iconic brand like Ralph Lauren and then to be put on a world stage on the most prestigious of occasions," Jeanne Carver says. "It's beyond my dreams."
No Small Feat
Imperial Stock Ranch is one of several U.S. small businesses hoping for a marketing win during the Winter Games. Though big-name brands like Coca-Cola and McDonald's get far more exposure during the Games—and spend more than $100 million for that sponsorship—a few small companies are lucky enough to get exposure for their products, at little or no cost to them.
Survival Straps, a Ponte Verde, Florida, company that makes bracelets out of military paracord—the cord used in parachutes—was able to convince Team USA to wear the bracelets it sent to the team. This year was the second time U.S. Olympians have worn the company's bracelets.
"We just thought to support team USA would be a fantastic thing to do," CEO Kurt Walchle told First Coast News. "We called them up and said, 'We got a great product, it's made in America, and we would love to support the athletes.' They agreed."
Loudmouth Golf, a Foster City, California-based maker of wild golf apparel, first outfitted the Norwegian curling team during the 2010 Winter Games in Vancouver. The team showed up in the company's flamboyant trousers again in Sochi last week—giving Loudmouth even more exposure.  
Lucky Break
For Imperial Stock Ranch, however, the free marketing during the Winter Games came seemingly out of the blue.
It all started in summer 2012, when Jeanne answered a call from someone she thought was a craft store owner. The caller peppered her with questions about the quality of Imperial's yarn and how it was dyed and manufactured. The caller finally revealed himself to be from Ralph Lauren in New York.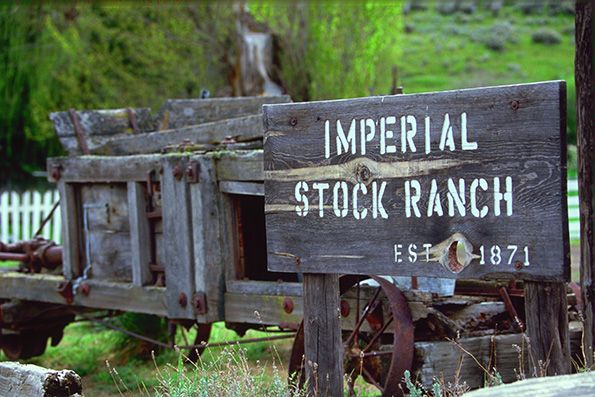 A month after the initial call, Ralph Lauren sent a design team out to Oregon to tour the ranch and the couple's yarn production facility. They wanted to see how the yarn was dyed and get a sense of the Carvers' business. As Jeanne recalls, they asked a lot of questions.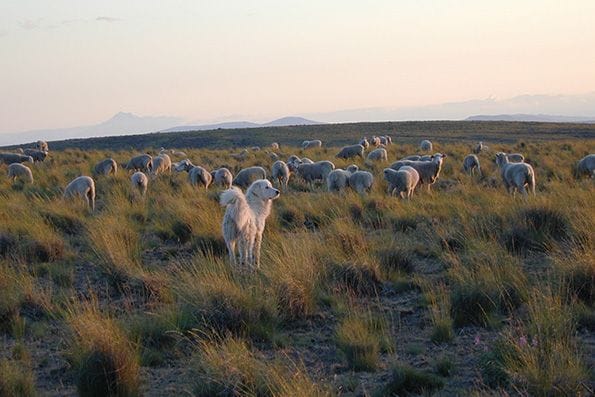 Imperial later sent samples of its yarn to Ralph Lauren and eventually got an order for 6,000 pounds of yarn in all. The yarn was dyed in nine custom colors specifically requested by the clothing designer.
"It was the single biggest order we've ever have," Jeanne says. "They doubled our yarn sales for 2013."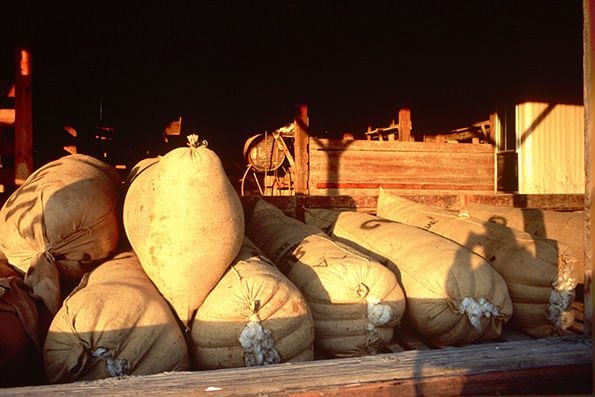 The Carvers didn't initially know how the yarn was going to be used by Ralph Lauren. They were just told it was for a "special project," Jeanne says. In January 2013, however, the company informed them that their yarn would be used to make the sweaters the athletes would wear during the opening ceremony for the Winter Games in Sochi. The Carvers were then asked to sign a confidentiality agreement.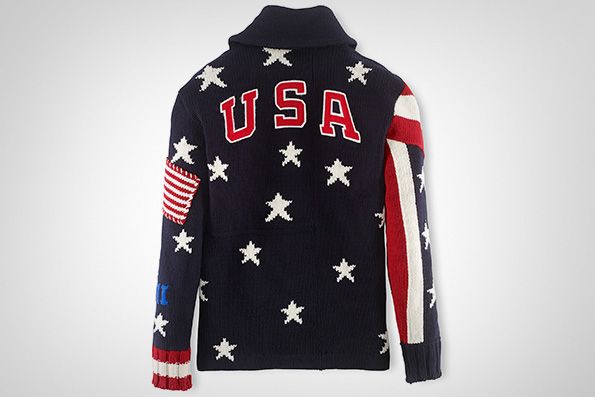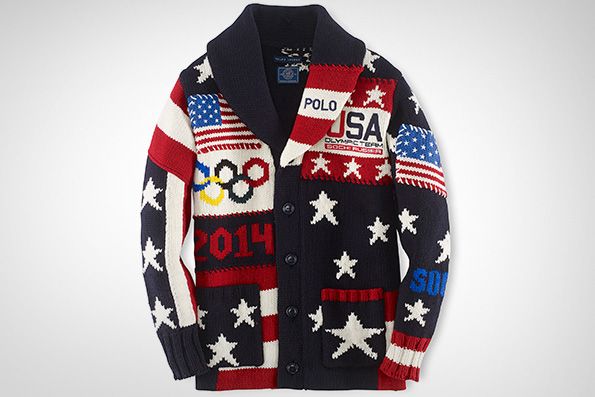 Game On
In late October 2013, Ralph Lauren rolled out a media campaign and YouTube video promoting how it made its Team USA sweaters using 40 vendors across the United States. (The company had been harshly criticized, including by some members of Congress, after it produced Team USA sweaters in China for the 2012 London Summer Games.)
The Ralph Lauren campaign, which prominently features the Carvers and Imperial Stock Ranch, has helped Imperial gain valuable exposure, Jeanne says. "It's made us very, very visible," she notes, and has led to many interviews with local and national media. "It's visibility we could never buy," Jeanne says.
The publicity has led to a flurry of interest in Imperial's yarn, including more than 25 inquiries from potential buyers in recent months, Jeanne says. The company has also received a production order from Ralph Lauren for fall 2014 and still communicates and sends samples to Ralph Lauren designers when requested.
Jeanne and Dan are hopeful that all the positive coverage and marketing thanks to the Winter Games' sweaters will ultimately lead to more sales. As Jeanne says, "The future is bright if we get more sales from this."
Read more articles on marketing.
Photos: Paul Thacker, Imperial Stock Ranch