Like most small-business owners, you've no doubt heard a lot about outsourcing. In fact, you probably even do it. But have you ever heard of insourcing?
A relatively new concept, insourcing—or bringing work that's normally outsourced in-house—is a small but growing trend at big companies. A Deloitte study last year found that 48 percent of the companies surveyed had terminated an outsourcing contract before completion. Of these, 34 percent chose to take the work in-house instead of outsourcing it to a different vendor.
Improving customer service was the top reason for switching to insourcing; however, it's not the only one. More than three-quarters (77 percent) of companies in the Deloitte study say insourcing saves them money compared to outsourcing, and the same percentage say it gives them greater control over projects.
Another reason to insource: It can lead to happier, more engaged employees, says Huan Ho, co-founder and CEO of Rallyteam, a software platform that helps companies connect projects that are normally outsourced to employees within the organization who have the right skills and interests. Ho contends that insourcing is especially valuable when dealing with millennial workers.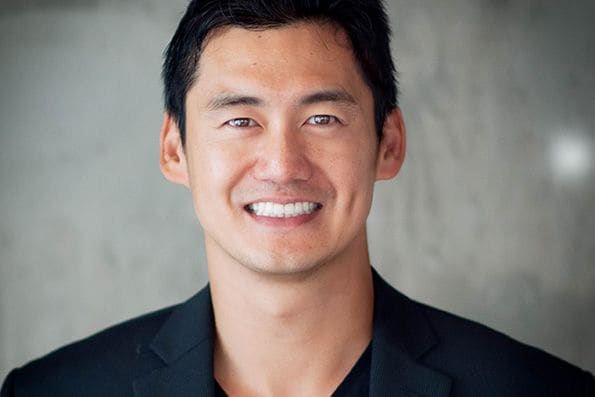 "Many organizations don't have the right environment to engage this generation of workers," Ho explains. "Unlike baby boomers, millennials place more value on diverse opportunities, meaningful projects, flexibility, instant recognition and growth." By insourcing projects, your business can not only reduce outsourcing expenses, but also provide new opportunities for employees to learn and grow.
In With the In(Sourcing) Crowd
If you're considering insourcing, there are several things to consider.
Do you have the infrastructure to handle the project in-house? Employees aside, consider whether you have the systems, processes, materials and equipment needed to do the job. For example, you may need machinery, software, equipment, licenses or subscriptions that you don't currently have. Think through all the "moving parts" and your options for obtaining them.
How will insourcing affect your employees? While using in-house staff means you'll save on the cost of freelancers or independent contractors, it's not free. You'll need to consider how your existing employees' duties can be restructured or modified so they have time to handle the new projects. If you're adding duties to their existing workload, plan for how they'll be compensated, whether it's a raise, bonus or overtime pay.
Will you need to hire new employees? If the insourced project is big enough, it may justify new hires. For example, you might hire a new person to head up the whole project. Or you might move an existing employee into that role, then hire someone to fill his or her old job. Ideally, try to promote from within if you have the expertise; that way, any new hires can be entry-level, so they'll cost you less and your existing employee will benefit from the promotion. With any hire, remember to take additional costs, such as benefits, into account.
What expertise do you have on staff? Business owners may not know which employees have the skills they need to handle a project or function they're considering insourcing. Rallyteam's software, which costs $10 per employee per month, aims to eliminate that problem by allowing employees to create profiles that specify their skills and interests, then post projects and ask each other for help. The software connects projects that are normally outsourced to employees within the organization who have the right skills and interests (Ho describes it as "eHarmony for people and projects"). The process can be self-directed by employees or used as a tool to show business owners who could fit where.
Rallyteam was born when Ho was working in the corporate world and needed to build an automation solution. Without a budget to outsource it, he asked co-workers if they could help. He discovered many had hidden programming skills, and they got to work.
"We finished the project in half the time [as outsourcing would have] and had a blast doing it," Ho recalls. "Apart from building a great system and improving our processes, the team developed new skills and became more engaged."
Once you've gotten greater insight into what your employees care about and are good at, Ho suggests going one step beyond and allowing employees some time each week to work on self-directed activities. At his old job, he implemented "Evolution Fridays," where team members got to work on any project they wanted on Friday afternoons. "Employees should have the ability to work on projects they're passionate about," Ho argues. "We've seen this with large innovative companies like Google, but I think it's also important in smaller businesses where you need every employee fully engaged and taking ownership of their work."
Learning what your employees are capable of and giving them the opportunity to use more of their skills—and develop new ones—can help both your employees and your company grow stronger and more successful.
Read more articles on hiring & firing.

Photos: iStockphoto, Rallyteam