Entrepreneurs speak their own language. It's a dialect born out of a shared experience—years spent refining a big idea, working tirelessly to bring it to life and nurturing it to new heights.
Put any two entrepreneurs in a room together, no matter the stages they're at or what industries they hail from, and the result is inevitably a spirited conversation about the steps—and missteps—which come from the unique human experience that is starting and running your own business.
I know this firsthand because I've been a part of thousands of conversations like this. First, as a longtime journalist in the entrepreneurship space, and now more than five years into my own entrepreneurial journey.
And in my experience, it's the smart entrepreneurs who seek out these conversations, to glean new insights and information about how to better steer their own journey, based on the paths others have taken before.
Because of the unique access I've been afforded over the years, an idea eventually struck me: Why not open up some of the conversations I have every day, with some of the most dynamic entrepreneurs out there, to a wider audience? To pull back the curtain and share these pearls of wisdom that bubble up organically, in real time.
With this in mind, we're excited to announce the launch of the OPEN Forum Leader Board, an all-new feature from OPEN Forum, where we will bring together some of the smartest entrepreneurs we know, to discuss and debate some of the most important issues any entrepreneur will face on his or her own growth journey.
And with that, we'd like to introduce our first members:
Christiane Lemieux
Founder and CEO, The Inside and Lemieux et Cie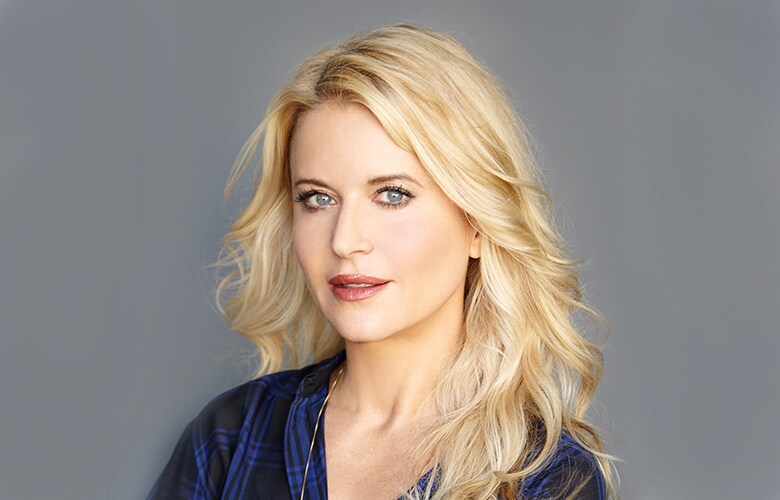 JJ Ramberg

Founder, Goodshop
Host, MSNBC's Your Business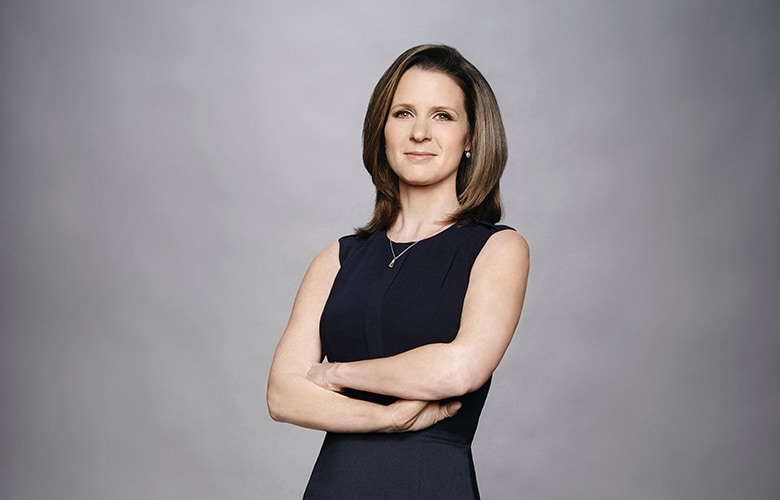 Tobin Ludwig
Co-Founder, Hella Cocktail Co.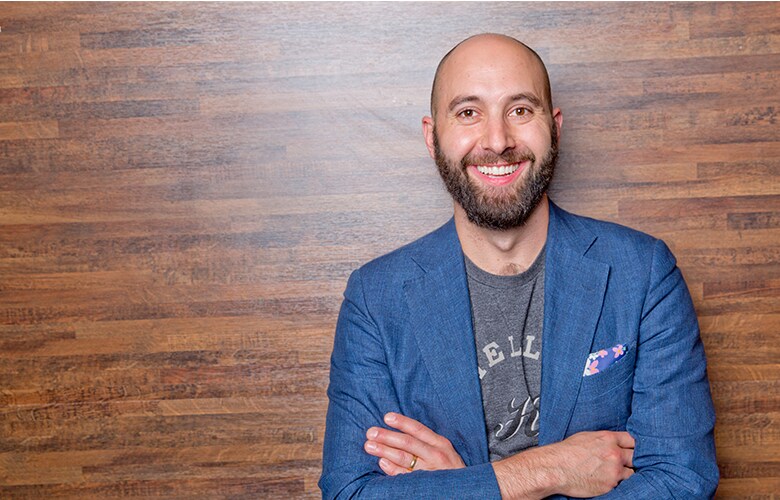 Jomaree Pinkard
Co-Founder, Hella Cocktail Co.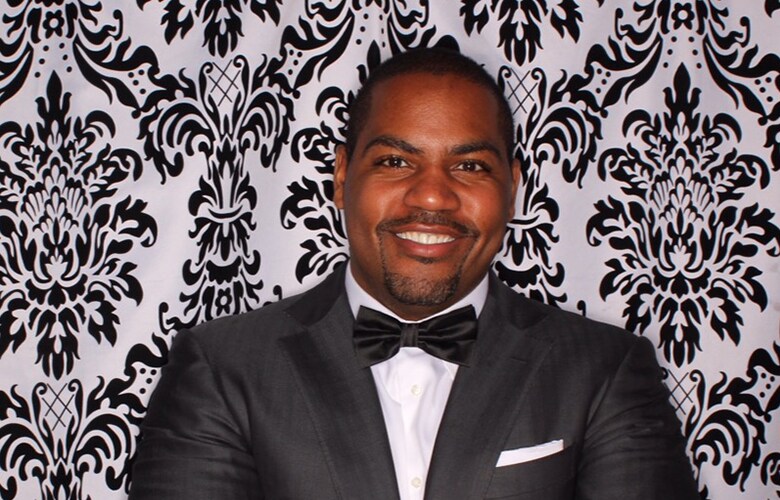 Eric Ryan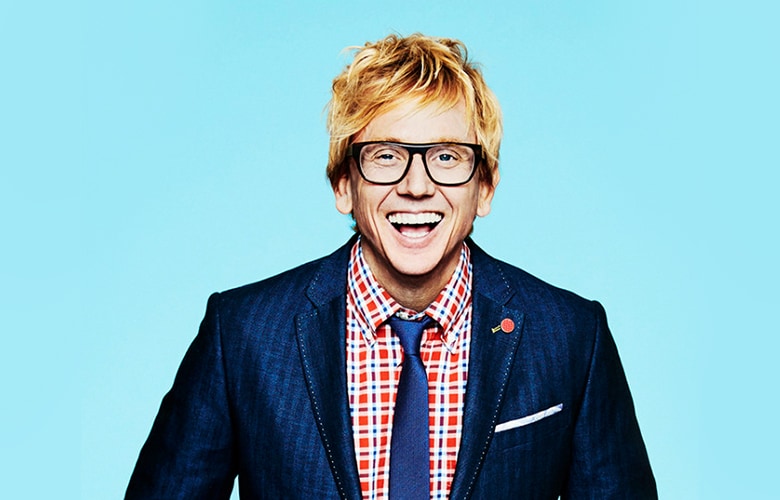 Eddie Simeon
Co-Founder, Hella Cocktail Co.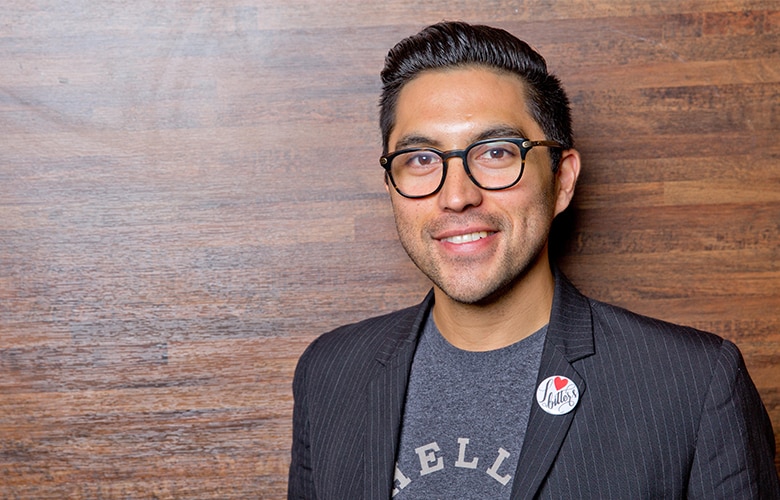 Tom Skazy
Founder and CEO, TerraCycle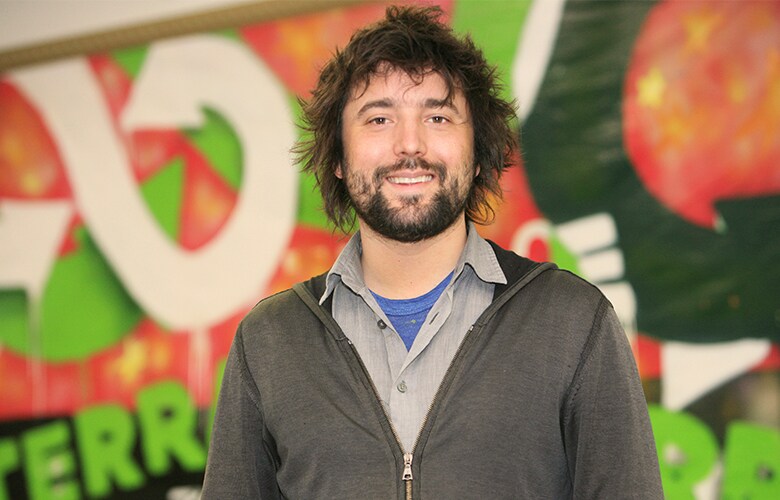 Olga Vidisheva
Founder and CEO, Shoptiques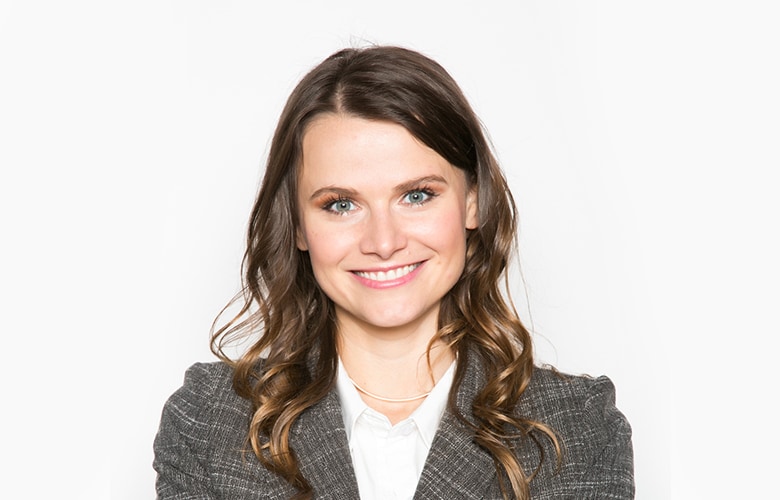 This group will sound off regularly on questions about overcoming obstacles, planning for growth and even what books sit on their nightstands—and we will share their responses in a virtual town square. We'd love to hear from you, too, with your comments, your own suggested questions, and eventually as guest members weighing in.
So we invite you to pull up a chair and watch where the conversation takes us. It'll be lively, candid, and unpredictable—just like the journey itself. Welcome to the Leader Board.
Do you have a question for the Leader Board? Submit your question for review at OPENForumEditorial@aexp.com.