Does your company support a social cause, and is that cause integral to your business? If not, it's time to look at upping your giving-back game, because you may need a stronger strategy to remain competitive.
Environmental, educational and other social causes have been key marketing and employee recruitment initiatives for big companies for years, and they're rapidly becoming table stakes for small companies as well. Customers want to see that extra level of commitment, and your competitors are increasingly likely to have well-formed social-cause strategies that set them apart.
In fact, "social entrepreneurship" is a growing field, with a plethora of new startups that have a cause built right into their business plan. Running a hybrid company like this has its particular challenges, but these business owners say that the rewards far outweigh the costs. Here's why you should be evaluating a strong social cause strategy for your own business.
The Gift Of Giving
"Wine is a great catalyst for giving back, because it brings people together," says Adriana McMahon, director of communications at ONEHOPE Wine. The company launched in 2007 as an online wine retailer that donates half of its gross profits to various charities selected by its employees. Each varietal's label prominently features its associated cause, such as Chardonnay and breast cancer, or Pinot Noir and pet adoption.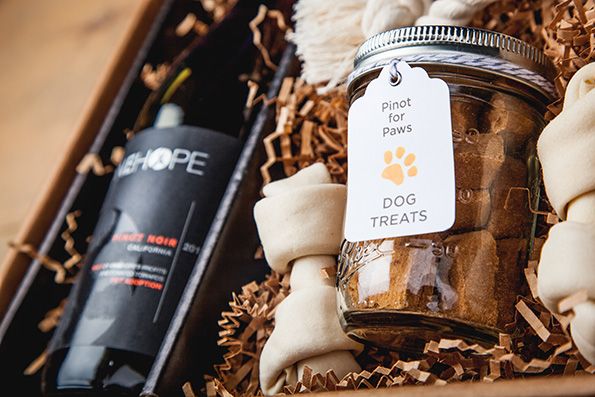 "The cause element is a really good tie breaker when it comes to other wines," McMahon says. "We have a lot of customers who are very cause-focused and love that we give back." The wines also sell particularly well during gift-giving season, McMahon notes.
Daily use items are entering the "buying for a good cause" fray as well. SoapBox Soaps was built around the "buy one, give one" model popularized by TOMS Shoes—for every product sold, a product is donated.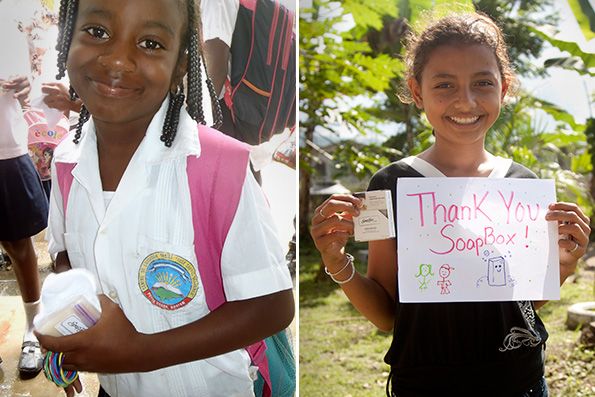 "The business model is about giving, not soap," co-founder David Simnick says. "We wanted to disrupt the personal care aisle … to change a commodity purchase and offer something different to the customer." SoapBox Soaps are now carried by several national grocery chains, including Whole Foods and Harris Teeter. Simnick says the cause is what initially set him apart with customers and grocery story buyers, and that's what will keep him competitive on the shelf next to established global brands.
Revenue Streams
Not only do cause-based companies have a built-in competitive differentiator, but for some, this business structure actually augments their revenue streams. Simnick finds that his cause broadens his potential investor base. "Some of our investors just write us a check and say they don't care about the return," Simmick says.
And Scot and Jacqueline Tatelman, founders of STATE Bags, create partnerships with corporations that make large donations to fund the charitable side of their business.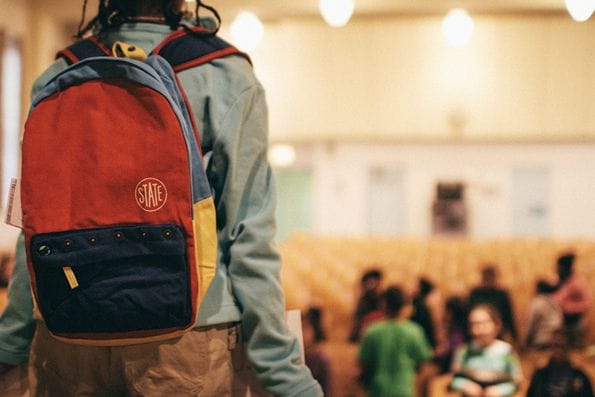 All this doesn't come easy. Both the Tatelmans and Simnick's management teams have years of experience in the nonprofit world, and know how to structure donations and vet the partnerships they form with donor organizations. At times, even for these experienced managers, it can feel a little schizophrenic to be running a nonprofit alongside a traditional for-profit business.
"It's a half and half," says WeWOOD Watches co-founder Daniele Guidi, describing his company's creative wooden watch designs and global tree-planting initiative. Working in the hyper-competitive and fast-moving fashion industry is demanding enough, but Guidi also has to maintain scrupulous oversight on the nonprofit side.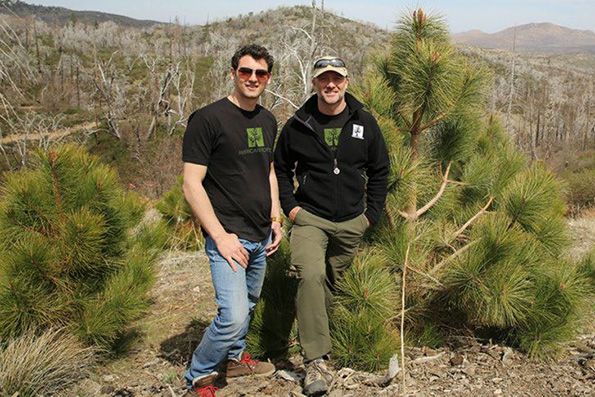 "Planting trees is very expensive work, and you need expertise to do it," Guidi says. "You have to find someone you really trust and have clean and honest communication."
To document its giving levels, WeWOOD provides a quarterly financial statement to American Forests, the oldest conservation organization in the United States. Without that transparency, Guidi says, it could be tempting for a small business to fudge a tough quarter and make a smaller donation. "When someone asks us, 'Are you really planting trees?' we have the financial reports to prove it."
Wave Of The Future?
The growing small-business dedication to charity begs the question: Will cause-based companies like these eventually replace nonprofits as the force behind social change? Not necessarily, say both company and nonprofit managers.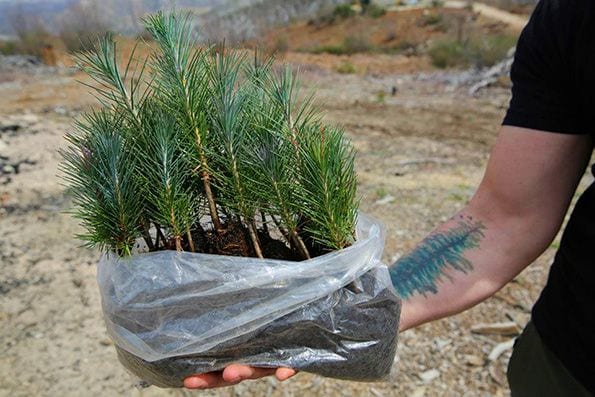 "If you talk to any nonprofit leader, the majority of their time is spent raising money and writing grants, working with foundations, doing everything and anything just trying to keep the lights on," Simnick says. "But if our consumers are empowering us to write sizeable checks every quarter to our partners, we can do some amazing things together." That includes sometimes making recommendations and offering guidance to the nonprofit partners, Simnick adds.
In other words, this type of partnership frees up both types organizations to focus on what they do best: The business works hard to make money, which then enables the nonprofit's resources to go toward doing good instead of fundraising.
"We can help nonprofits be even stronger," says Guidi. And he's making his business stronger while doing it. These new cause-based companies are not only making the world a better place, but they're carving out competitive spaces that are redefining their industries.
Read more articles on branding.
Photos: Courtesy WeWOOD, ONEHOPE Wine, Soapbox, Veanne Tsui, WeWOOD