A few years ago, Ariane Hundt was ready for a big life change. She'd worked in corporate America for long enough and wanted to pursue a career in fitness and nutrition, so she started Brooklyn Bridge Boot Camp.
The New York-based business had success written all over it: intriguing business model (classes are actually administered on the Brooklyn Bridge using benches, railings, etc.), a motivated business owner, and excited clients streaming in. But one thing was missing…Hundt's leadership skills.
In the first few months, she realized she'd made a cardinal mistake: sharing too much personal information with her employees.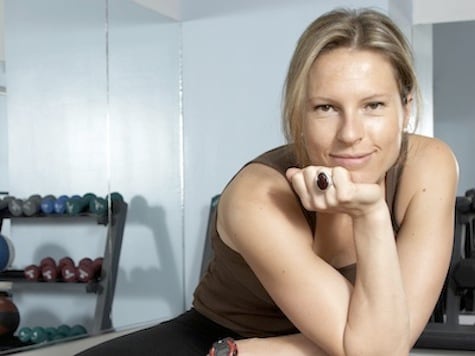 "I learned not to share personal things with my employees," she notes. "I had a few people steal ideas, intellectual property. Now I have my employees sign release forms when they come on board."
In addition to learning to cover her butt and sticking to professional conversations with employees, Hundt has learned some valuable leadership skills such as asking for feedback…and taking it. Now she listens to criticisms from employees and considers their comments in her future business actions. She also asks for feedback from clients on ways she can execute her business better.

Want to read more about female entrepreneurs? Check these out:
Over the years, Hundt has learned one of the biggest leadership rules: delegation. "I've learned not to be afraid to ask my employees to do things for me," she says. "I know what I need them to do and I follow up. This has helped me become a better leader."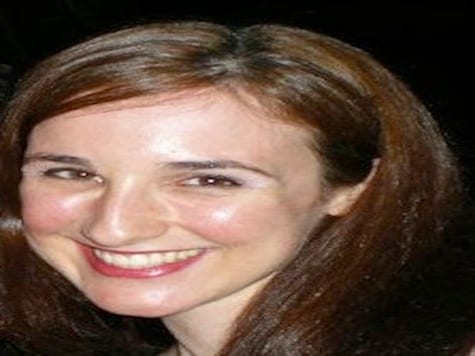 Kristin Marquet
Right after college, Kristin Marquet started working as a public relations representative for a law firm in New York City. As soon as she started, she wanted out. So in 2006, she started her own public relations and marketing company, Marquet Communications, but like Hundt, she didn't have any leadership experience. "I was pretty clueless," she says. She enrolled in a few leadership seminars, but things were still pretty rocky at the office.
"When I first started, I tried doing everything myself—my own copywriting, pitching, media kits, everything," Marquet says. "The first lesson I learned was that I needed to delegate responsibilities and hire the right people for the right projects."
Remaining even-tempered was another valuable leadership lesson to learn. While at one time she would have crumbled under high-pressure client situations, today she tries to remain calm.
Starting out, Marquet had a less-than-favorable attitude. When things went wrong, she would snap at her employees, which never garnered positive results. "They would just yell back at me," Marquet says. Over time, she learned to be patient and positive. Now, employees receive positive feedback and rewards for career achievements.
Marquet also learned the importance of employee development through coaching and respect. "Employees can make or break your business," she says. "In the beginning, I didn't know that you had to coach your employees. Now I make sure to sit down with each one—we have strategy meetings often."
The result of her leadership development?
"I've had zero turnover in two-and-a-half years and counting," she says with a smile.