It's an understatement to say that entrepreneurship is tougher than it looks. In going solo, new business owners sacrifice the comforts of subsidized health insurance, steady salaries, the support (or at least camaraderie) of co-workers and career stability—all for what really comes down to the pursuit of a dream.
Although many high-performing employees dream about starting their own companies someday, when push comes to shove, they hesitate, and "someday" eventually turns into never.
Take inspiration from these three entrepreneurs, who struggled with that very decision and, in the end, made the jump.
Mina Ennin Black: Overcome Your Fear
It's human nature to be paralyzed by fear. Starting a business is terrifying, and if you fail, you worry you'll hit the ground hard. That first step can be the scariest part of the journey.
"There's no roadmap for starting a small business," explains Mina Ennin Black, a financial management professional, who found the courage to launch WealthEssentials Money Management in 2012. "While not every day is a great day, I wouldn't have it any other way," Black says. "The journey has been completely worth it."
Black knew for a long time that she wanted to start her own company. "I decided to take the jump after quite a bit of soul-searching and researching," she says. To minimize risks, she invested significant effort in planning her launch strategy. As she explains, "I believe writing a 12-week action plan with daily metrics can keep business owners on the right path to grow their business."
Vanessa French: Follow A New Path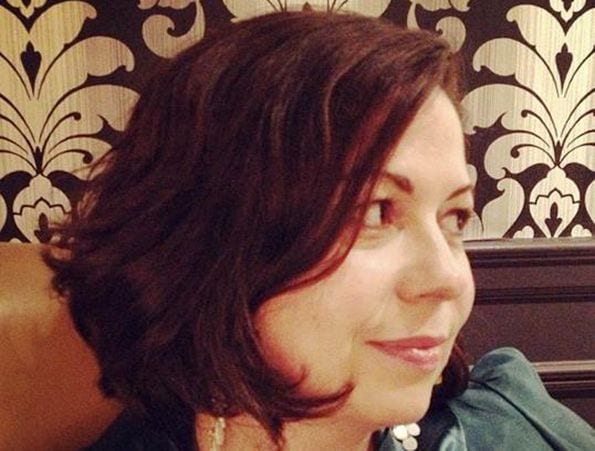 For marketing consultant Vanessa French, entrepreneurship happened by accident. In 2009, when the communications strategist lost her job, she needed to find a way to generate some income. So French started teaching social media and marketing strategy to executives. The work quickly snowballed into a full-time job.
"From there, I founded a boutique digital PR agency named Pivot Point," French says. Within one year, she went from working out of coffee shops to landing a contract with a big government transit project for her local transportation system.
"It's been going steady for almost five years now," French says, "but never in a million years would I have started my company if I hadn't lost my job. The first few months were a roller coaster as I learned about pitching, business proposals, billing, contracts and taxes. I had to be new business, accounting, lawyer and practitioner—all rolled into one."
All three of these entrepreneurs are proof that in business, big risks are necessary for big rewards. And despite their different reasons for launching a business, these business owners all believed in themselves and their dreams, took a leap of faith and ultimately landed exactly where they wanted to be.
David Bird: Embrace Who You Are
Entrepreneurship was David Bird's true calling, but he initially resisted it. When his father passed away, Bird realized that he needed to get serious about pursuing a career. "Up until that point," he says, "I had been halfheartedly getting into careers I wasn't happy in and then quitting."
He decided to follow in his father's footsteps and pursue a career in academia. He enrolled in a mechanical engineering degree program and, after graduating from school, received a job offer from a prestigious engineering firm.
"I had never had a decent job in my life and now I was being offered one because of my efforts," Bird says. "I went to the interview, but my heart just wasn't in it. I couldn't muster the enthusiasm."
So what pushed Bird to become an entrepreneur? It was actually the same fear that holds back many entrepreneurs—massive regret and disappointment—but Bird was afraid that he'd have regret and disappointment if he didn't start his own business.
"If being an entrepreneur didn't work out for me after a couple of years, I was sure I could find a job later on," Bird says. "I definitely didn't want to spend the rest of my life thinking about what might have been." And he's never looked back: Today, he operates a portfolio of revenue-generating websites and is working on positioning Online Mortgage Advisor as one of the top financial advice websites in the UK.
Ritika Puri is a writer specializing in business, entrepreneurship, marketing and quantitative analysis. She has written for Forbes, Investopedia, CrazyEgg, Unbounce, the Contently Blog, the SAP Innovation Blog and others.
Read more articles on entrepreneurship.
Photo: Thinkstock, Courtesy Vanessa French