At first, Naama Bloom didn't realize her company's video was a hit. Viral was definitely the goal—Bloom had spent more than a year developing and producing the just under two-minute video, "The Camp Gyno." The quirky story follows a pre-teen girl who becomes a powerful mentor to her fellow summer campers who get their first period, only to be unseated by HelloFlo, a monthly menstrual product delivery service (and Bloom's startup company).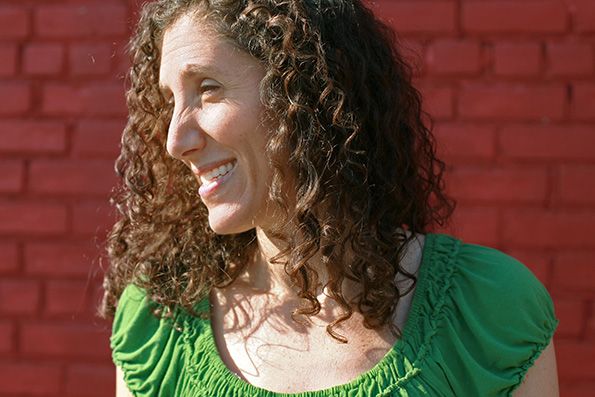 Bloom launched the video on YouTube last year on July 28, then started watching her stats. Almost immediately, the numbers plateaued at 301 views.
"When a video starts going viral, the counter freezes because YouTube is confirming that it's for real and not a 'bot' somewhere driving up views," Bloom says she learned later. Although views were flat, she did notice that her website traffic and number of Twitter followers both shot up. Then AdWeek chose the video as its ad of the day. When the YouTube counter finally moved later that evening, it jumped to 29,000 views. Within the first two weeks, The Camp Gyno logged more than 7 million views.
"Going viral" with content—video, stories, infographics and other material—is a glittering goal that pretty much every company targets these days, with many shifting their marketing budgets to social media efforts rather than Super Bowl commercials. For small businesses in particular, social media marketing can be an affordable way to take on larger competitors.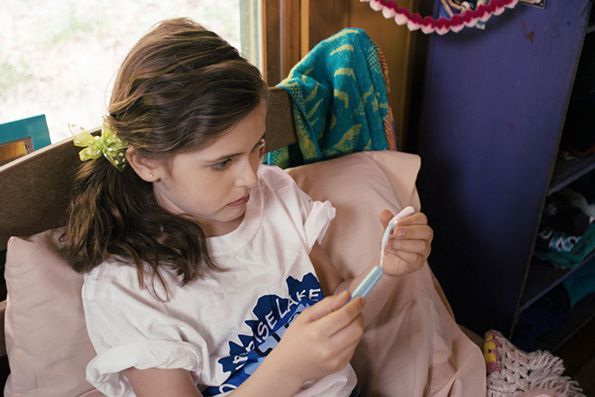 But for every big win like "The Camp Gyno," there are countless expensive flops. Multiple viral "formulas"—including our own small-business formula featured here—offer to maximize your chances of success, but ultimately, the only way that viral pays off is if it boosts sales. For that reason alone, every social media strategy should be grounded in a few basic marketing fundamentals.
How Sharing Starts

"What we're really talking about here is word of mouth, and it's powerful," says Jonah Berger, author of Contagious: Why Things Catch On.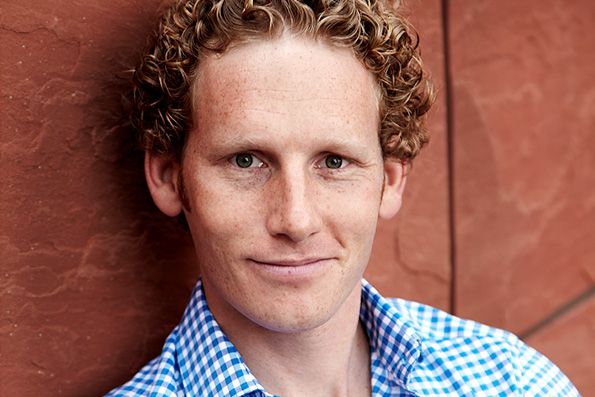 According to Forrester Research, 70 percent of consumers trust recommendations from friends, but only 10 percent trust advertising. Word of mouth via social media is on the rise, according to loyalty marketing researchers at Colloquy, which found that while 80 percent of consumers still make recommendations in face-to-face conversations, 51 percent share via email and 39 percent share via social media, up from 35 percent in 2011.
"Word of mouth works for a few reasons," explains Caley Cantrell, a professor of communications strategy at Virginia Commonwealth University's BrandCenter. "People pass along something because they want to be a good person and share a deal or something funny, or they want the status of being the first person to introduce something new to their friends, to look smart." 
While some marketing experts claim to have a formula for getting a company's marketing efforts to go viral, Berger (who offers his own formula in his book) cautions against chasing the viral vision. "Viral is fun and exciting, but for most small businesses, it's not realistic or even important," he says. "It's more important to understand why people share in the first place. You don't need 10 million views; you just need each customer to get you 10 to 20 percent more business by talking to just one more person and passing your brand along."
In other words, companies should focus on strengthening their customer relationships and creating content that those customers will find meaningful. All successful viral content grew from those basic elements.  
The Small-Business Viral Formula
Sites like Gawker, Buzzfeed and Upworthy all offer their own viral formulas, and they tweak them constantly to stay current.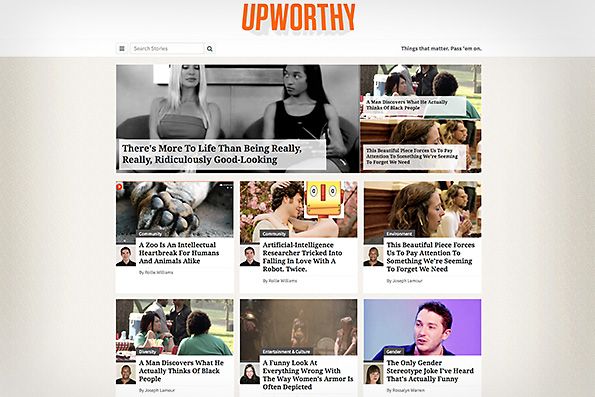 We studied several viral formula resources and created our own small-business-specific list of key elements:
1. Bootstrap this one. Old Spice likely spent more than your company's annual revenue on its viral video series, "Old Spice Guy," so don't even try to compete with something far out of your reach. Instead, build a team of people who love the idea. When people buy into a concept, they'll not only work for less pay, but they'll also help promote the final product because they have skin in the game.
Bloom of HelloFlo worked with a writer friend who wanted to create a portfolio piece to help launch his own agency, and the writer knew a professional film crew that liked edgy projects. "Once people saw the script, it was so good that they wanted to be a part of it," Bloom says. "They knew upfront I had no money."  
2. Build a solid strategy. Social media should be just one part of your overall marketing strategy, Cantrell cautions. When you produce the video and put it out, what do you want people to do? What happens next?
"You start by understanding what your brand is and who the audience is," Cantrell says. Then, she adds, you identify what elements of the brand you want to build on and how to go to market. "What are you going to deliver, and why would people want to share it?" she asks. Study customer demographics to determine what channel is the best fit—don't just rely on your three friends who love your product and also use Vine a lot.
3. Spark emotion. Humor is usually the "go to" vibe for creating viral shares, and the more outrageous the better, like this ad for Poopourri. But anger can work just as well, as Savannah attorney Jamie Casino discovered with this ad. The key is to connect with an emotion that triggers a desire to act.
"On average, positive pieces are shared more than negative ones," Berger says. "But more important is the arousal. Some emotions are activating, some are deactivating. For example, anger is activating, sadness is deactivating. It's about whether the emotions get the blood circulating and drive people to take action."

4. Break a few rules. Like any good entrepreneur, stay flexible, trust your instincts, and don't let the "experts" (even us) tell you what can't be done. Bloom went over the industry standard time limit for "The Camp Gyno." "There were lines that none of us could bear taking out," Bloom says. "So we made a decision to break some marketing rules and just let it be one minute and 47 seconds versus one minute and 30 seconds.
"It wasn't like the video needed to go viral or I was going to give up, but I knew I needed a lot of people to hear about HelloFlo to determine if people would actually pay for it," Bloom explains. "This was the best way to see if the world was receptive to the message."
Not only that, but Bloom learned valuable lessons about her business model. For example, she quickly discovered that her starter kit, originally planned as a sideline, was every bit as popular as the monthly subscription service.
"The reasons people share are the same," Berger says. "Viral is just a matter of scale. If you can get that scale, fantastic! But that's not what you need. At the end of the day, you just need to increase sales."
So the formula does matter, but the same formula that gets 70 million views also gets customers to tell two people instead of one about your product or service. The bottom line is, it's all about building successful word of mouth.
And successful word of mouth certainly paid off for HelloFlo. Bloom says the video drove hundreds of inbound links to the company's website and gave the startup a big boost in sales for its first few months; sales continue to come in via the video. HelloFlo also has a "very healthy natural search position" online, which means Bloom doesn't have to buy keywords or pay for ads for potential customers to find her company. In fact, Bloom says, she still pays next to nothing for advertising.
That's the real power of word of mouth.  
Read more articles on online marketing.
Photos: Thinkstock, HelloFlo, Jonah Berger, Upworthy