With just five employees, Chicago-based NuCurrent was awarded 14 U.S. patents in 2014. That's nearly three patents for each employee of the 6-year-old maker of equipment for wirelessly charging devices such as mobile phones. While other companies have received more patents—perennial innovation leader IBM received 7,534 in 2014 alone—few if any can match the per-capita innovation of NuCurrent.
CEO and co-founder Jacob Babcock claims NuCurrent's innovation is no accident. The company's primary source of revenue consists of licensing fees paid by corporations, including the likes of Apple and Motorola, that use its patents in their products. "If we didn't have those patents, whether we were going to license or manufacture ourselves, other people would figure out how to do it themselves," Babcock says.
The Seeds of Innovation
NuCurrent developed its first innovations when the co-founders were in graduate school together. A team of engineering, legal and medical students was trying to solve a problem that caused high failure rates in charging systems hard-wired to medical implant device batteries. The team decided to explore wireless charging and spent more than two years working with medical device companies to develop its techniques.
At first, the company operated in the medical device field but shifted into consumer electronics in search of stronger growth and shorter times to market. Consumers seemed drawn to the convenience of charging phones, tablets and other devices cordlessly, by simply placing them atop furniture, automobile consoles or walls. And NuCurrent's antenna technology charged devices faster and was more efficient than that of its competitors.
Consumer electronics companies have responded by licensing many of NuCurrent's patents, which include 15 granted in the U.S. and 33 more pending in the U.S. and other countries. At the same time it announced a recent $3.48 million Series A round of funding, NuCurrent revealed a strategic partnership and investment from Molex, a maker of electronic connectors with 36,000 employees and factories in 17 countries. Its antennas have also been selected as standards by several consortiums, including the Wireless Power Consortium for wirelessly charging mobile phones placed on a car's center console.
The company can't afford to rest on its existing patents, however. Given a year or 18 months, the consumer electronics giants' own R&D departments could likely replicate NuCurrent's technology without infringing on patents. "Our value is, we help companies move into the market quicker and with better technology," Babcock says. That requires them to constantly chase the next innovation.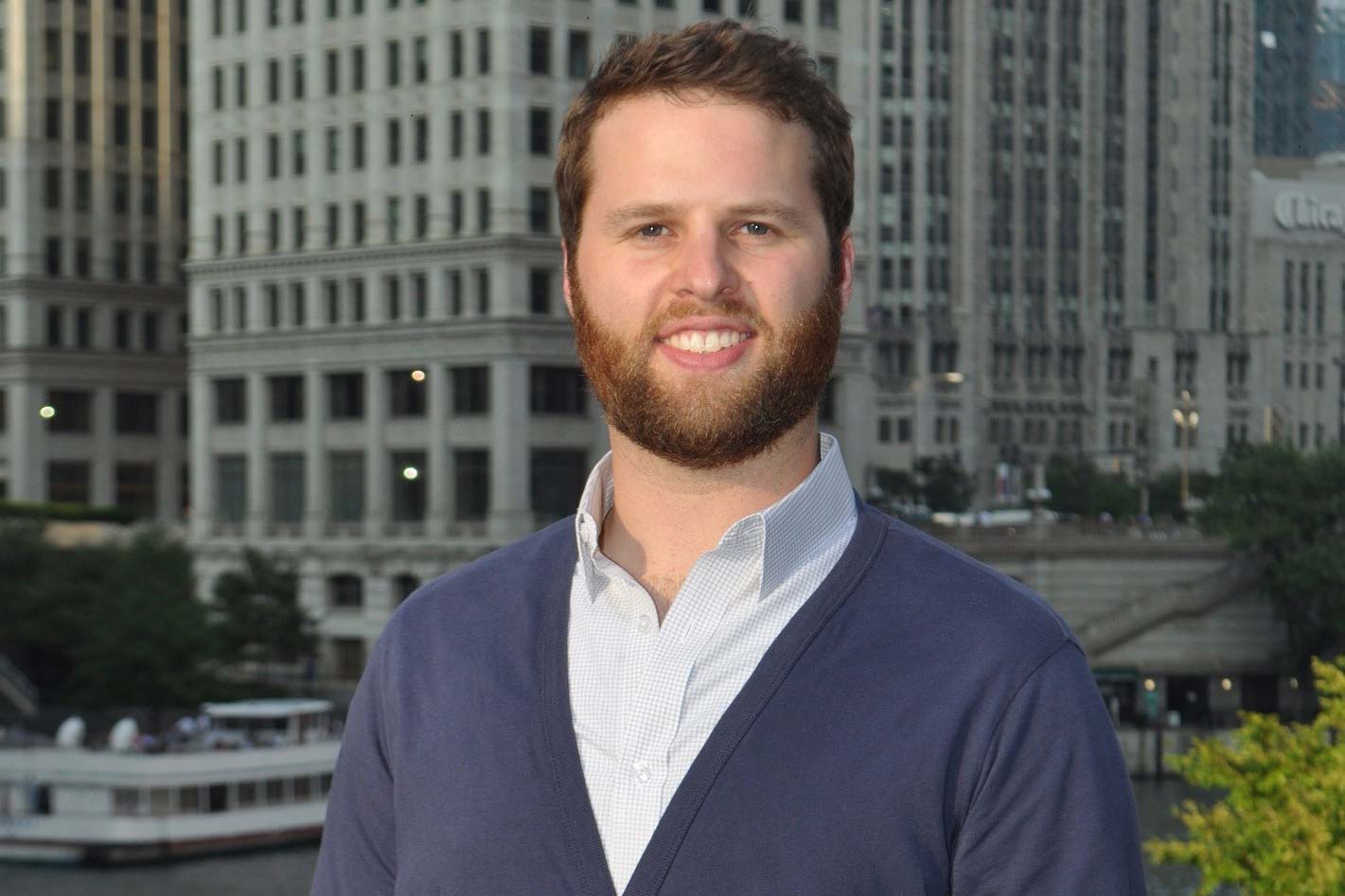 Jacob Babcock, CEO and co-founder of NuCurrent
Babcock says fostering constant innovation starts with assembling the right team. "You need to have people who are oriented to solving problems and people who have the horsepower, the mental ability, to solve problems," he says. "We have an extremely intelligent team." Babcock also stresses the importance of having team members write out invention disclosures—precursors to patents that describe an innovation—when they come up with a potentially valuable solution.
It's important to make sure innovators are solving the right problems, meaning those with value to customers or potential customers. The company must also patent the technology in the right way, and make best use of the protected intellectual property afterward.
A Winning Innovation Strategy
A key part of NuCurrent's innovation strategy involves hiring an IP consultant to help evaluate ideas' applications and potential worth and decide what to patent and how to license it. This input often alerts them to the fact that an idea has more applications than they'd expected, Babcock claims. It also helps keep the focus on ideas that will make valuable patents, which Babcock believes is more important than sheer numbers of patents.
To turn ideas into patents, entrepreneurs typically hire intellectual property lawyers to obtain those patents, but Babcock, himself a former attorney, suggests that's no replacement for someone with experience using patents to create business value. "If I had one piece of advice for entrepreneurs that are innovating, it's, 'Don't stop with lawyers,'" he says. "You need to find a businessperson with IP expertise aligned with your industry. They're going to really help flesh out your strategy and help you make moves lawyers can't do."
Rather than just tackling current problems, Babcock wants to take a long-term approach to innovation. To that end, he taps experts in industries ranging from wearable technology and Internet of Things to 3D printing and airborne drones to see how wireless charging could figure in their development over the next decade. He anticipates massive opportunity. "Wireless power is becoming a huge industry," Babcock says. "Research indicates there are going to be 700 million wireless power products shipping worldwide by 2017. Just a few years ago there were 25 million."
NuCurrent is already growing, adding two employees since 2014, and Babcock expects to have a full-time headcount of 10 before long, as well as several part-time consultants. Continued growth will likely be the biggest challenge to remaining as innovative as they are now. "When we're an engineering team of seven to 10 people and all sitting in the same room, we don't struggle with innovation," Babcock says. "As companies get really big, it becomes harder for them to innovate."
Read more articles about innovation.
Photos: iStock, Courtesy of NuCurrent