Hurricane Sandy's storm surge reached New York City on October 29, 2012, flooding the streets and subway tunnels and cutting power in and around the city. For the next 15 days, with subway lines closed and gas unavailable, photographer Timothy Briner road his bike to and from Coney Island and Brighton Beach every day, exploring the neighborhoods and spending time with residents, many of whom lost nearly everything they owned. And, long after the media attention dissipated, Briner kept taking photos.
Over the next nine months, Briner managed to capture powerful images of the storm's devastation—the triumph as well as the tragedy in these Brooklyn neighborhoods. His work explores not only the structural impact in two of the hardest hit areas, but looks at the lives of the small-business owners who lived there and how they've been able to right themselves after the most significant weather disaster in New York City history.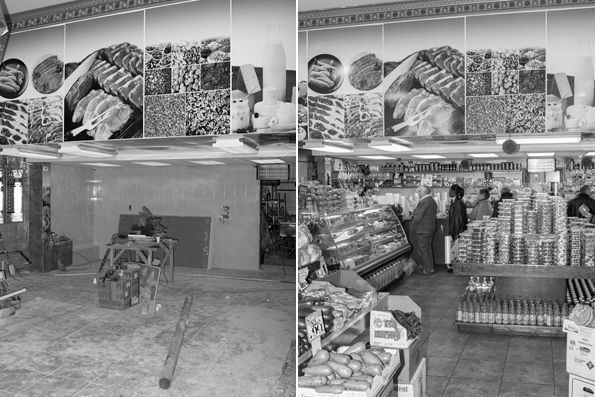 Open for business: Washington Cherry Grocery on Mermaid Avenue in Coney Island was almost entirely gutted and remodeled after Hurricane Sandy. Here's Washington Cherry Grocery in November 2012 during the remodeling process (left), and now, a year after the storm.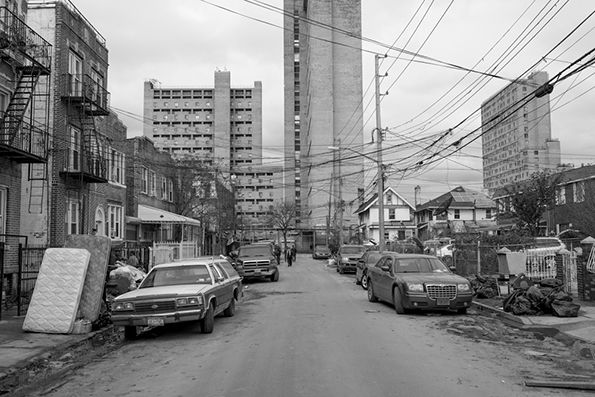 Sand, garbage and destroyed vehicles litter West 36th Street in Coney Island two days after Hurricane Sandy.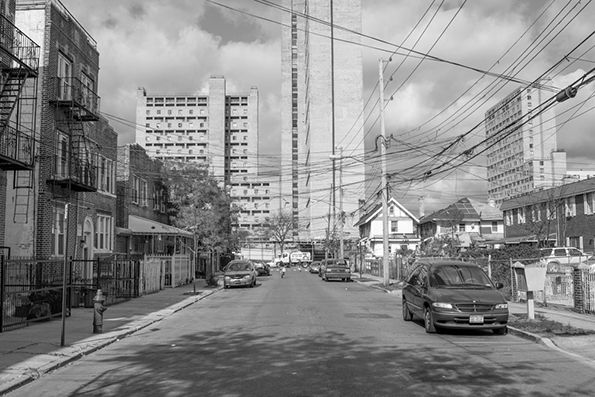 Looking north on West 36th Street a year after the hurricane.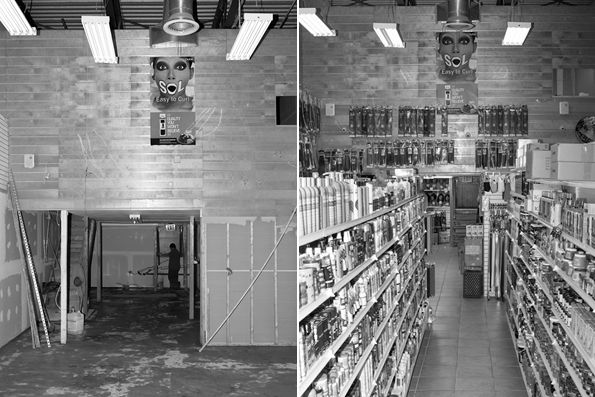 New York Beauty One on Mermaid Avenue in Coney Island was closed for three months after Hurricane Sandy flooded the entire storefront business. Today, its shelves are once again fully stocked.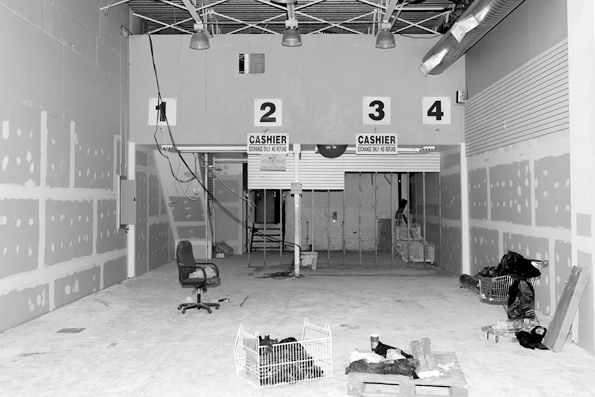 A storefront dollar store on Neptune Avenue in Coney Island was severely damaged during Hurricane Sandy.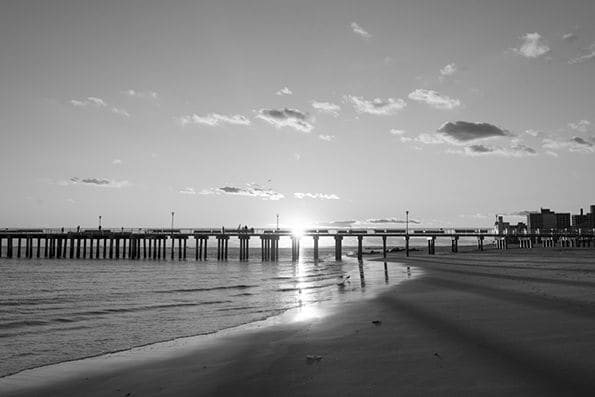 The sun sets over the recently remodeled Coney Island Pier in Brooklyn, New York.
Kids ride the Electro Spin at Luna Park in Coney Island.  Luna Park was severely damaged during Hurricane Sandy.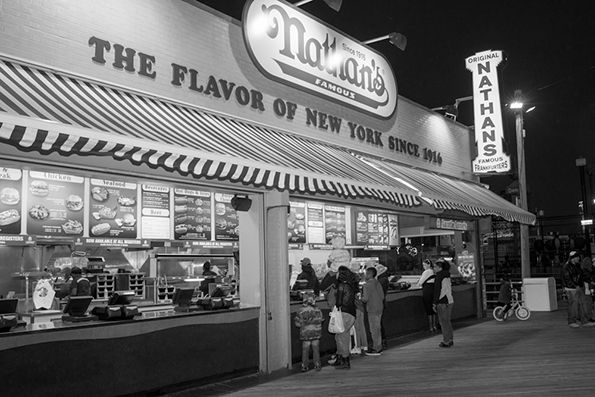 A family orders dinner from Nathan's on the Coney Island Boardwalk on a Saturday night, a year after Hurricane Sandy.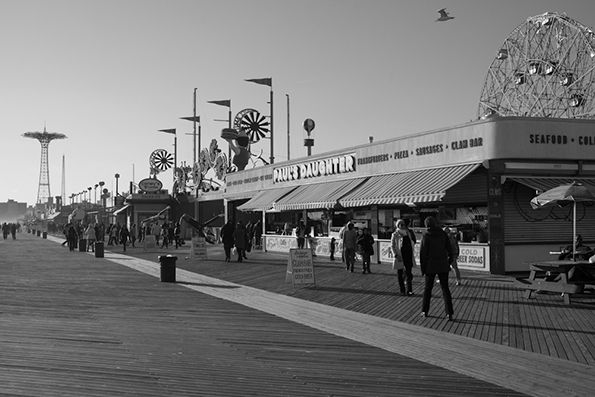 People were walking up and down the Coney Island boardwalk on a recent Saturday afternoon in Brooklyn. Local businesses and the amusement parks in Coney Island are getting back to normal one year after Hurricane Sandy.
Photos by Tim Briner for OPEN Forum