When a small business grows and adds new employees to the team, inevitably there can be some friction. For entrepreneurs who may have worked on their own for a while, staff conflicts are new and not necessarily welcome developments.
The incidence and implications of workplace conflict have troubled leaders for a while. Back at the end of the last decade, Myers-Briggs publisher CPP Inc. commissioned a major study that found U.S. employees spent around three hours per week dealing with conflict. Twenty-five percent of employees reported that conflicts led to sickness or absenteeism, 9 percent said it led to task or "project failure," and 18 percent claimed they had witnessed people leaving their jobs because of conflict.
OPEN Forum reached out to three small-business owners to learn how they effectively manage staff disputes in their companies. Here's what Hesam Meshkat, CEO of device resale company Guzu.com in New York City; Sarah Schupp, CEO of college resource company UniversityParent in Denver; and Jason Shah, CEO of meeting organization firm Do.com in San Francisco had to say.
What's the most challenging staff dispute you've ever encountered? How did you cope with it?
Sarah Schupp: Sales and production often have tension, but in my organization it hit a breaking point because it was "us vs. them," and [it] felt very toxic. Sales thought production wasn't doing enough, and production felt the same way about sales. It was frustrating and took me years to figure out. We finally have a team that communicates openly and has mutual respect for what everyone brings to the table. We got there by defining our core values and vision for the company. Slowly, team members left if they didn't match what we'd identified as central and non-negotiable behavior. We also resolved conflicts by being more open about everyone's roles and responsibilities. We uncovered that much of the tension was around a lack of understanding about the different ways that everyone was contributing.
Sarah Schupp, CEO of UniversityParent
Hesam Meshkat: Our worst staff dispute occurred when we were restructuring our business model. Two employees felt their jobs were at risk and got into an argument born out of defensiveness. We resolved the conflict by assuring them that their roles were secure.
Jason Shah: I once managed a team on which there was frequent conflict between an introvert and a more aggressive employee. I worked with the latter team member to understand the implications of one's actions. After a level-headed conversation with all the parties involved, we were able to get on the same page and have more respectful team conversations.
What are your best practices for preempting employee altercations?
Meshkat: We cultivate a positive work atmosphere that revolves around transparency. We always tell our employees to discuss serious concerns with management so we can attend to them early and they don't get out of hand.
Shah: The best way to preempt employee altercations is to simply have an inclusive culture. When people share values and a sense of purpose, altercations are few and far between.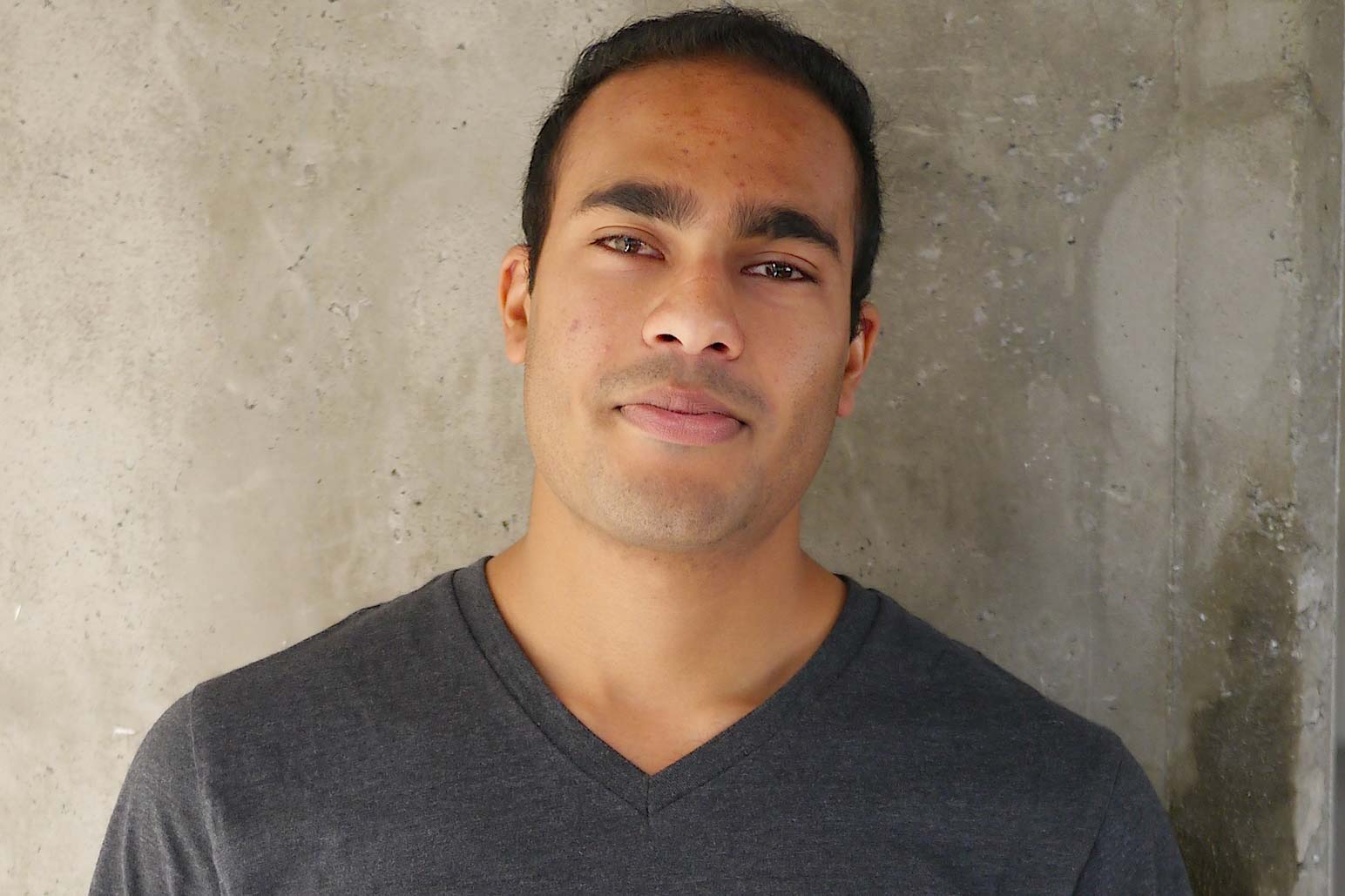 Jason Shah, CEO of Do.com
Schupp: The best way is to hire based on values, and then continue to make values central to the culture. When an employee isn't getting along with the rest of the team, it's usually because their values are not aligned with the team's values. But when everyone believes that we're all operating under the same intentions, disputes are rare.
How can staff disputes negatively impact business?
Shah: Staff disputes kill morale. People can't work effectively, so businesses suffer productivity losses and degradation of quality.
Schupp: Staff disputes are hard on the business for many reasons. Primarily, they create dysfunction and distraction within the team. Your employees are your company's most important asset, and if they're not acting like a team, your customers will feel it and you won't make progress on your vision.
Meshkat: Staff disputes cause negativity to infiltrate the whole organization. People may feel that they have to pick sides, which just makes the whole situation worse.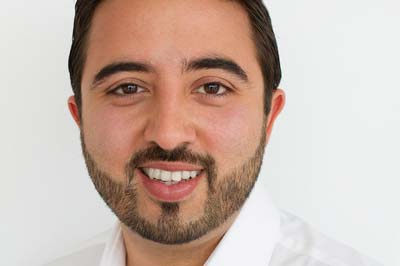 Hesam Meshkat, CEO of Guzu.com
If there was an ongoing staff dispute you've been unable to resolve, how would you address the problem in order to preserve team morale and productivity?
Schupp: I would get help from our HR team or an outside advisor. My goal would be to mediate the situation and create open dialogue and a go-forward plan.
Meshkat: I would moderate the dispute early so it didn't grow out of control. My goal would be to find and implement a solution as quickly as possible.
Shah: If there was an ongoing dispute that our team was stuck on, I'd consult with advisors and try to shake things up. Identifying methods we hadn't yet tried would be another option. There's always a solution.
Read more articles on employee morale.
Photos (from top): iStock, Glenn Asakawa, Do.com, Sterling Batson