When a company creates a strategy for growth, effective team members are required to execute that plan successfully. But what are the characteristics that make a team member essential? Most importantly, how do those employees make your role as small-business owner more effective?
OPEN Forum recently discussed best practices for selecting team members who were vital to the growth of three businesses and their CEOs: Marla Malcolm Beck, CEO of Bluemercury, a beauty retail juggernaut; David Greenhill, CEO of Greenhill Vineyards and Winery in Middleburg, Virginia; and Jean Horstman, CEO of Interise, a nonprofit focused on growing small businesses.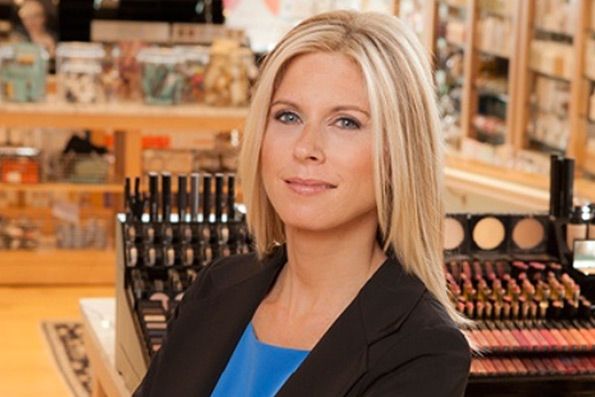 Marla Malcolm Beck, CEO of Bluemercury
This year was an example of immense growth in your organization. What were the key hires you made that were central to the growth and expansion of your business?
Marla Malcolm Beck: Our overall mission is to be the best at giving beauty advice. We have a three-pronged strategy—expanding our retail store footprint nationally at an aggressive pace; continuing to launch proprietary brands, like M-61 Skincare, where we see white space; and aggressively investing in technology to help our clients get the right products and information where ever and whenever they want. The first thing we did was bring on a VP of Real Estate and Construction, as we plan to triple our store footprint by 2017. The second thing we did is bring on an SVP of Marketing and Business Development. And our next key hire is an SVP Digital. I believe that companies should have clear missions, multi-year strategies, and then structure their teams to meet these strategies. Our mission has been the same since our founding in 1999. I definitely subscribe to the Jim Collins Good to Great model of doing business.
David Greenhill: The key hires for the company were the winemaker, Sebastien Marquet, and his wife, Isabelle Truchon, who is in charge of the branding and the overall "experience" of Greenhill. Without them, Greenhill Winery & Vineyards would not exist. The combination of great wine with a great experience is what sets us apart from many other wineries. Increased expansion and growth has continued due to our sales and marketing director, Rebekah Pizana, who has done an incredible job with proliferating our brand and name through the various social media outlets and through building and managing our key partnerships, especially with Salamander Resort.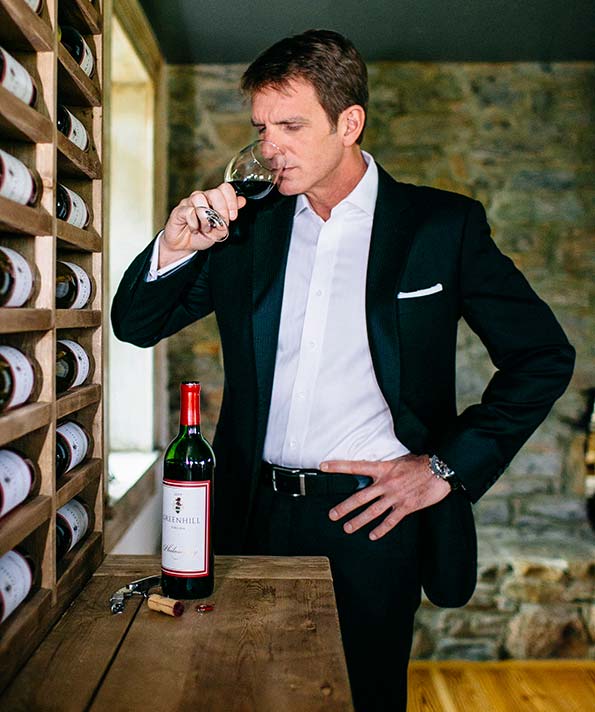 David Greenhill, CEO of Greenhill Vineyards and Winery
Jean Horstman: While we hired a lot of new staff in Q3 and Q4 2014 to prepare for our further expansion, the key hires were those we made four years ago. At that point, we hired the people who are now our Director of Finance and Administration, Director of Partnerships, Senior Partnerships Manager and Senior Program Manager (SBA). We hired them all for the competencies that we needed organizationally for sound growth, and then trained and groomed them for wider organizational management and leadership. This meant when we learned in early 2014 that significant expansion was coming, we had experienced people in place to help us develop the systems and processes we now needed. 
Which departments did you expand and why?
Greenhill: We added an HR department last summer to take charge of hiring new people and keeping the business compliant with all of the relevant rules and regulations.
Horstman: In 2013, as part of developing our current three-year strategic plan, we reorganized our structure and promoted three program managers to senior managers with the eye to adding staff in 2014 who would report to them. The Partnership Team now includes our Massachusetts program staff, enabling us to manage to the same systems and strategies across the country. We also expanded our Training and Continual Engagement teams. In 2014, we created a Research team and migrated evaluation from the Partnership Team to this new team, helping us increase our capacity to learn more from our extensive data on small-business growth. These learnings help us better understand how and where we have impact, and how to strengthen these areas.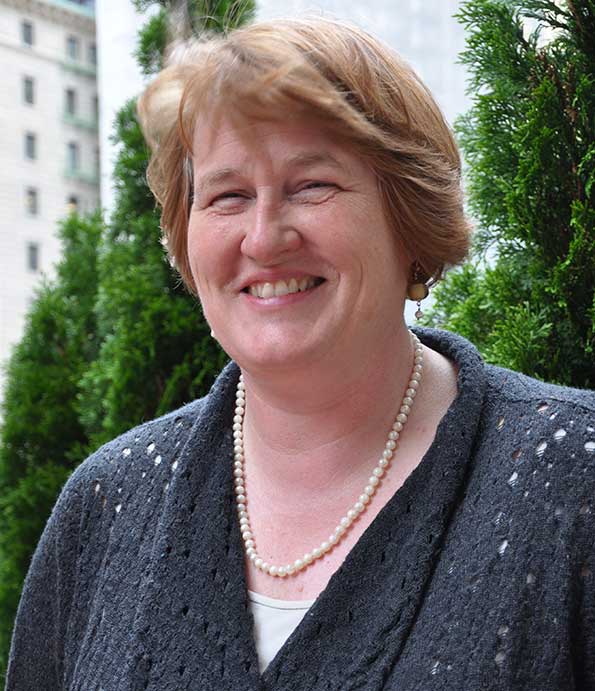 Jean Horstman, CEO of Interise
What characteristics did those key hires have that made the transition and expansion successful?
Beck: The three things I always look for [in key hires] are skill, will and fit. Do they have the skill set to get the job done? Do they want to be here to achieve our goals? And are they a fit for our organization? To determine skill, you need to know the key skill attributes of the job. Is it project management and analytics? Is it negotiations? Is it operational process development? If you have these delineated before you meet a candidate, this part is easier to assess. Will is about hunger, so I'll ask, "What do you want to do in five or 10 years?" That tells you a lot about their aspirations and creativity. If you're hungry to get somewhere, that means you want to learn. And if you want to learn, you can do any job. In terms of fit, I'm looking for people who have some sort of experience with a smaller, aggressive, fast moving company. At big companies, your job is really one little piece of the pie. I need someone who can make things happen and is comfortable with ambiguity. We have been growing at 30 percent a year since our founding and we need individuals who are comfortable with high growth.
Greenhill: All have a deep sense of loyalty and commitment to Greenhill—which is what is needed to make any business successful.
Horstman: We hire everyone for four main competencies—leadership, teamwork, communications and accountability—that align with our organizational values of respect and integrity, continual learning and improvement, and grit and vibrancy. The staff we hired in 2004 in preparation for our continued expansion were also selected for their ability to develop and utilize systems, to manage and grow people, and to build strong external relationships.
In what specific ways did those key hires make your business run more efficiently and ease your responsibilities?
Horstman: As the CEO, my responsibilities are to build the team, tell the story and chart our course. By adding a group of staff to lead our operations and build out our business systems, I have been able to focus more on our strategic direction and how the organization can best evolve to continue to stay true to its mission.
Greenhill: With any business, there are a lot of details to make it run efficiently and profitably. Having "attention to detail" is the key to business efficiency, and these individuals have that—which, of course, makes my life easier.
Beck: The more I build a great team, the more time I can spend on long-term strategy and seeing white space and propelling our company to stay at the forefront of beauty innovation. My favorite thing, still, is going into the stores and asking our staff and our customers what their favorite products are and, most importantly, "what products do you wish you had?" As CEO, I am also the Chief Merchandising Officer. Our new hires allow me to streamline my day to focus on how we can bring the best brands and the best expertise to our clients. This free time also gives me more time to spend with beauty entrepreneurs and innovators. As a CEO, I don't think you're looking to ease your responsibilities—I think you are trying to build your networks and perspective and inputs so you can guide your organization to what's next.
Read more articles on hiring & HR.
Photos: Getty Images; Courtesy of Bluemercury, Greenhill Winery, Interise