Small-business owners are often ecstatic that customers want to buy their products and services, and once an offering is successful and has been improved upon, it could be time to consider a price increase. However, this is a decision that does not come easily.
To get to the bottom of when and why you should raise your prices and how to roll out price increases without upsetting your loyal customers, I tapped three owners for advice: Keith Alperin, CEO of Helium Foot Software in Chicago; Megan Armstrong, founder of Dogma Training & Pet Services in Calgary; and Tomaso Veneroso, CEO of metal part manufacturing firm Am Cast in Bohemia, New York.
How do you know when it's time to increase your prices?
Keith Alperin: I have an item on my calendar to review our rates every fall. For an increase on the first of the year, my planning starts the fall before. This gives me a chance to evaluate the market and our position relative to similar firms in our field and our city.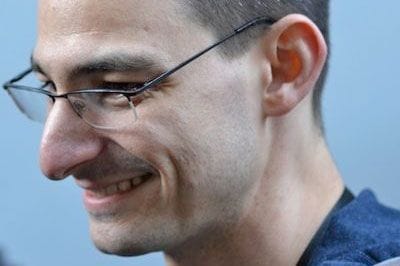 Keith Alperin, CEO of Helium Foot Software 
Megan Armstrong: We are primarily a service business, so we know it is time to raise prices when the demand of the service is greater than our ability to supply it. We also do a review twice a year and take a look at wage and overhead increases. If there have been increases, we plan how to build those into our prices.
Tomaso Veneroso: I increase the price only when I can propose something that is worth more. For example, if I can produce a new alloy state-of-the-art technology that can last twice the life of a competitor's product, I know that it is time to increase the price because I am improving on the customer's bottom line.
What factors are involved in pricing? 
Veneroso: Pricing is a function of materials, quality and performance. If I invent something such as our latest eco-friendly machine for quarry and mining, which is capable of producing usable product from waste, how can I establish the right price? This technology is technically priceless, so I use a fair judgment to cover my costs and make a little profit. However, the price has to be fair. I certainly cannot expect a customer to pay the same price for a Ford that they would for a Ferrari.
Armstrong: We monitor the industry and ensure that we are staying at the top of the higher price level for that service. For our product lines, we typically just keep the increases in line with supplier increases.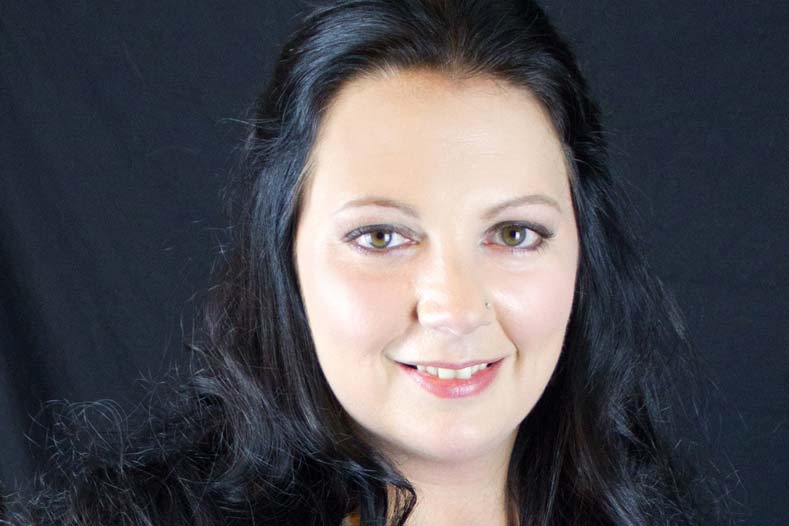 Megan Armstrong, founder of Dogma Training & Pet Services
Alperin: Pricing is a little bit art and a little bit science. The main driver is definitely what the market will bear. I also sprinkle in what my costs are and how my team is doing. I've personally been in the tech business for almost 20 years, but my team has a mixture of experience ranging from two years to well over 30. As the less experienced folks gain more skills, the team becomes more efficient and the value of our services increases.
How do you roll out a pricing increase without customer fallout?
Armstrong: For day-to-day services for which an increase will have a large impact on our clients, we ensure we give at least 30 days notice. We post about the upcoming changes in the store and online, and we speak to clients individually to ensure that there are no surprises. We do not apologize for the increase but instead outline our reasons for the increase and thank customers for their continued support. We also take this time to remind them about what sets us apart from our competition. We align the increase with a change in policy that benefits them. For example, with our last increase, we extended the package expiration date from three to six months.
Alperin: I have the increase conversation with clients well in advance of the effective date. I always try to couch the discussion in terms of how the rate increase affects the overall health of the company and how the health of the company affects the quality of the work we do for them and the likelihood that we'll be available to work on their projects.
Veneroso: Customers trust us because of our reputation, our technology and our impeccable customer service. They know that we aim to produce products that will enhance their businesses and that it's not about being greedy.
What's the most challenging aspect of managing pricing?
Veneroso: It's difficult to control external factors such as raw materials, currency and oil prices.
Alperin: No one likes to have the conversation about raising rates, but if you're excited about what the rate increase can do for your business, then hopefully you can get your clients excited about what your business will be able to do for them.
Armstrong: Many of our services are new and innovative so we must take care to price them accordingly. Matching the value of a new service with the pricing can be tough. In the beginning, it felt a bit like a guessing game, but as we've grown and had more experience, we're better able to manage the issue.
Read more articles about pricing.
Photos (from top): iStock, Michael Fey, HelloLuv Photography