Gaining market share is the process of growing your business by winning business from your direct competitors. To make this strategy work for you, you should first understand your rivals and why customers buy from them, and communicate to those customers why your offerings are more desirable.
Today's small-business owners realize that to sustain momentum over time, it's essential to be perceived as a major industry or geographical player and to have the numbers to support that status. We spoke with three owners—John Crossman, president of real estate firm Crossman & Company in Orlando, Florida; Eli Goodrich, CEO of Game Changer Sales in New York City; and Timothy Trudeau, CEO of Syntax Creative in San Diego—about how they approach the market share question.
When you entered your market, what was your initial competition strategy?
Timothy Trudeau: [To] be honest with people, even when our competitor had a better offer. Also, sometimes people are willing to pay a little more if they know they are working with someone they can trust. Most industries are communities. People talk. If we didn't come through for a client, others in our field would know. So we prided ourselves on doing what we said we'd do—and doing it better. Word of mouth has done more for me than anything else.
Eli Goodrich: I just designed a model and launched a unique service. I established ground by defining our company strategy and outlining our delivery tactics. Our prospects hear my vision and plans and that is what they focus on, not who else is in the market. After three years, we still have not faced a competition issue.  
John Crossman: At first, the strategy was survival. We wanted to find a small group of clients and serve them well. We still get repeat business from that core group of clients and continue to push ourselves to provide excellent service.
Have you managed to gain market share over time? Share a technique you've employed to make that happen.
Crossman: We are very focused. We don't try to do everything. We handle leasing, management and investment sales for shopping centers. We don't claim to be a generalist, and this has accelerated our growth.
Trudeau: I am in an extremely crowded space. Every month, the publications are talking about the flavor of the month and getting people excited about something new. But after the hype dies down, people go back to their normal lives and look for the quality and consistency that they've known and loved. I provide that consistency through active listening, which is simply regurgitating back to the person what they said in my own words. This makes it clear to the person that you are listening and that you understand.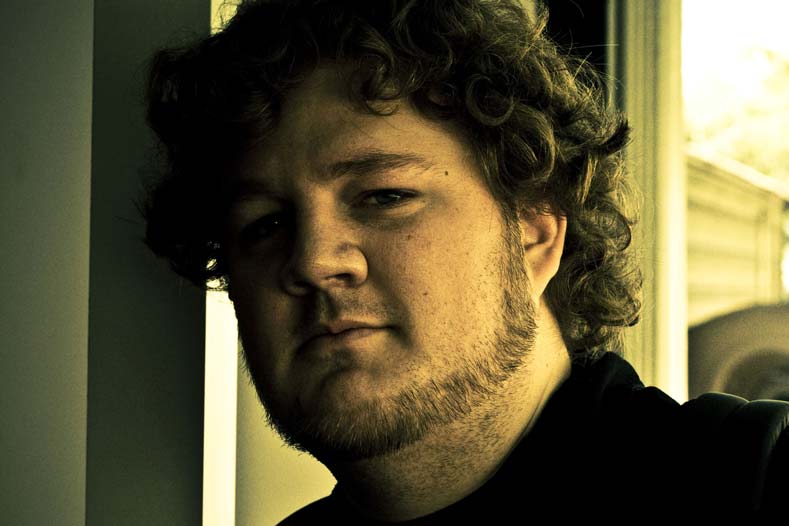 Timothy Trudeau, CEO of Syntax Creative
Goodrich: We currently generate about $5 million in revenue. Our competitors' revenue seems smaller or in line with ours. However, defining a specific market size is difficult due to the fractured nature of our target audience, which is composed mostly of startup or early-stage international companies. Also, many companies are not broadcasting that they use external teams to drive client acquisition.
What do you do on a daily basis to make sure you are the best at what you do in your industry or local area?
Goodrich: A rigorous schedule of education, study and prospecting is key to our success. I divide the day into these specific functions and rarely deviate from the plan. There are limits to time, but to be the best requires a balance of continual education and revenue growth.
Eli Goodrich, CEO of Game Changer Sales
Trudeau: I am a voracious reader. Books on business, leadership, economics, politics and history not only keep my attention, but they help me get better at my job. I've also assembled a team of people who are each good at something different. I'd rather have our creative director be in charge of making things look pretty than trying to do that [myself] while I am working on landing a large contract.
Crossman: My goal is simply to serve: serve my clients, serve my employees and serve the industry.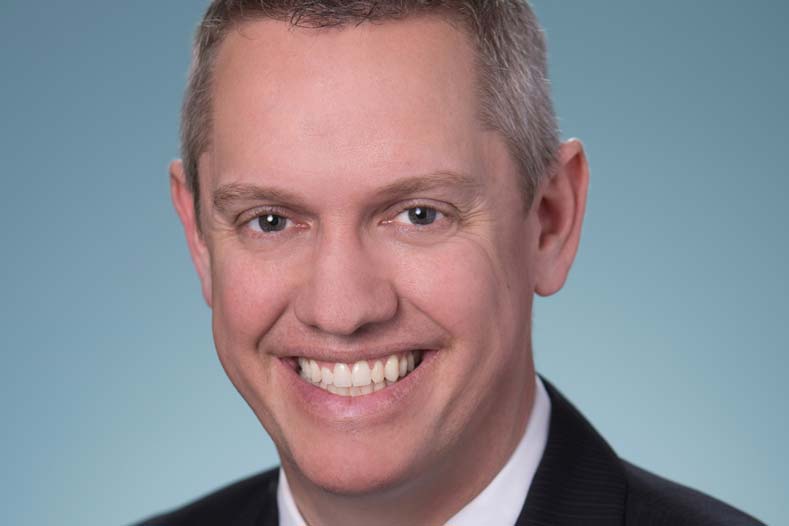 John Crossman, president of Crossman & Company
What's your best piece of advice for entrepreneurs entering or attempting to compete in a crowded marketplace?
Trudeau: The best advice I have is to tell the truth. When you're trying to get someone to partner with you, don't make your company or product sound better than it really is. Don't over promise just to get the sale when you know you won't be able to deliver. Time after time, our clients praise us for our honesty, and sales that we missed initially often come back to us after they've been burned by our competition.
Goodrich: To survive, a new business needs revenue. No matter what happens, put in time each day to reach out to potential customers or work on a new deal. This discipline is how you will move your business.
Crossman: Have no fear. Do what is in the best interest of your clients and your company and move forward boldly. 
Read more articles on growth opportunities.
Photos (from top): iStock; Courtesy of Syntax Creative, Eli Goodrich, Crossman & Company